Photos from Art San Diego 2019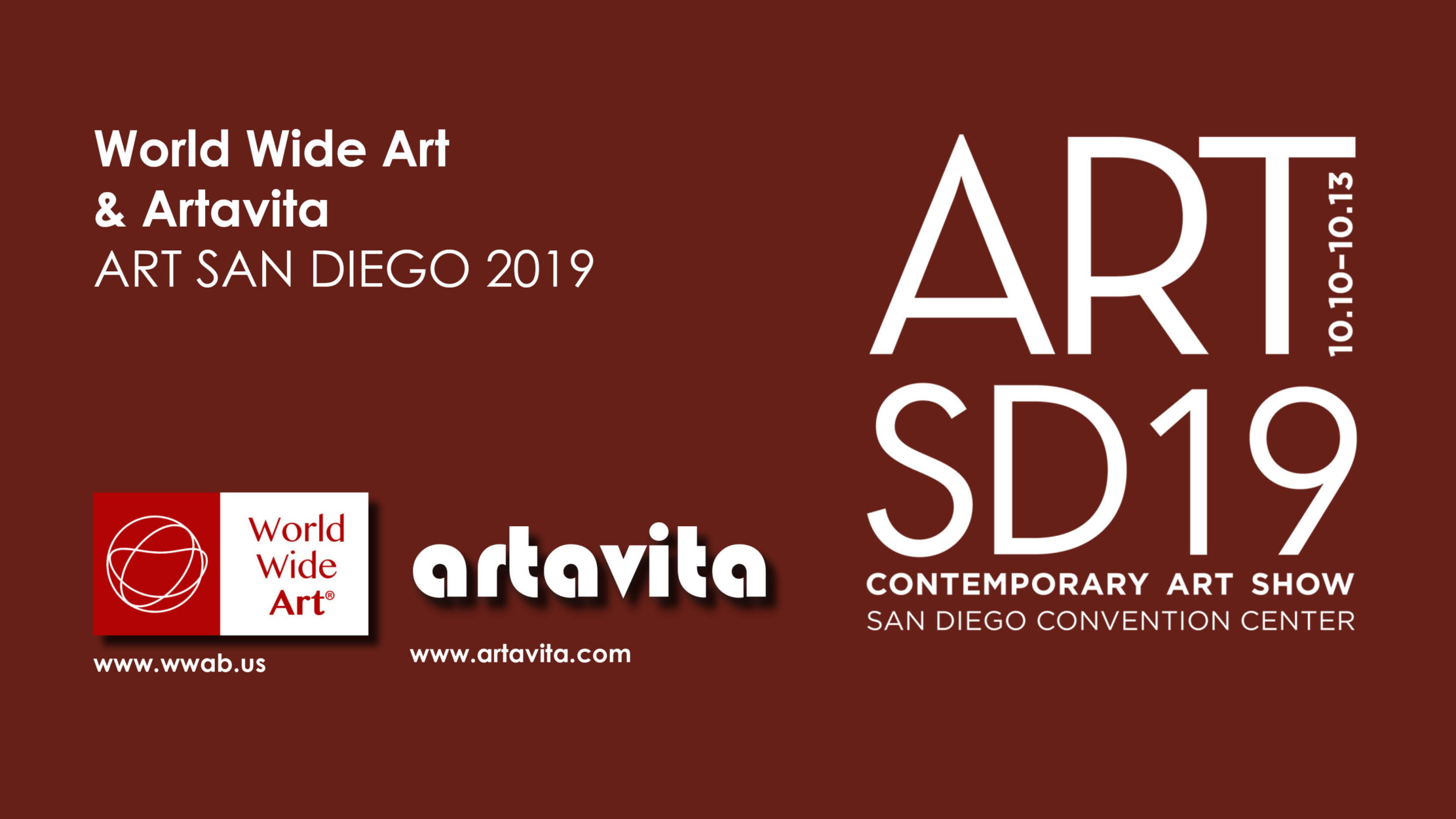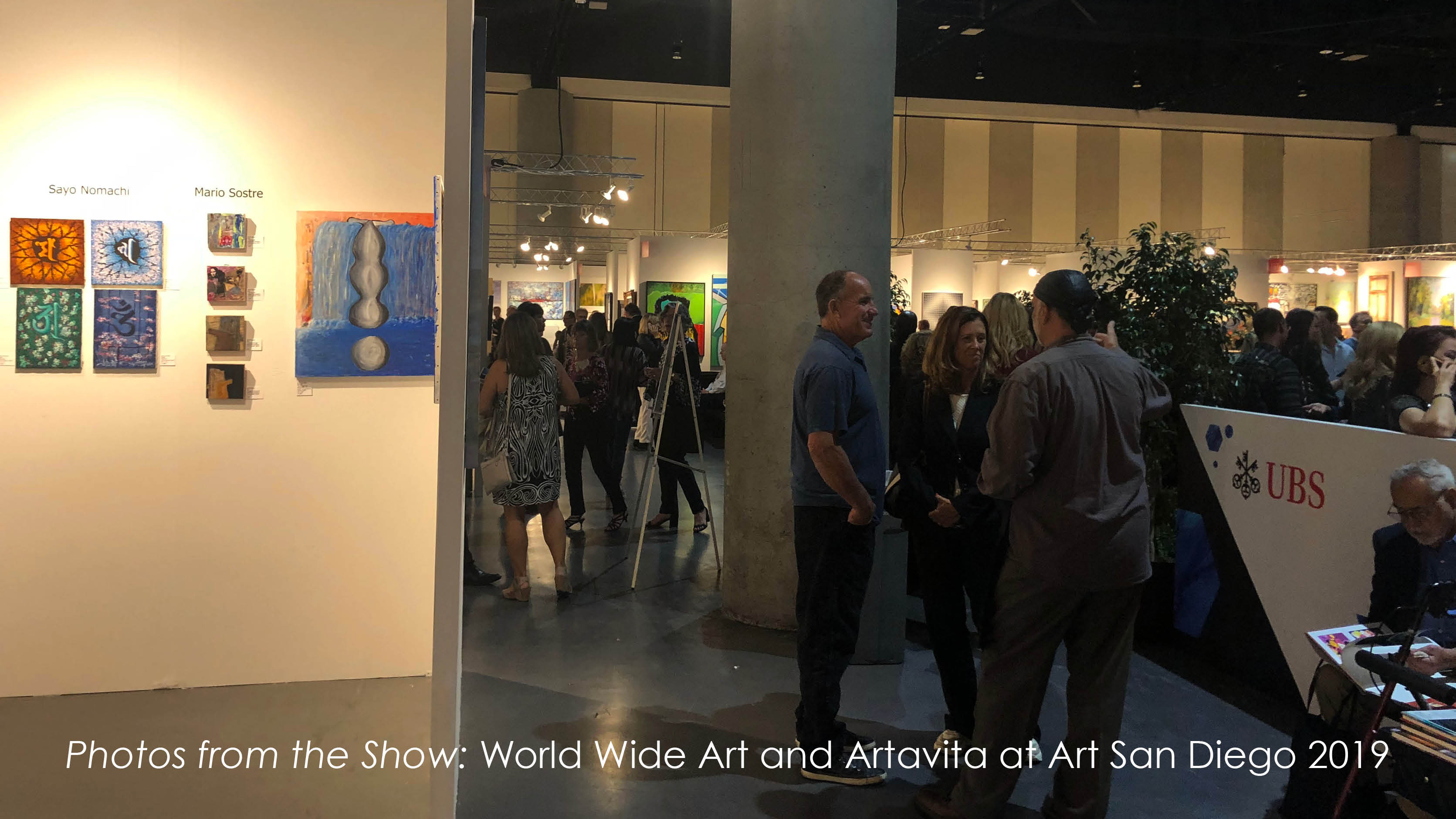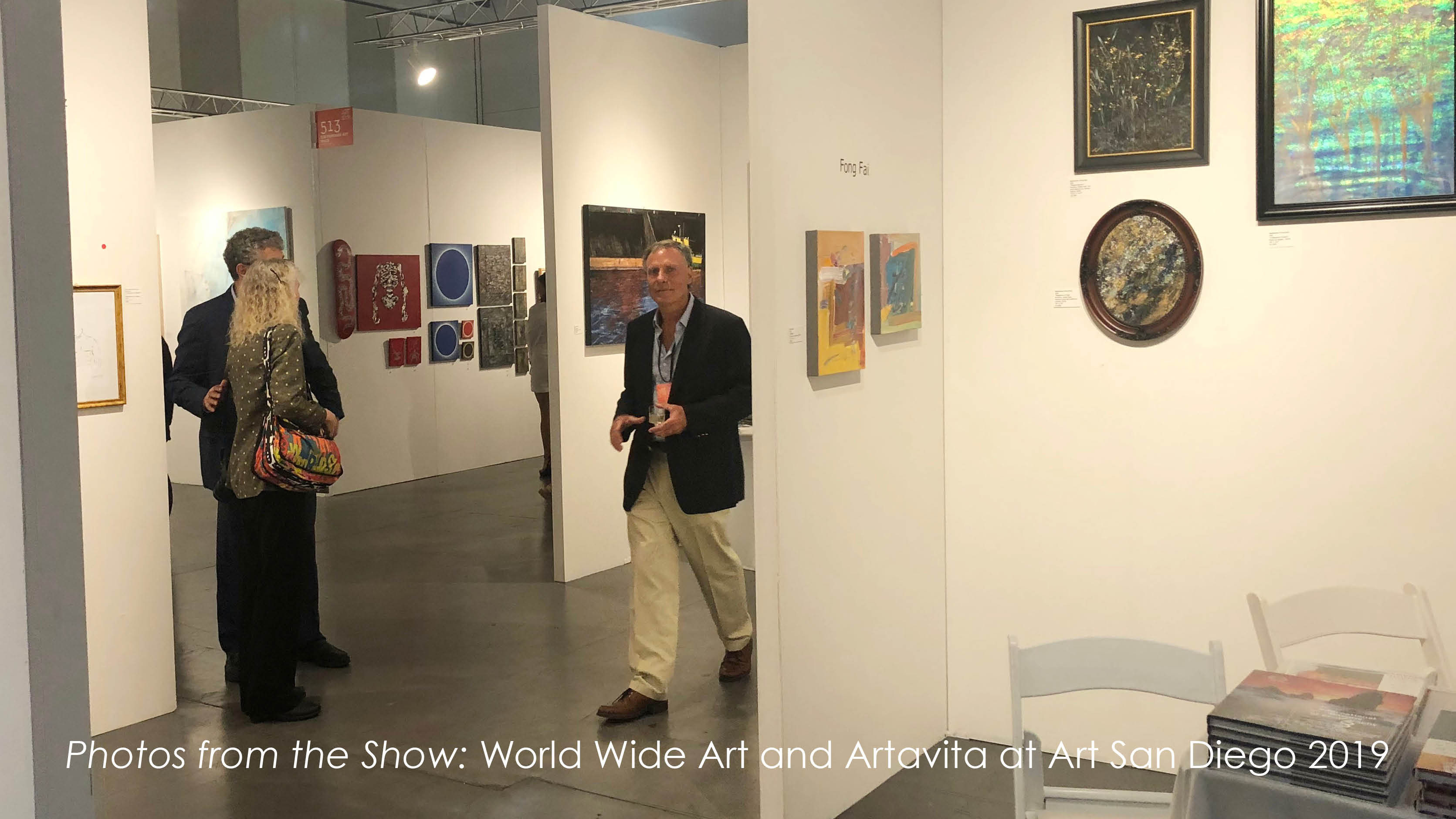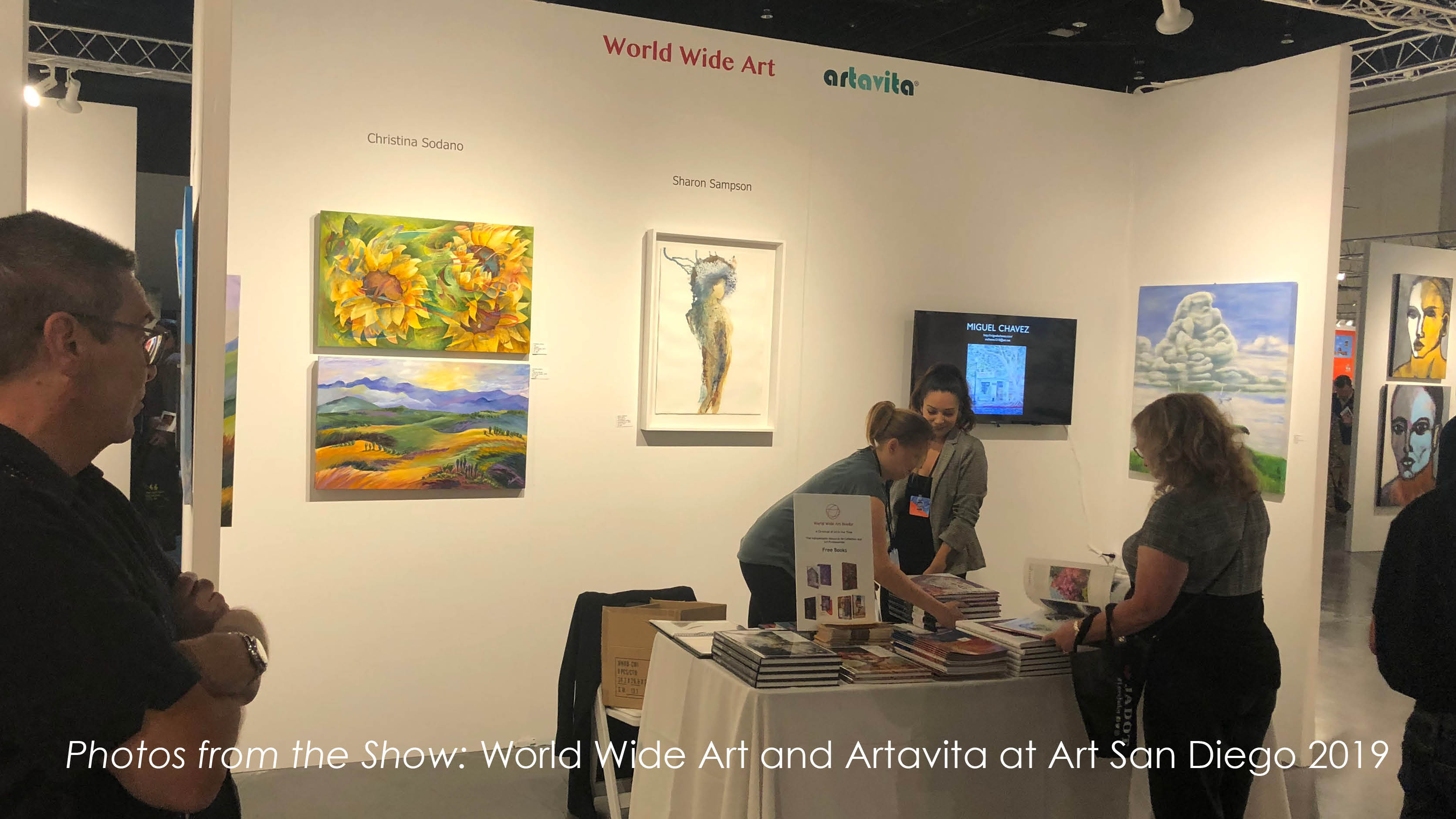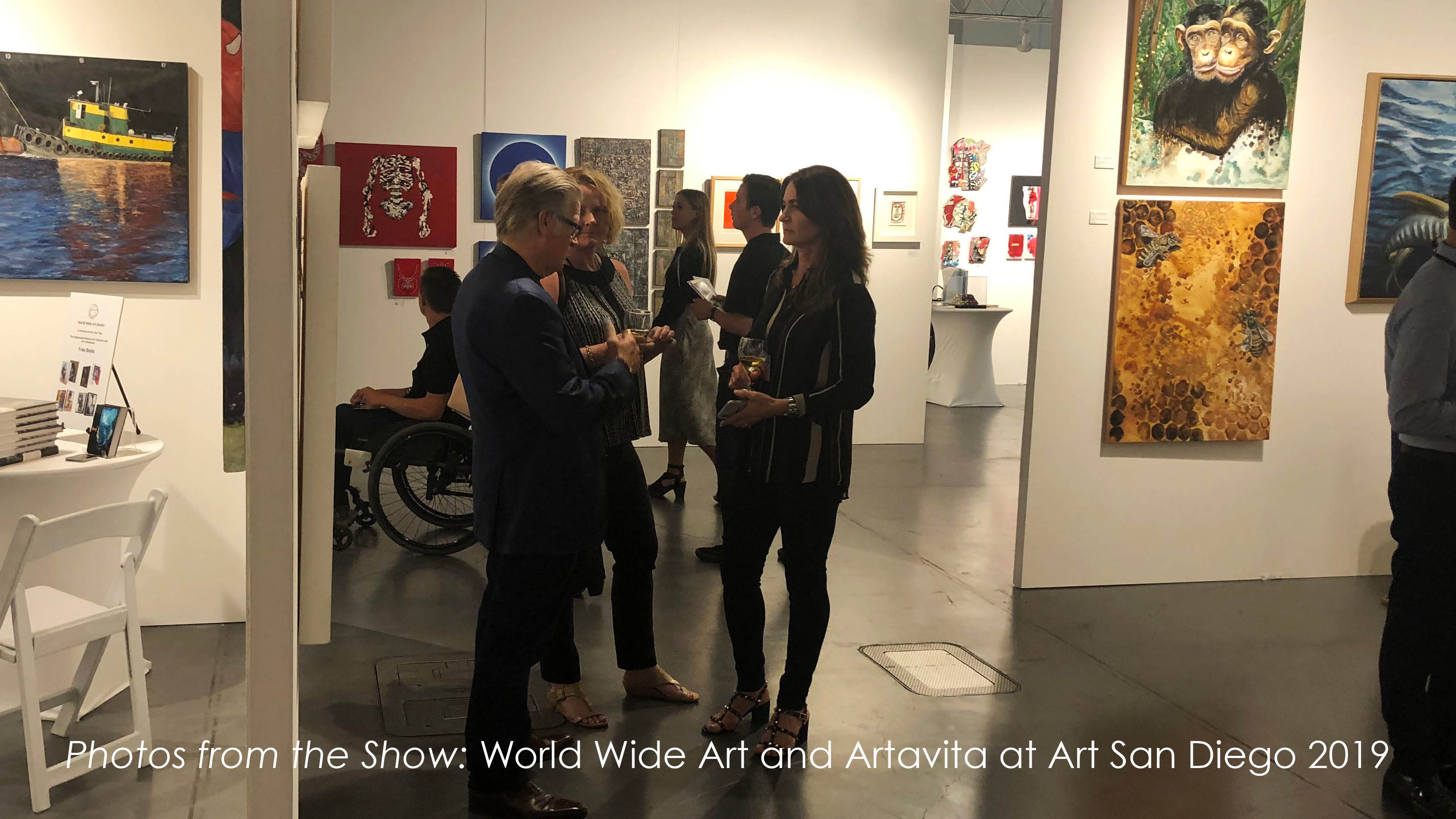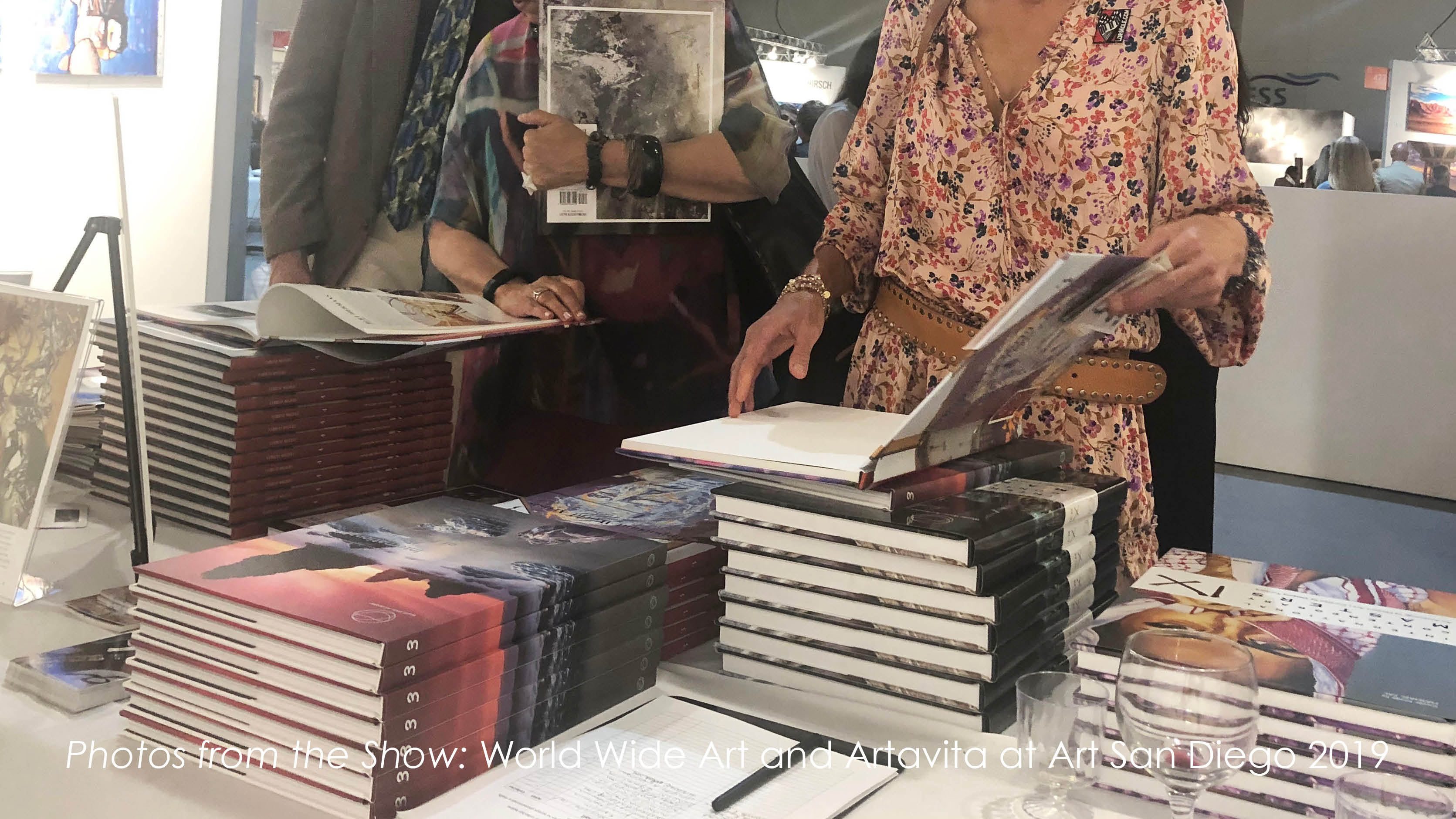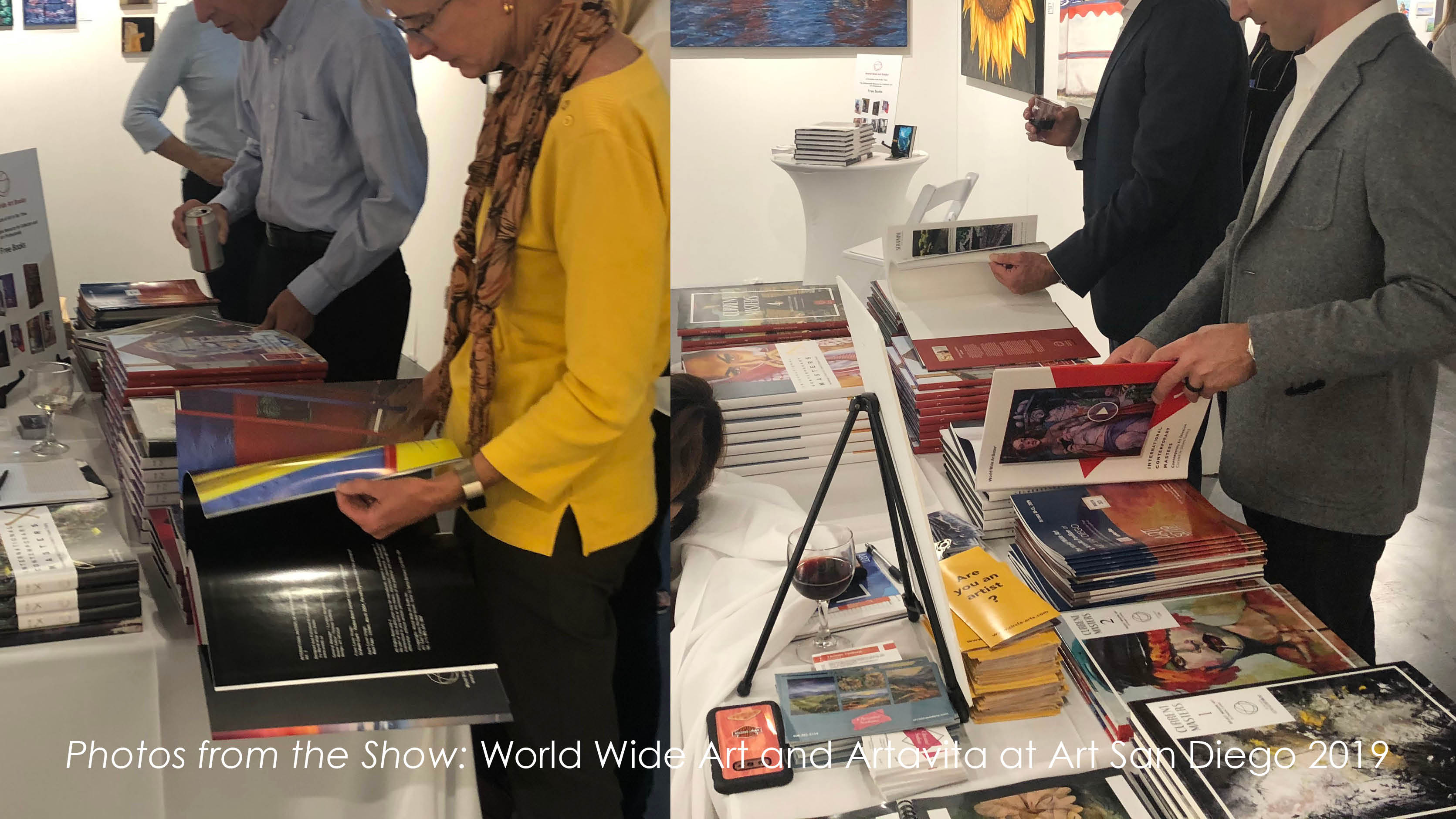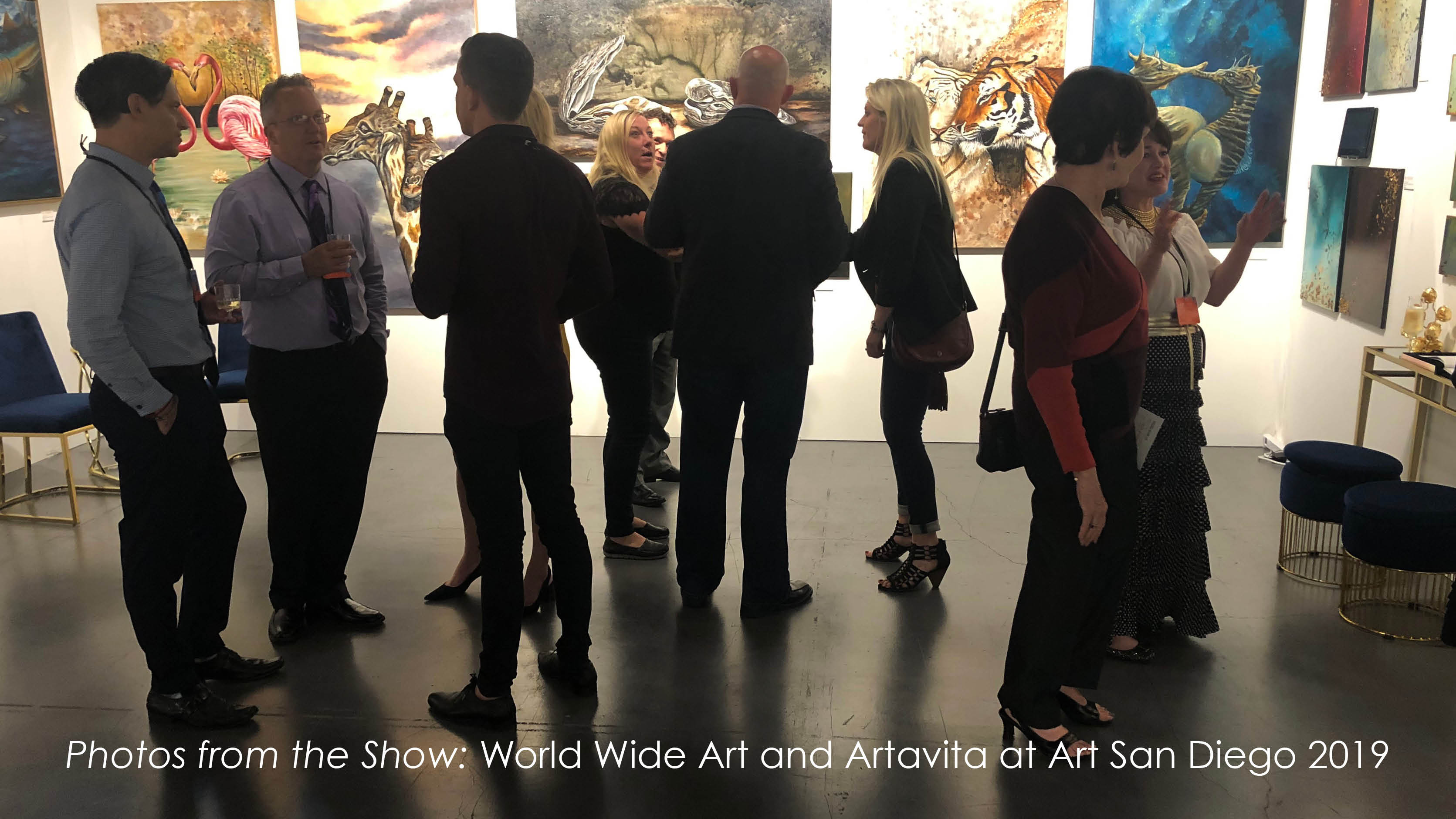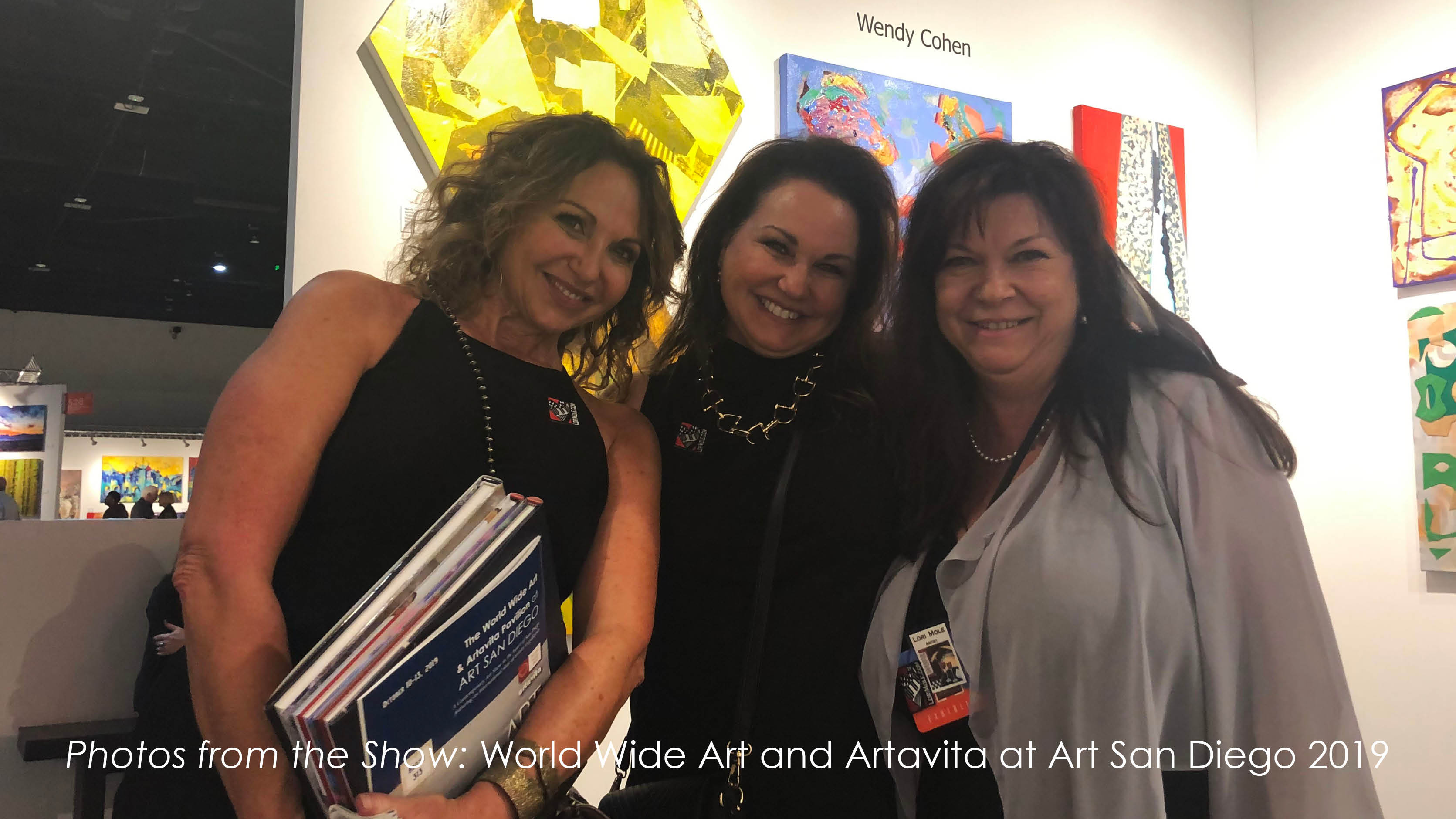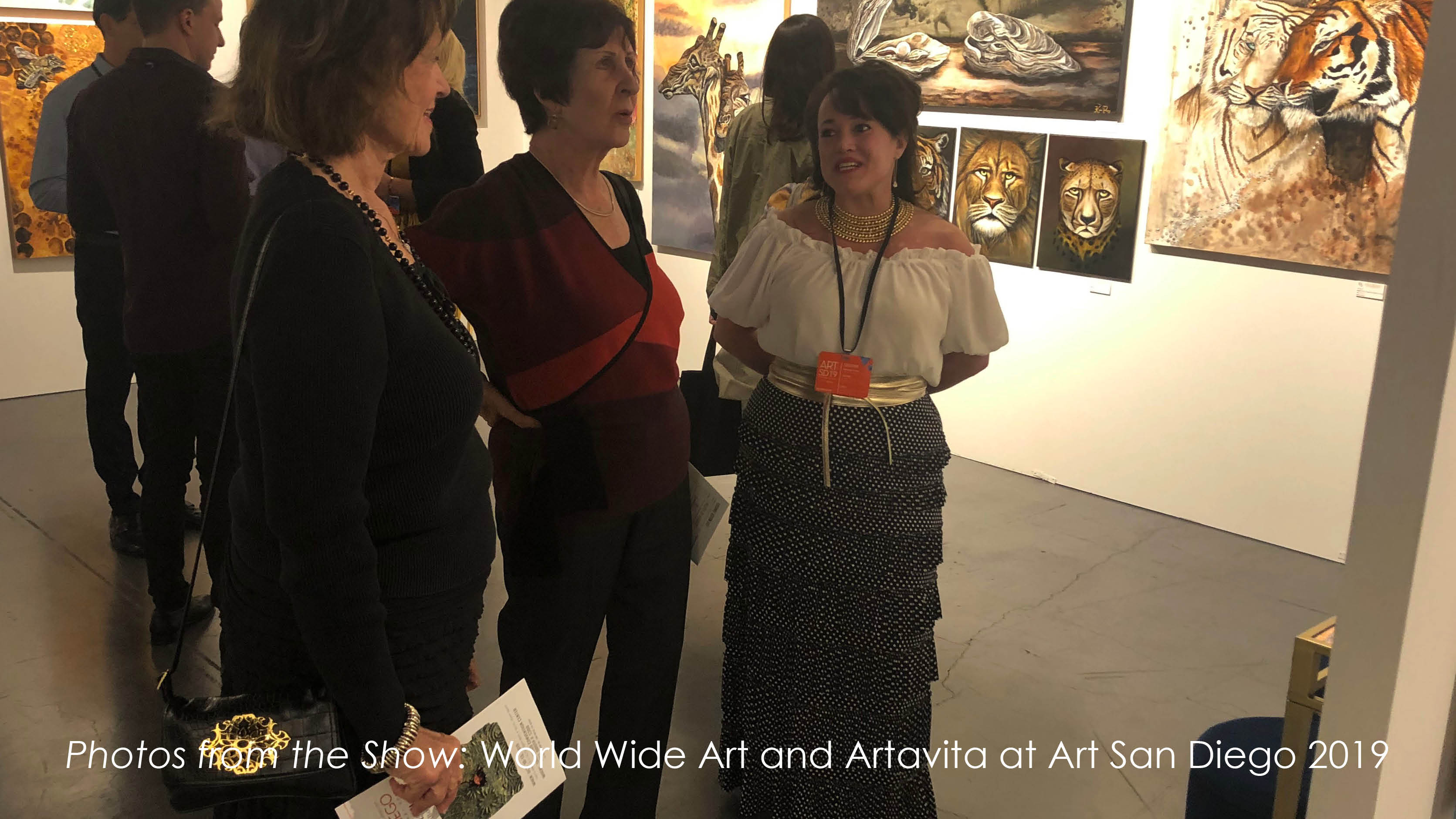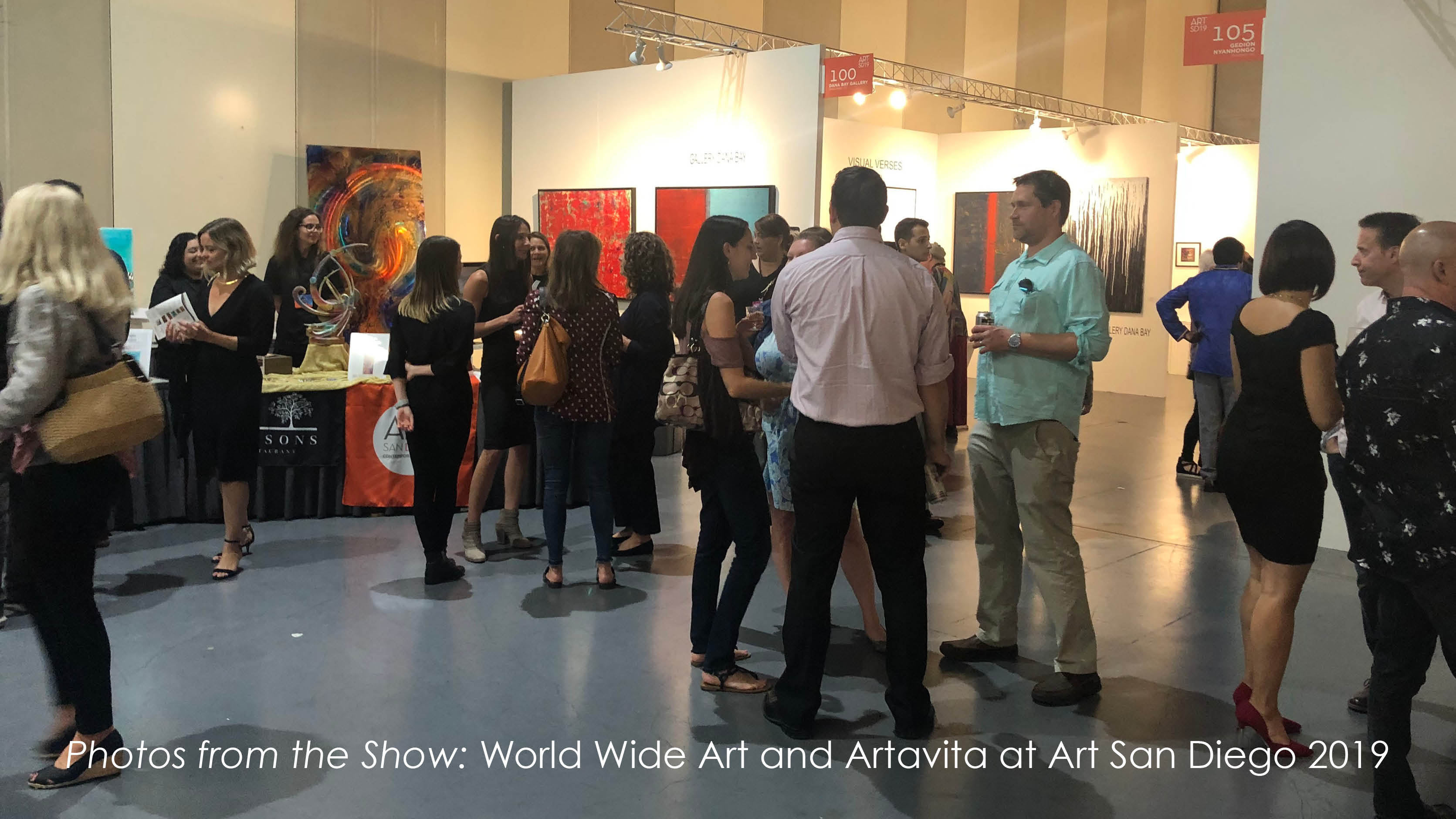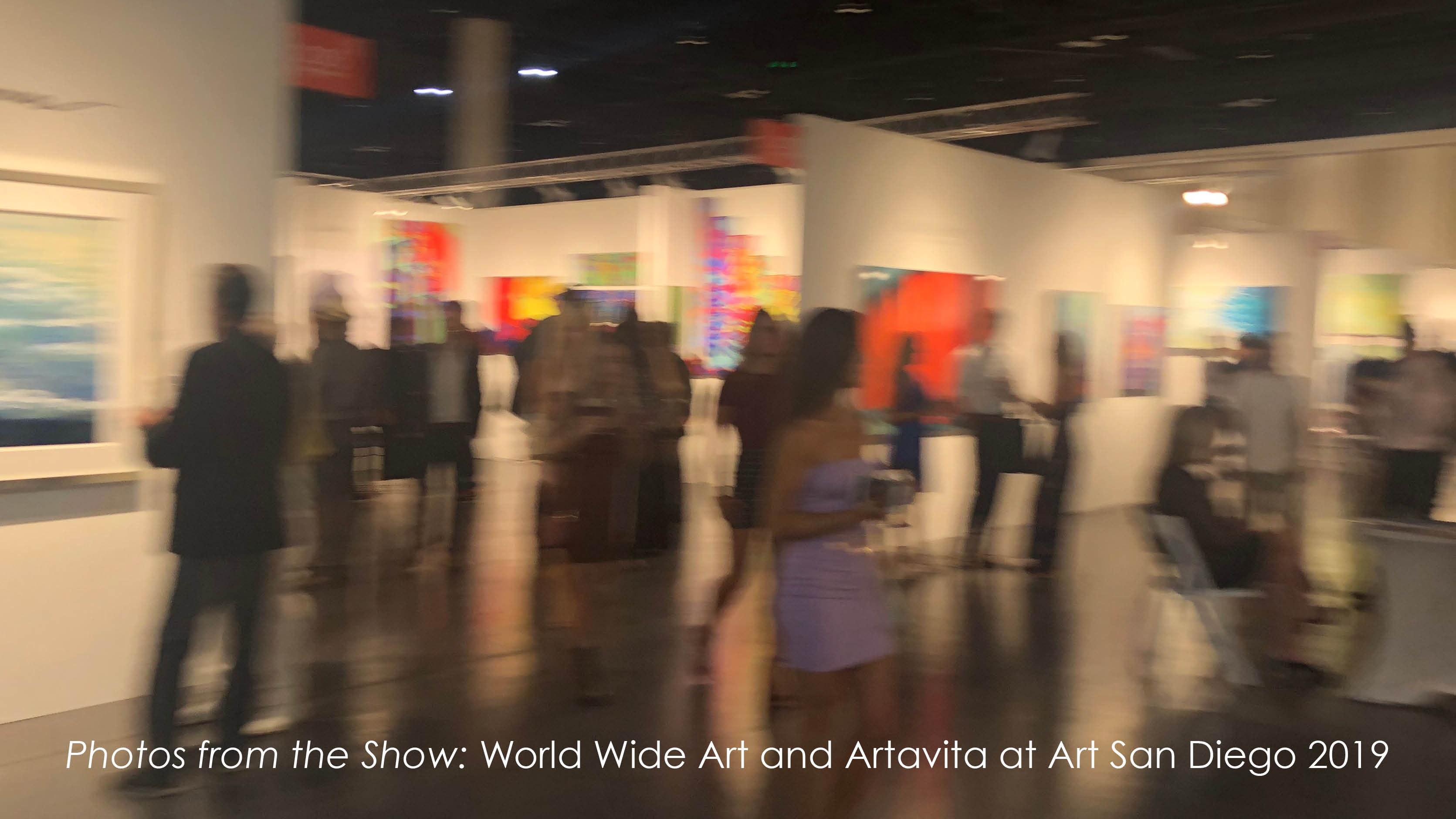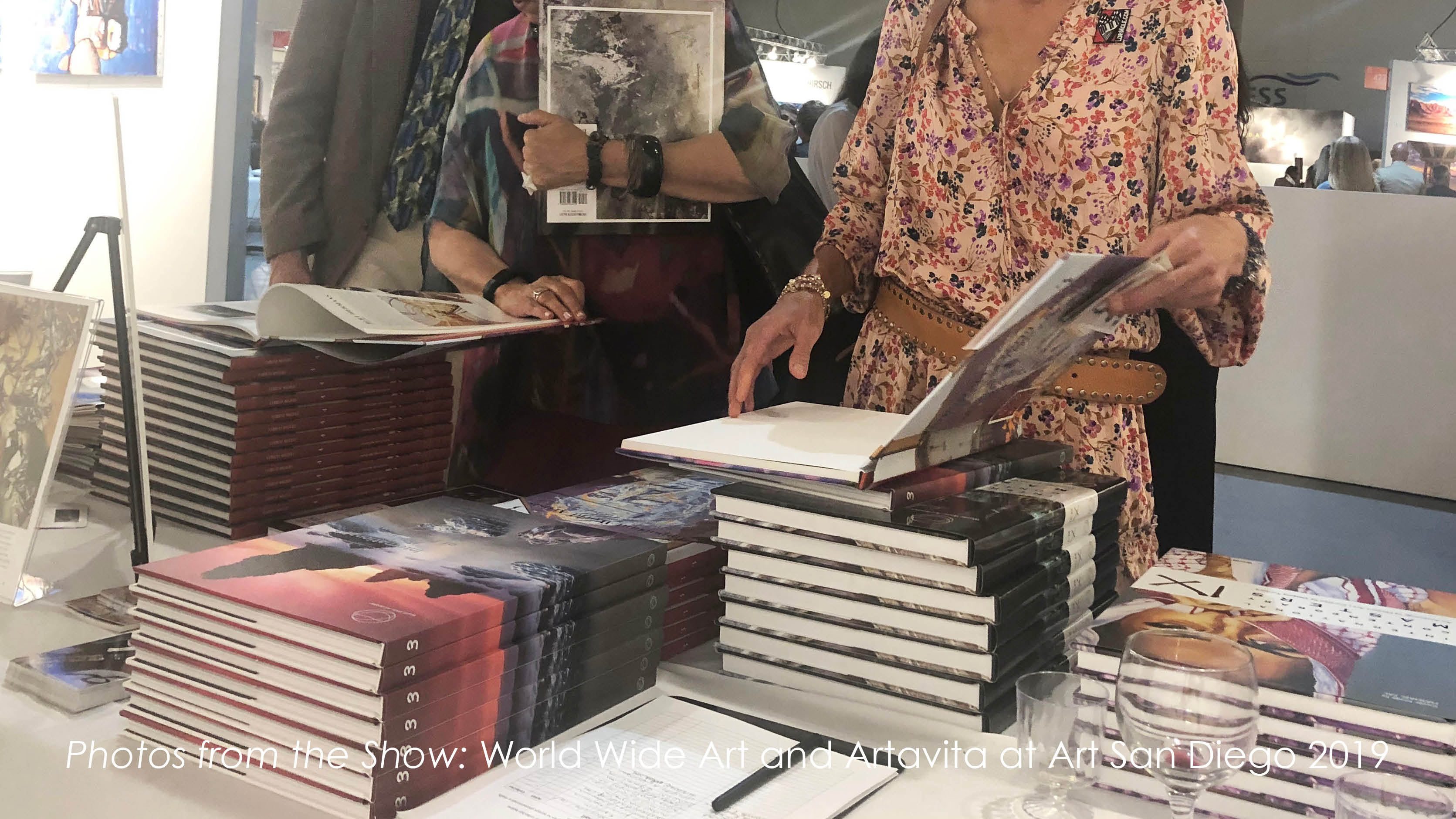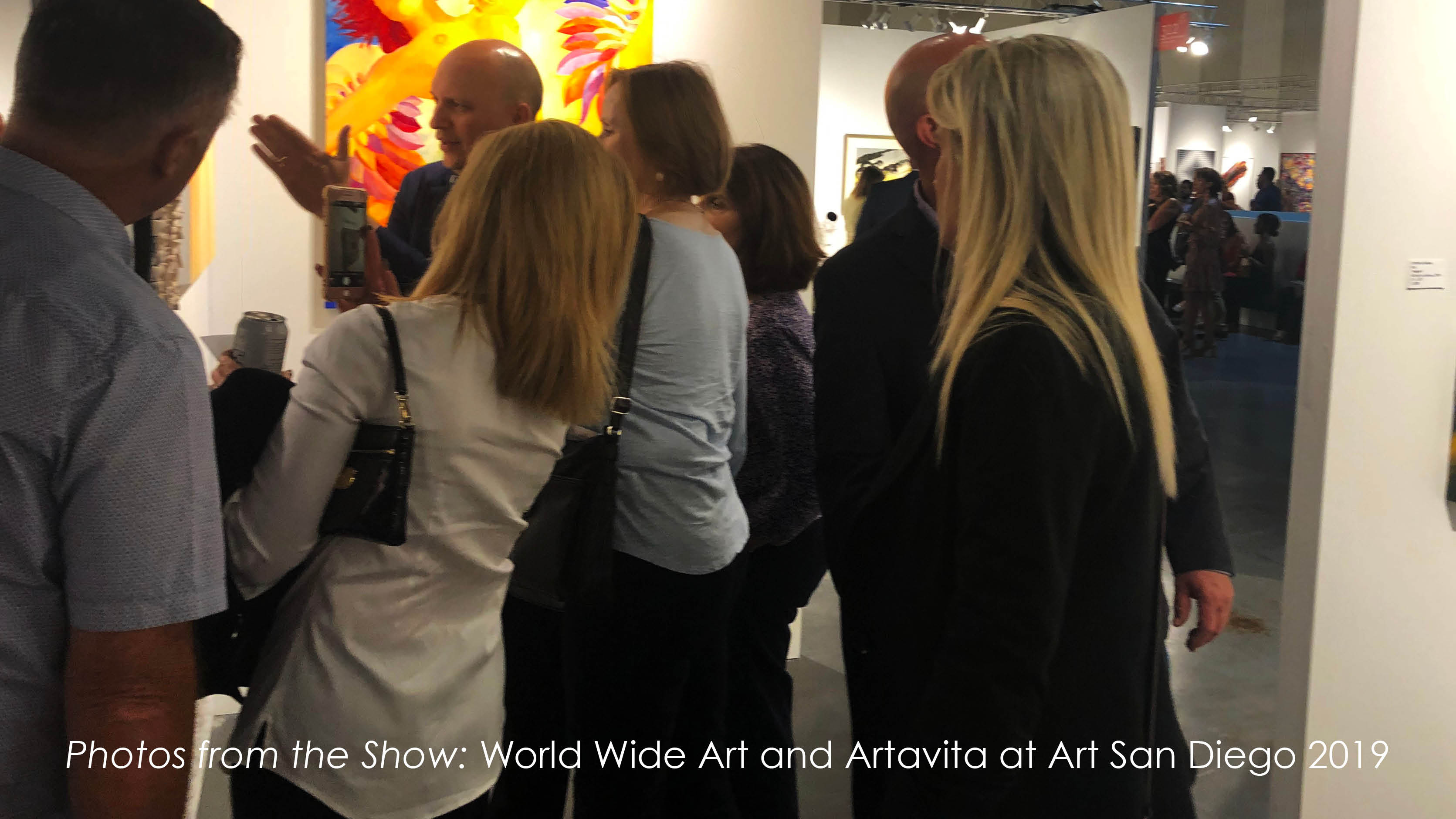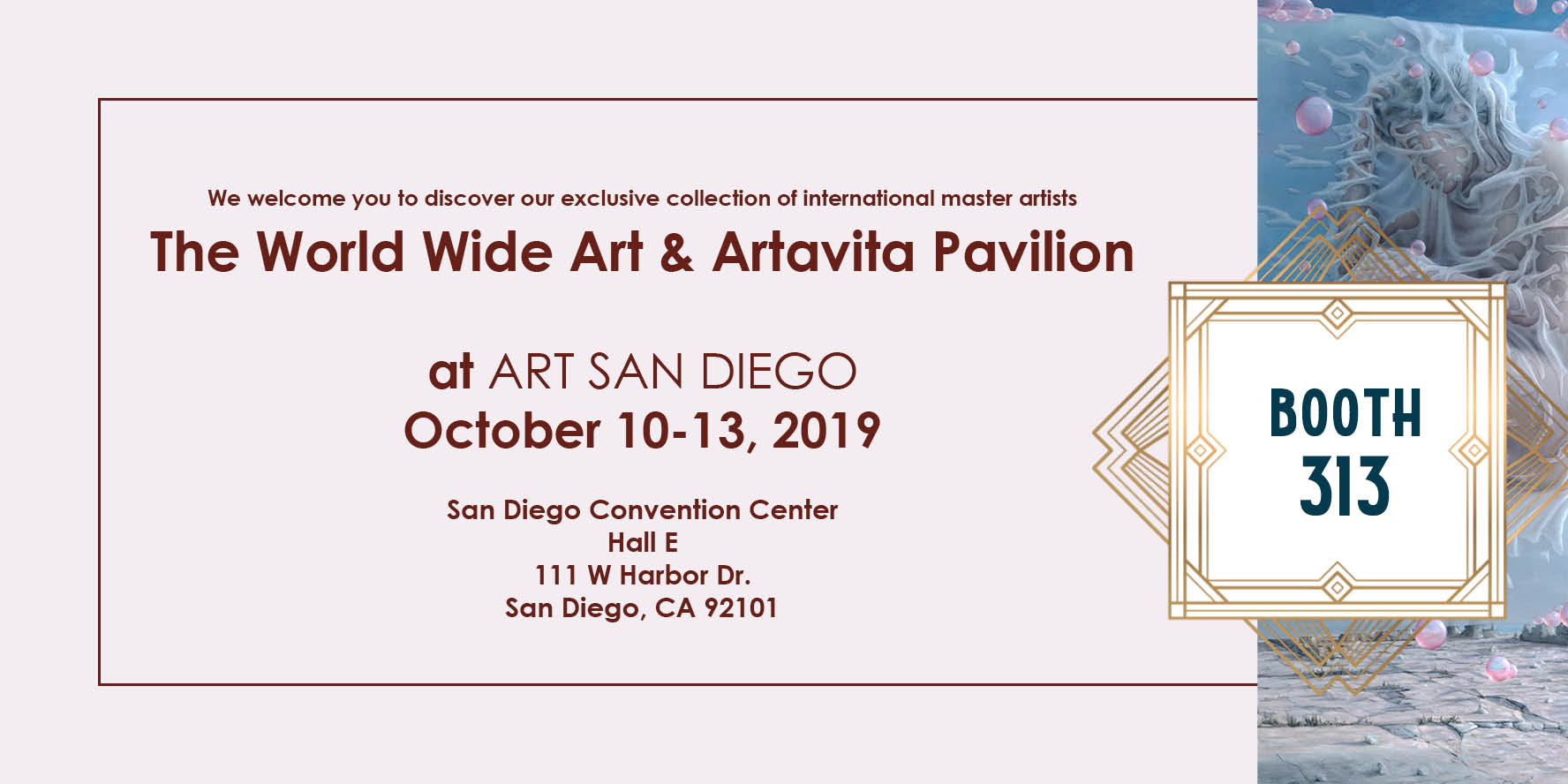 Art Expo New York - April 2019
With 89 unique artists, the World Wide Art and Artavita booth at this year's Art Expo was one of the most interesting and most visited booths at the show.
Photos from Art San Diego 2018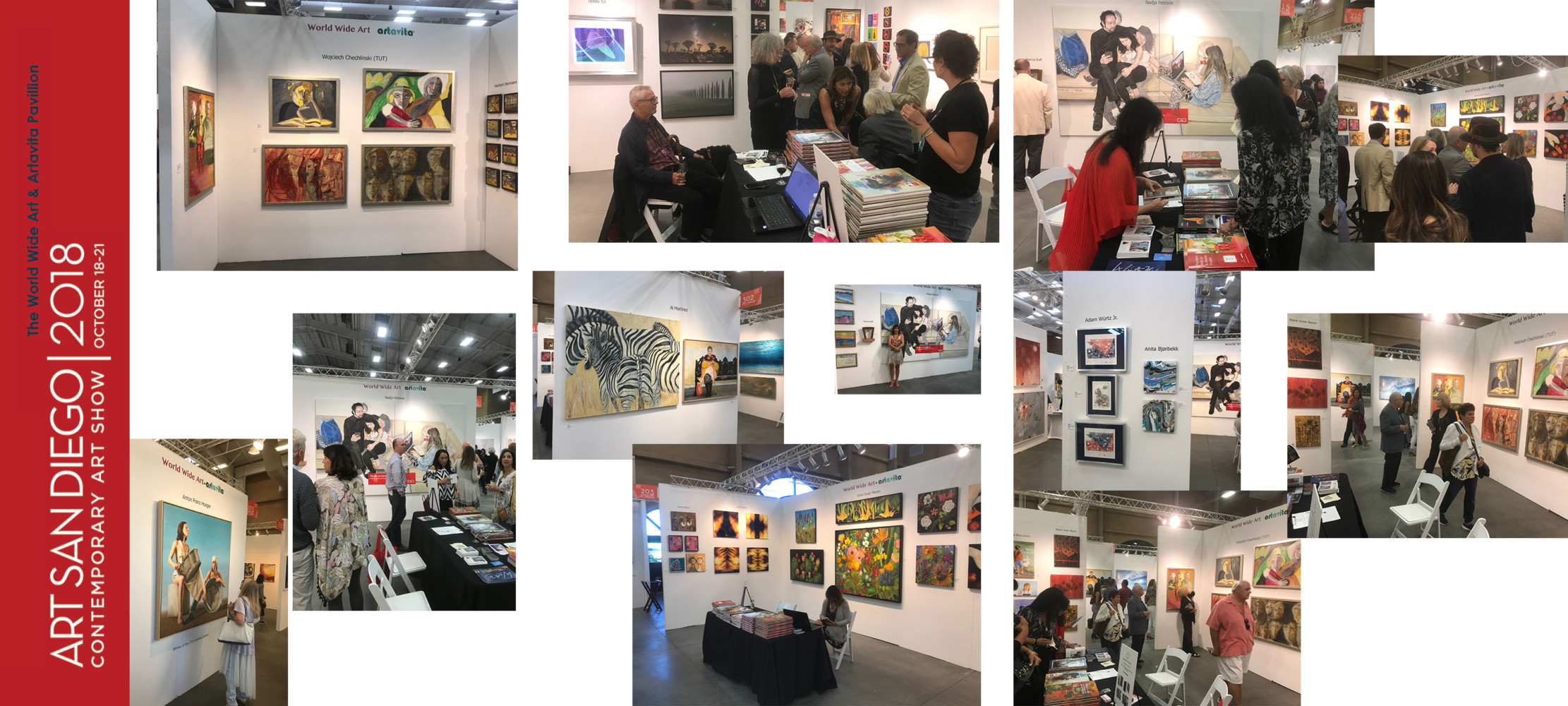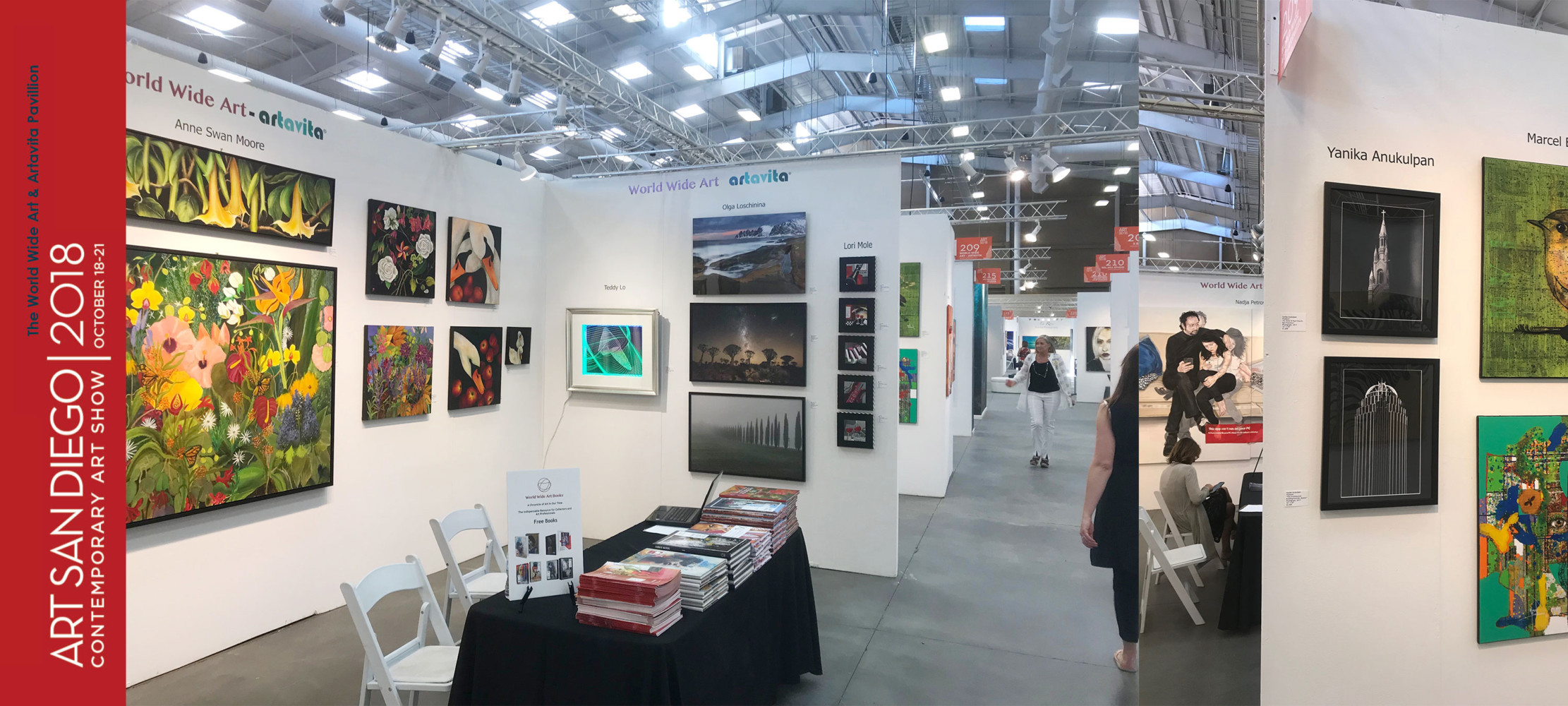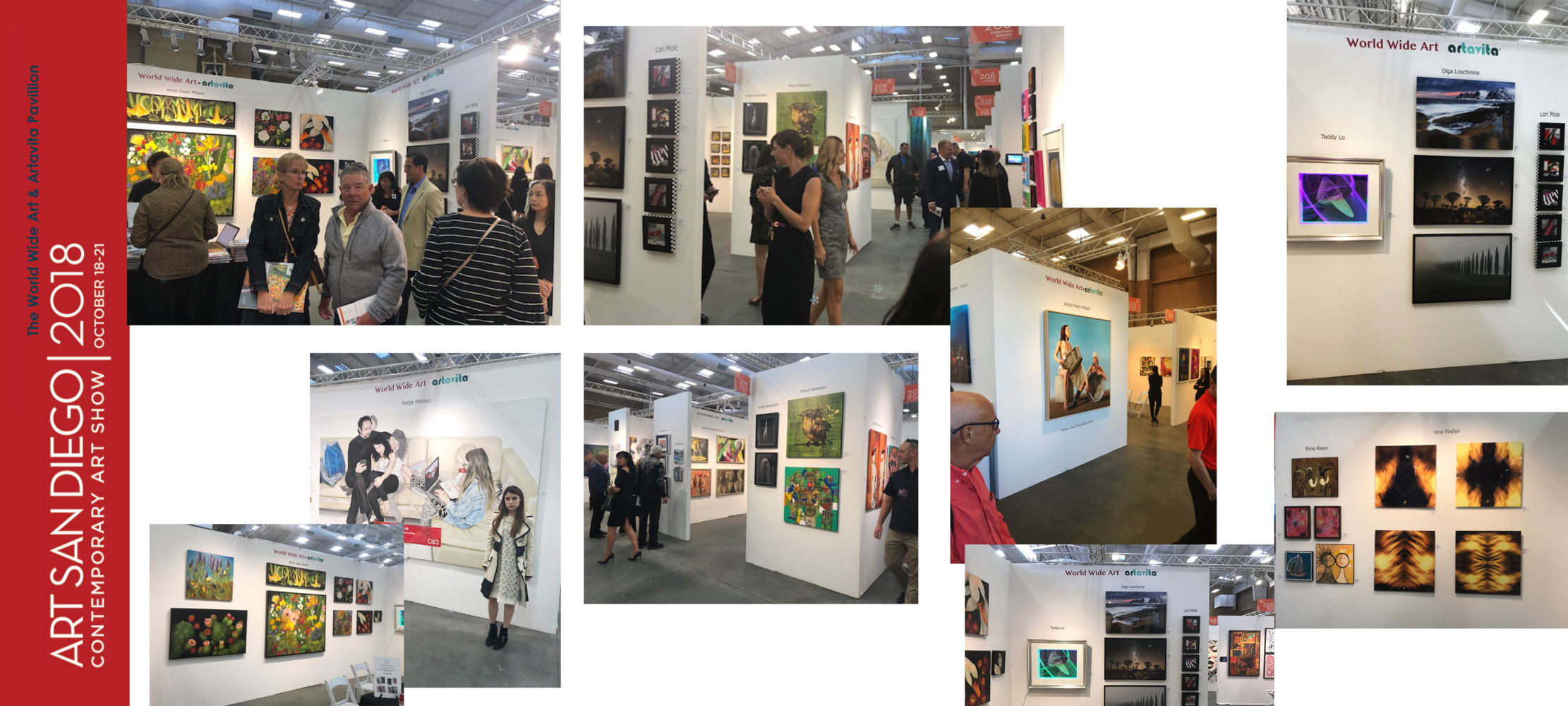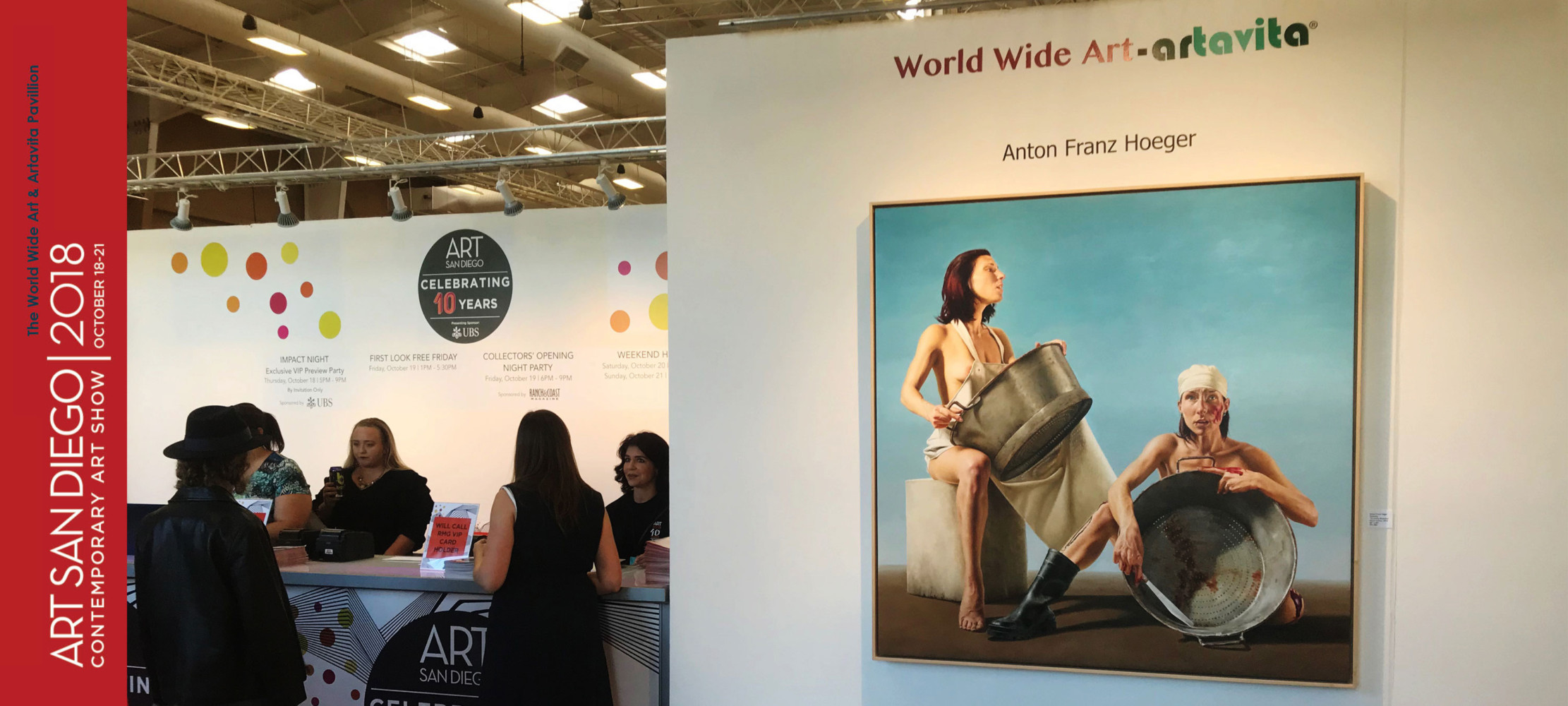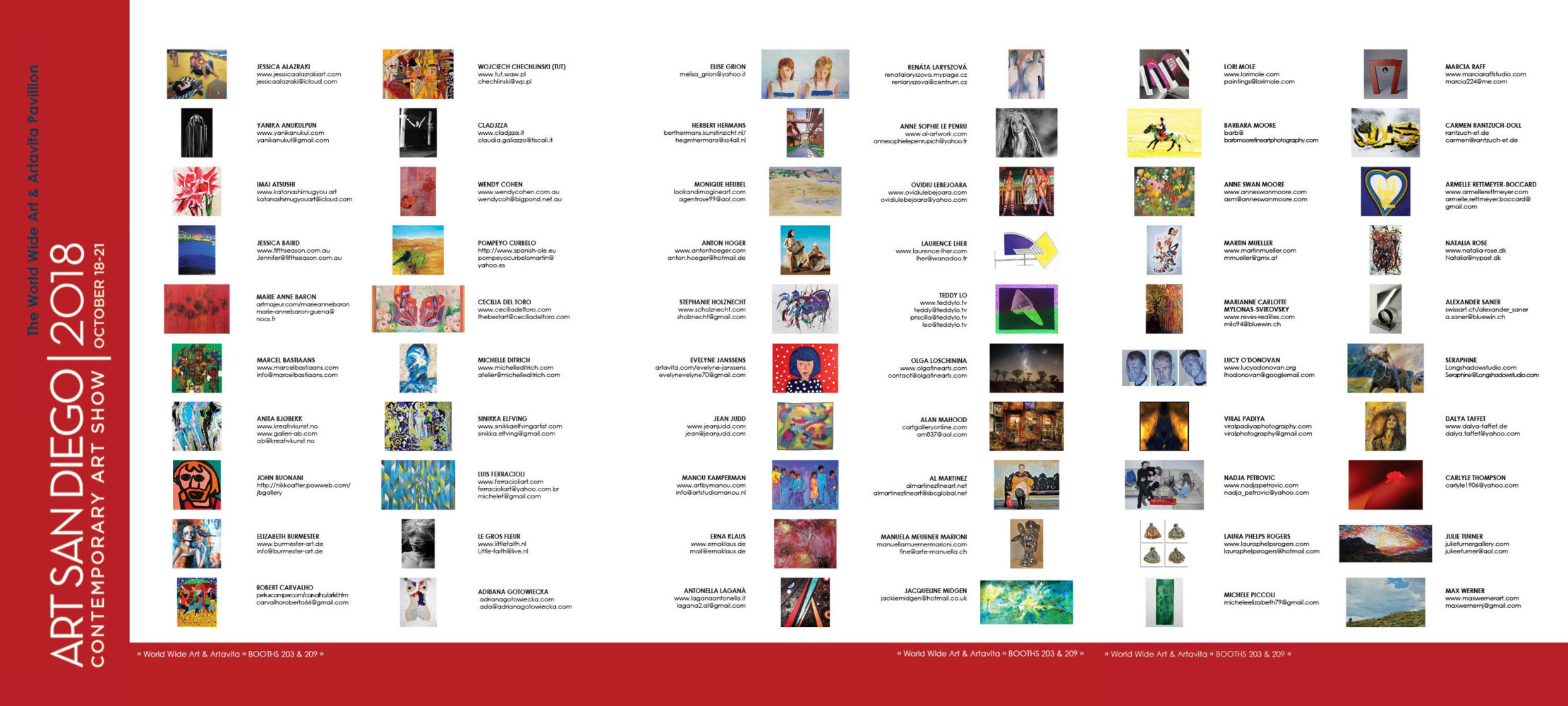 Book Launch: Important World Artists V. 3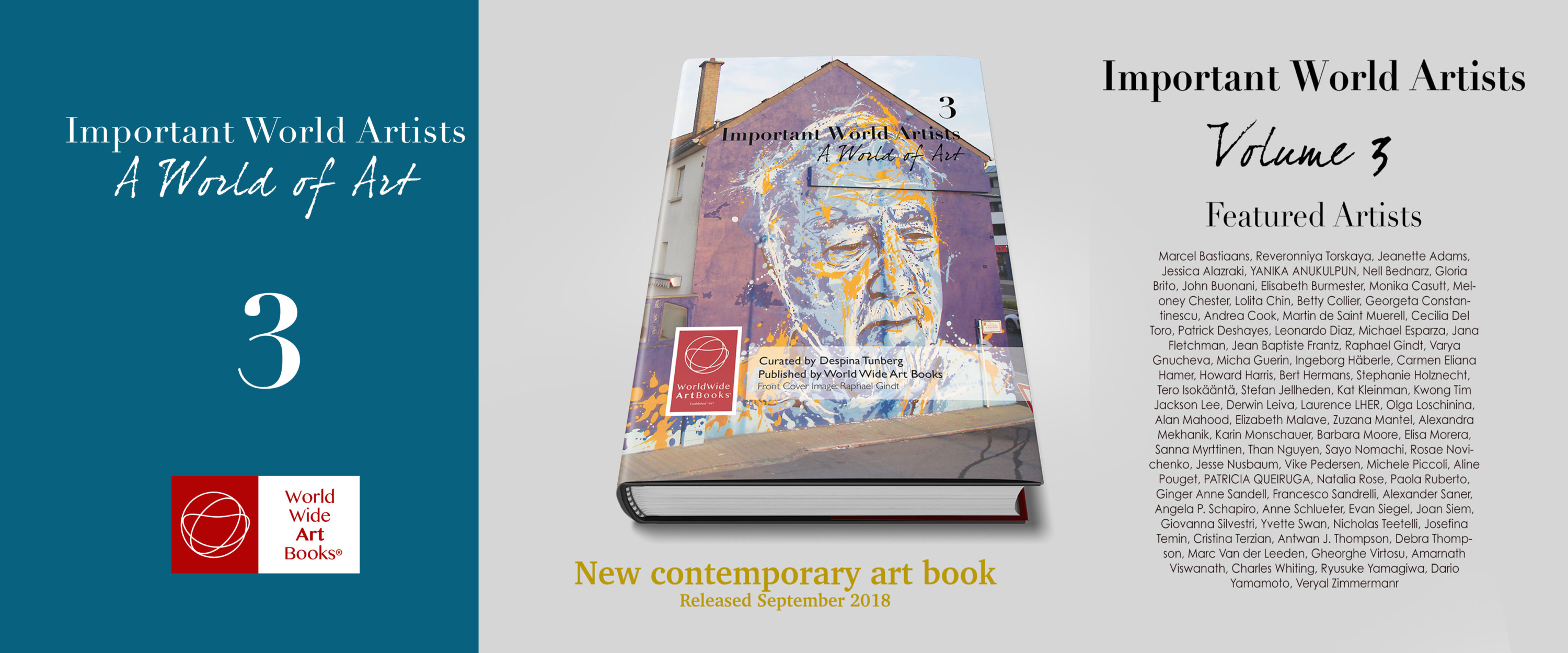 This is the third volume in our new series Important World Artists, following the critical acclaim that the first two volumes met with.  This volume presents the work of 79 outstanding artists, each of whom is at the height of their creative power. Almost all media are represented here – painting, drawing, mixed media, sculpture, installations, photography, digital art and more. And as usual in our books, almost every region of the world is represented.
Book Launch: Current Masters 3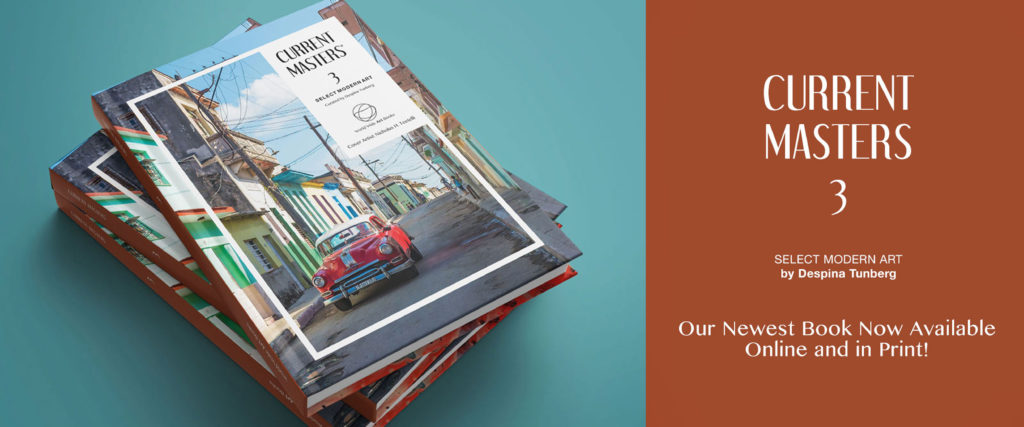 In this volume, we have selected 46 artists whose art we believe is interesting and representative as to what happens in art today. Current Masters has the same distribution, primarily to collectors and art professionals, and it is a valuable resource for all art lovers. Like all our other books, it will be available both in print and also online. The book series 'Current Masters' serves as a visual montage of influential fine art in today's world, as it exists across the globe. Art is not bound by one medium or movement and is pursued regardless of power or profit. In this spirit, this book is inclusive of both classic and contemporary art forms, united for the unique purpose of reflecting this moment in art.
Photos from Museum Exhibit (2017)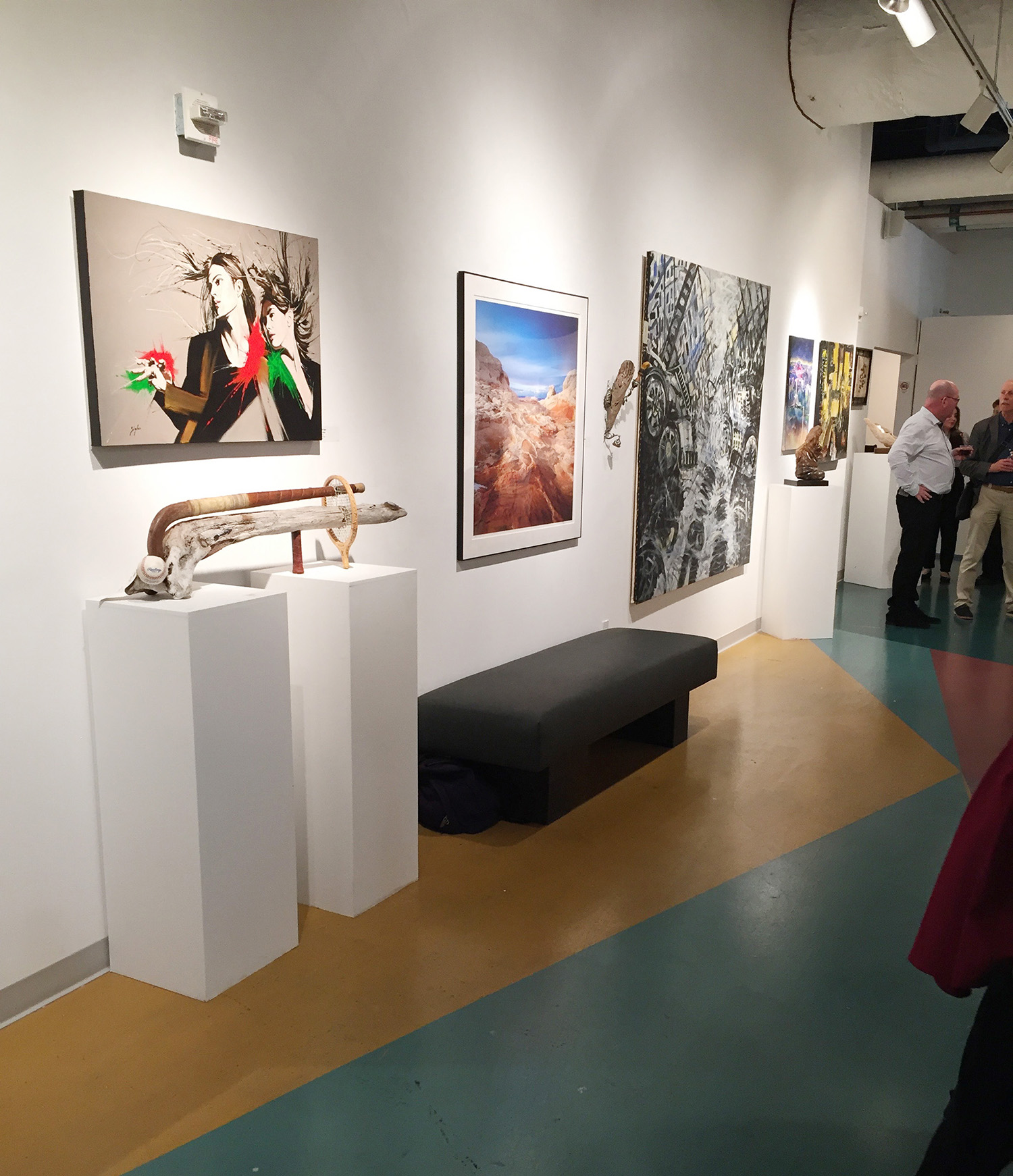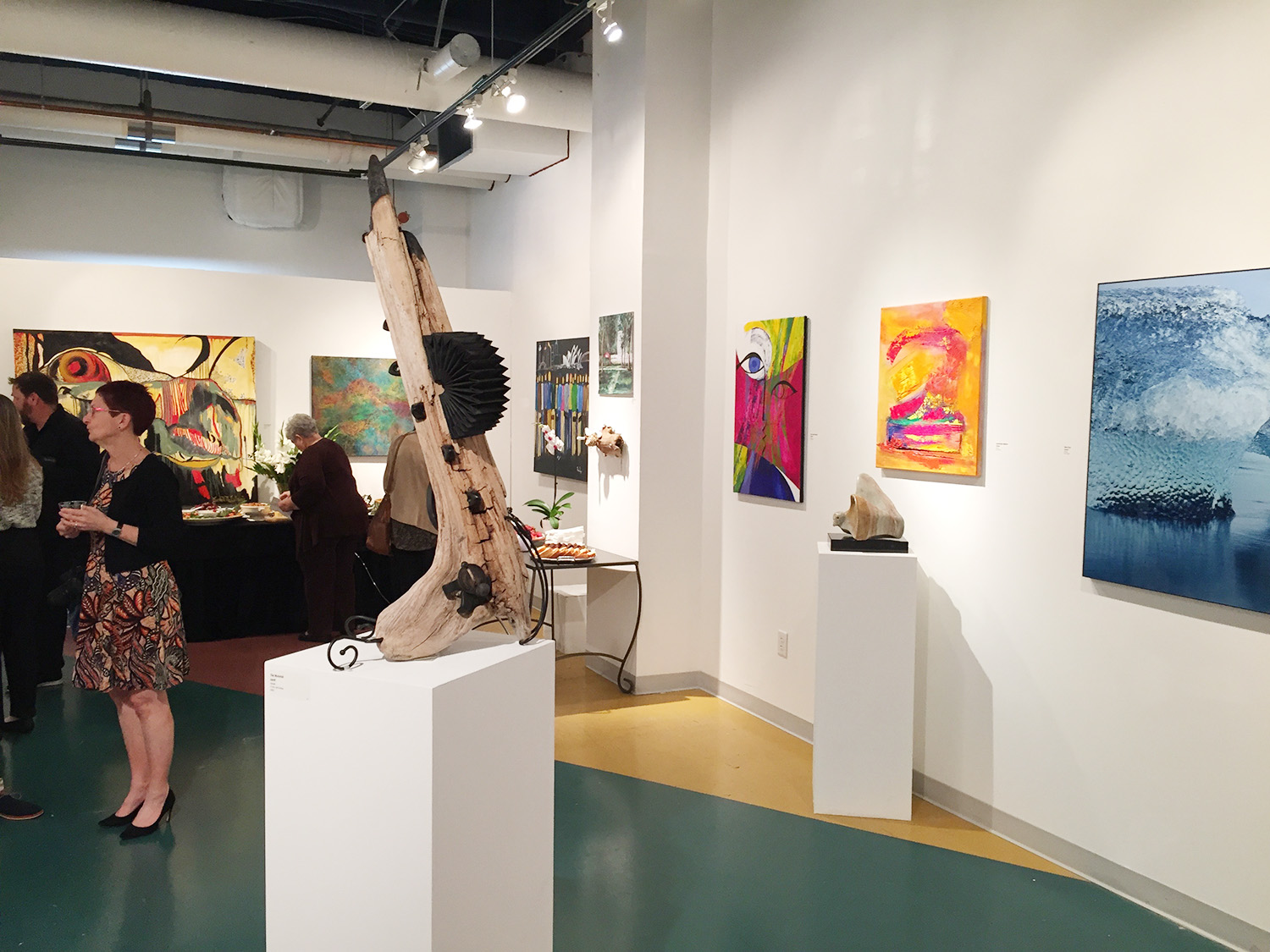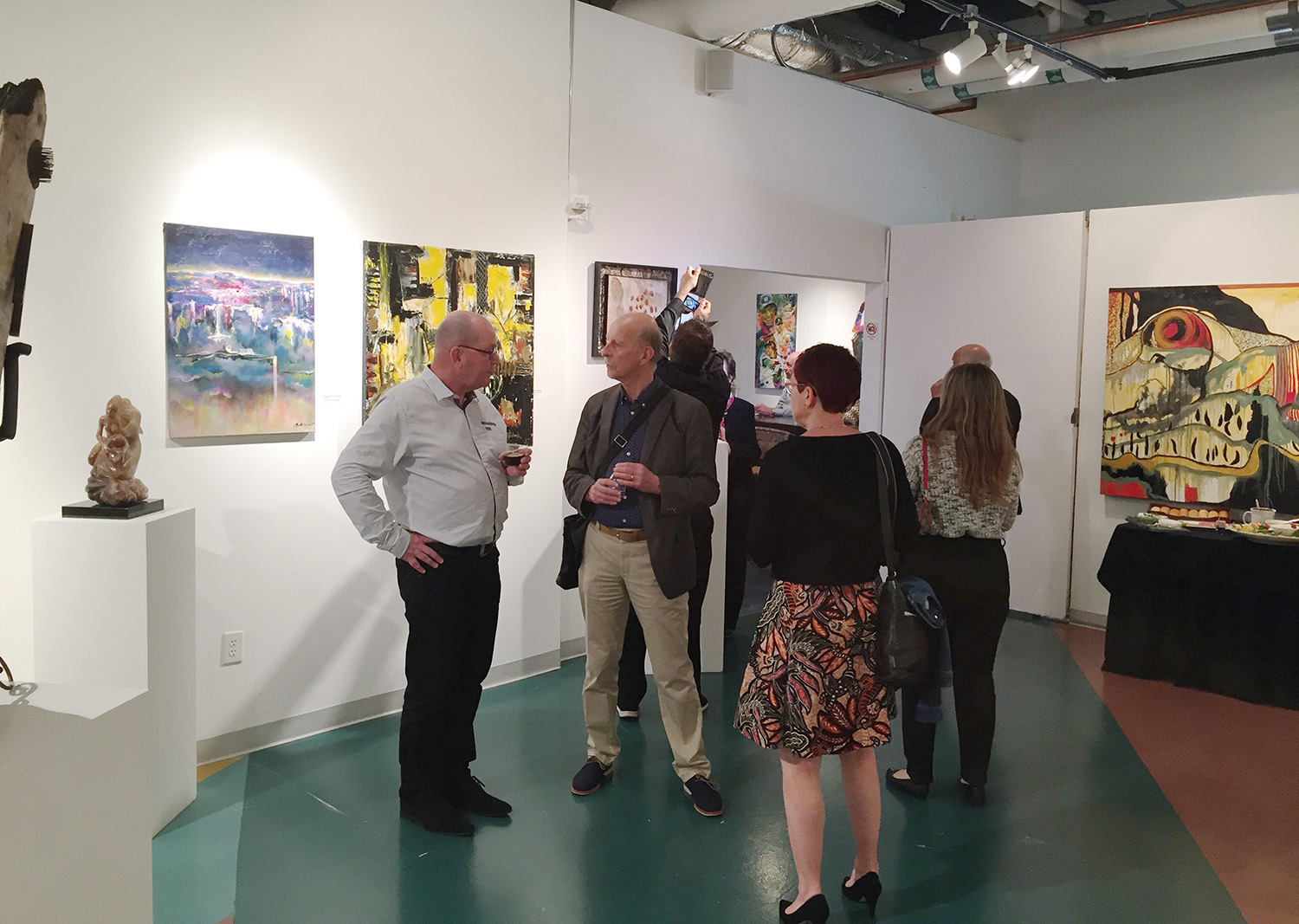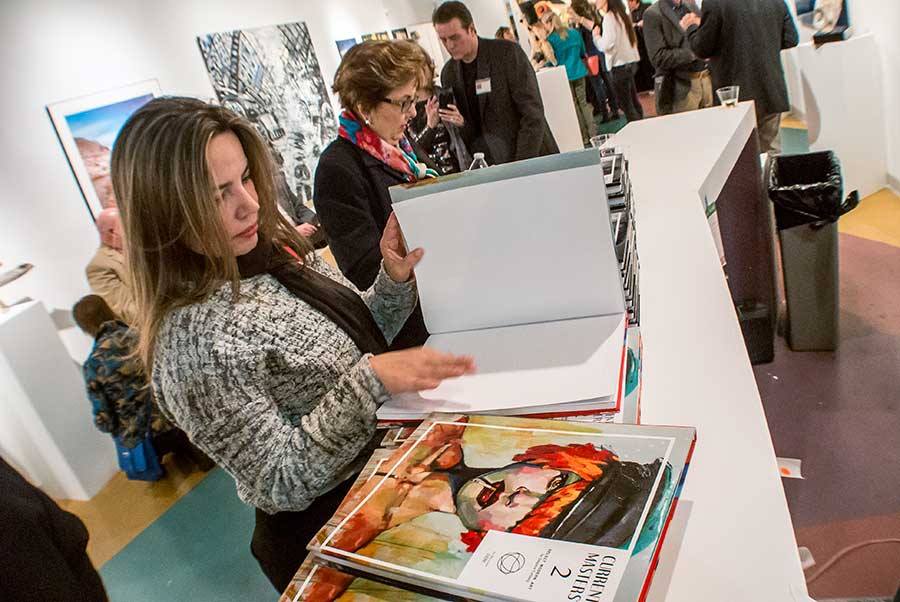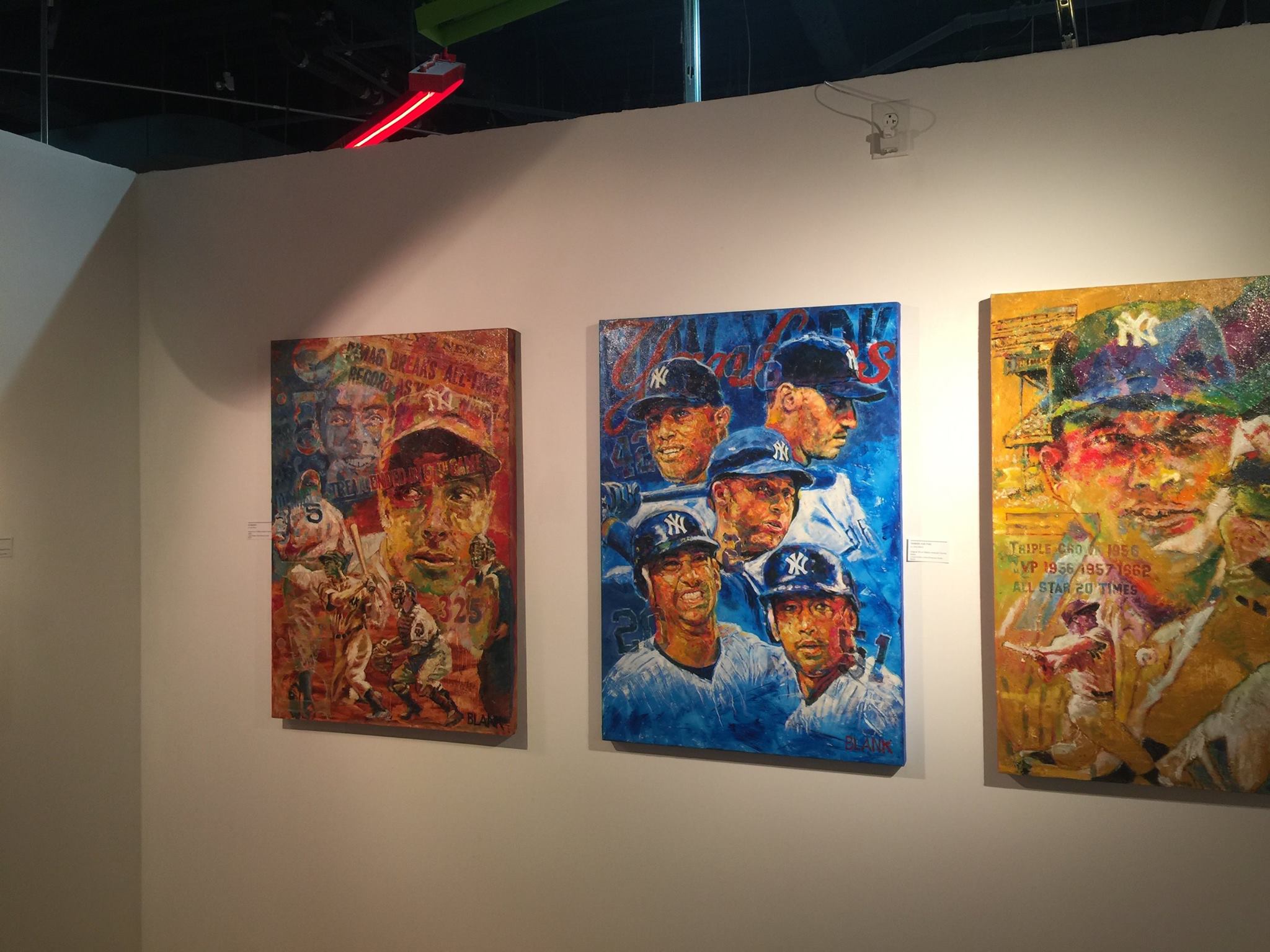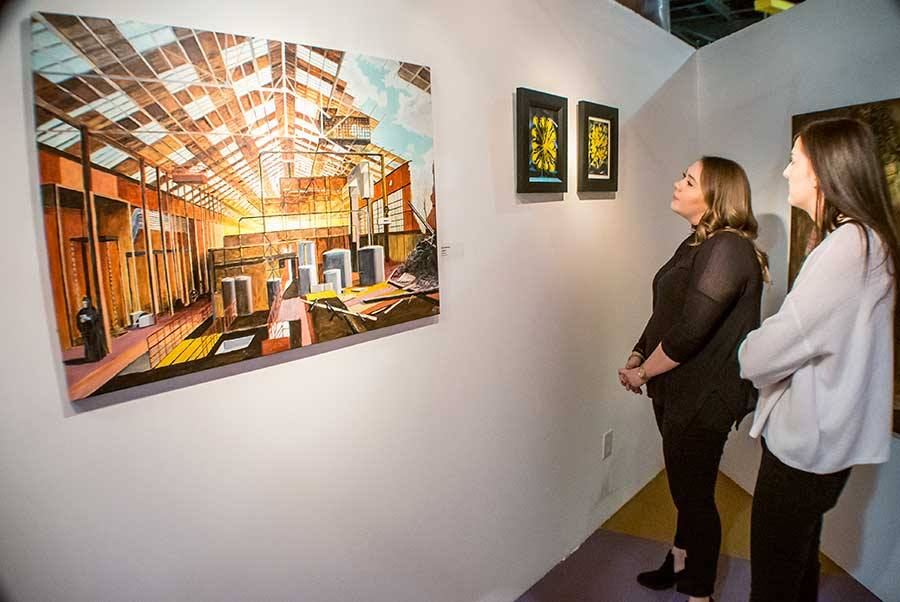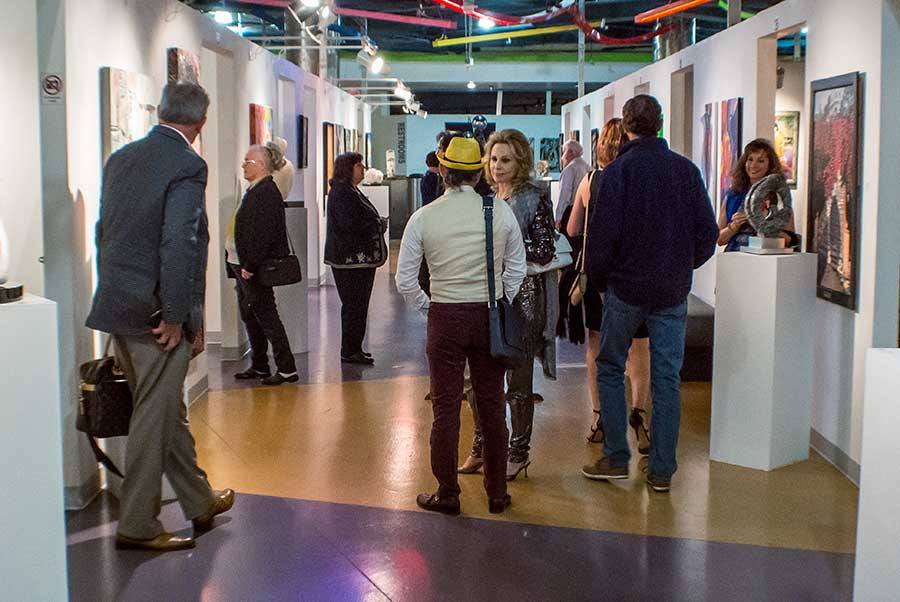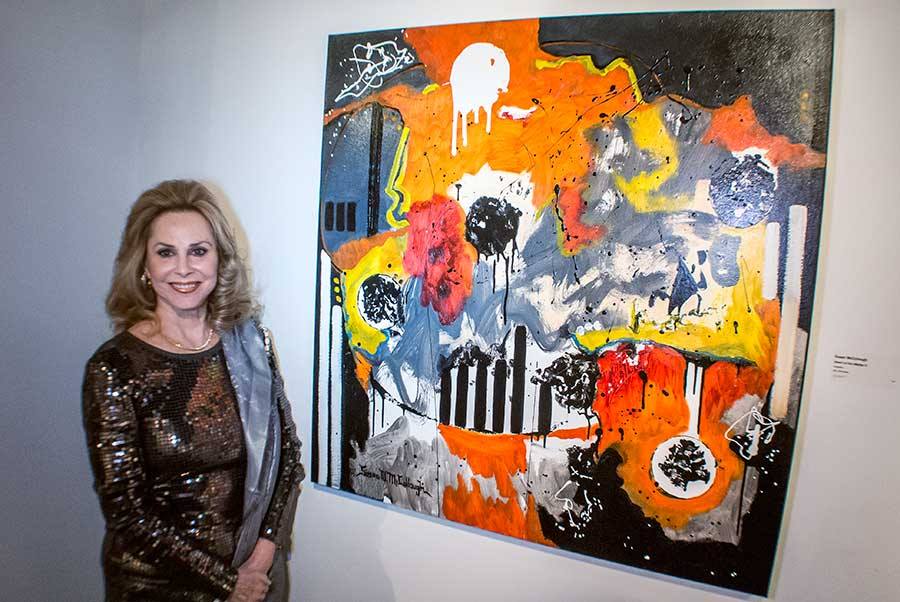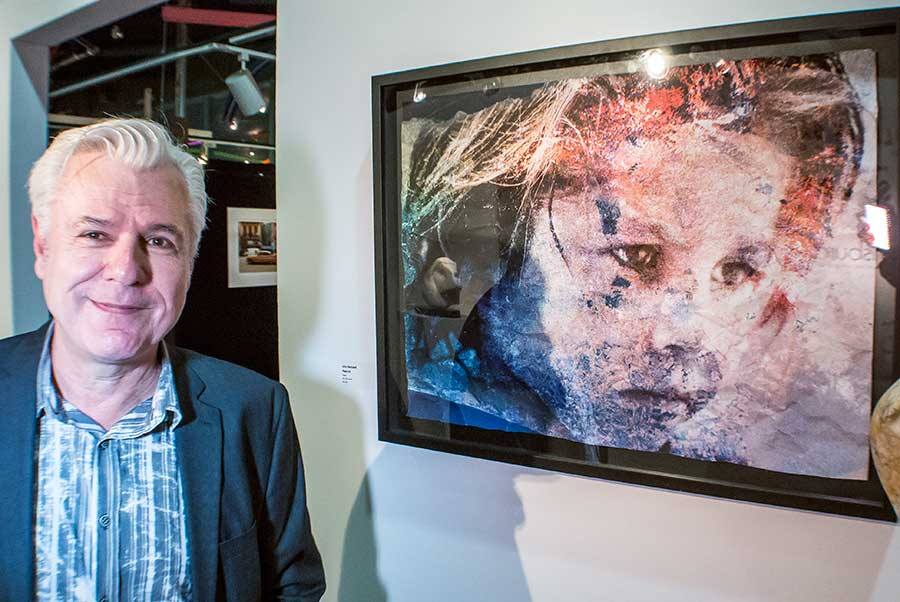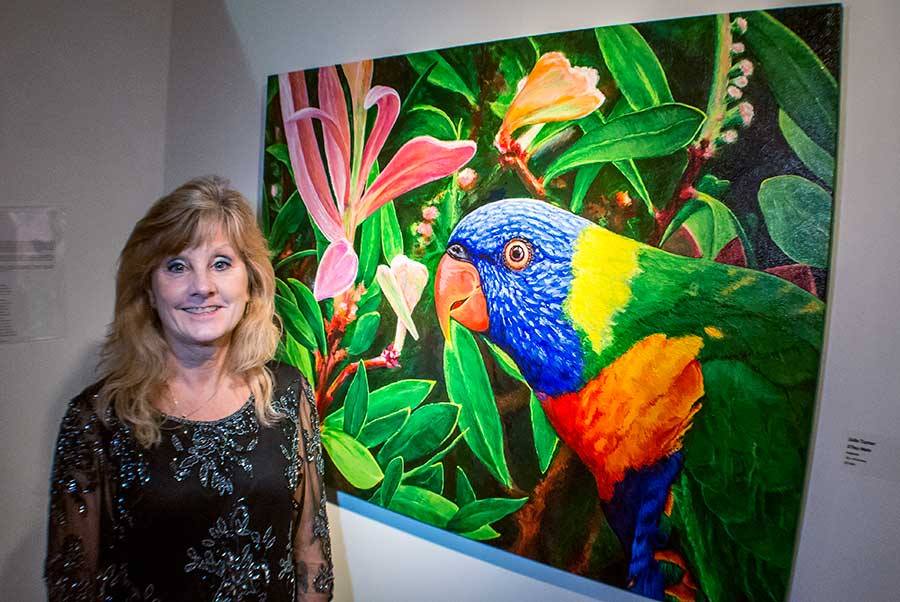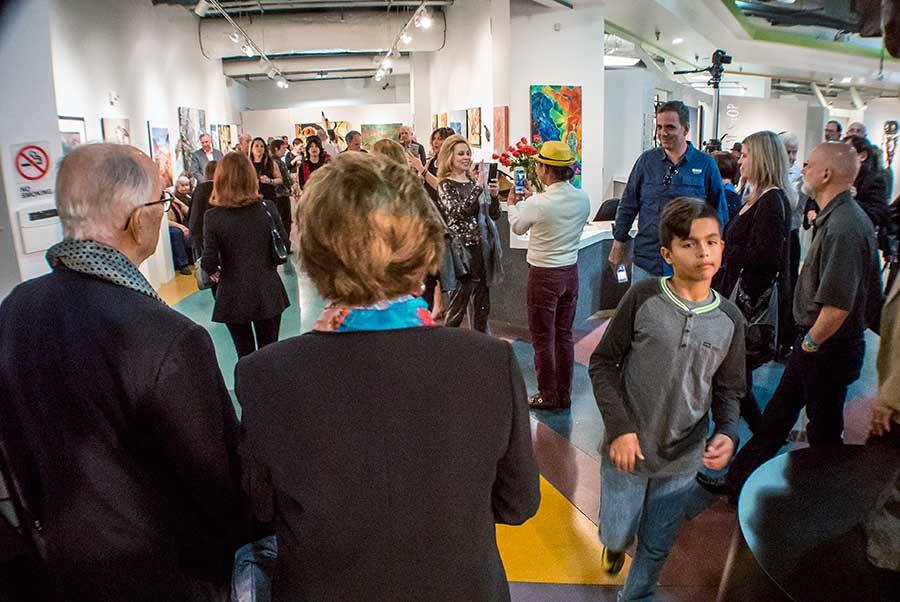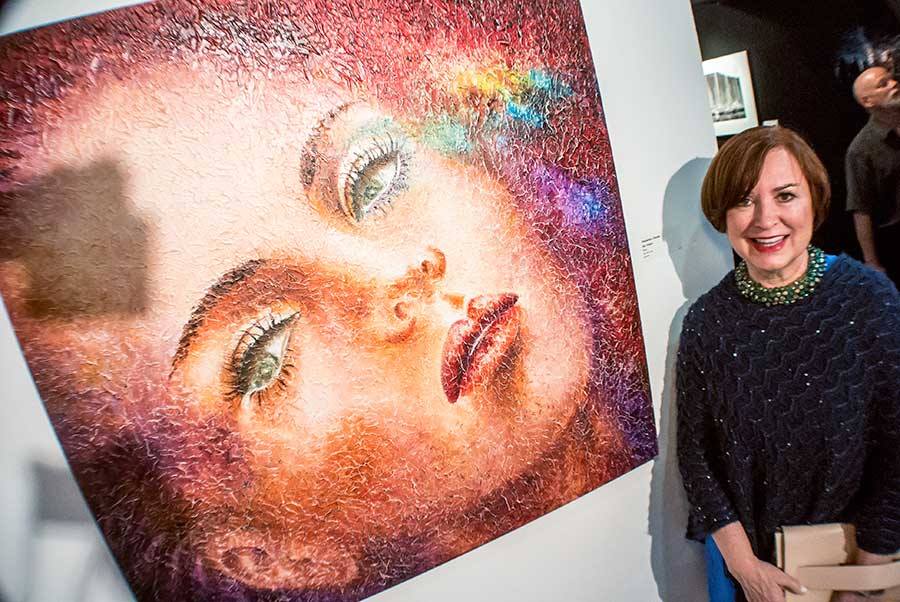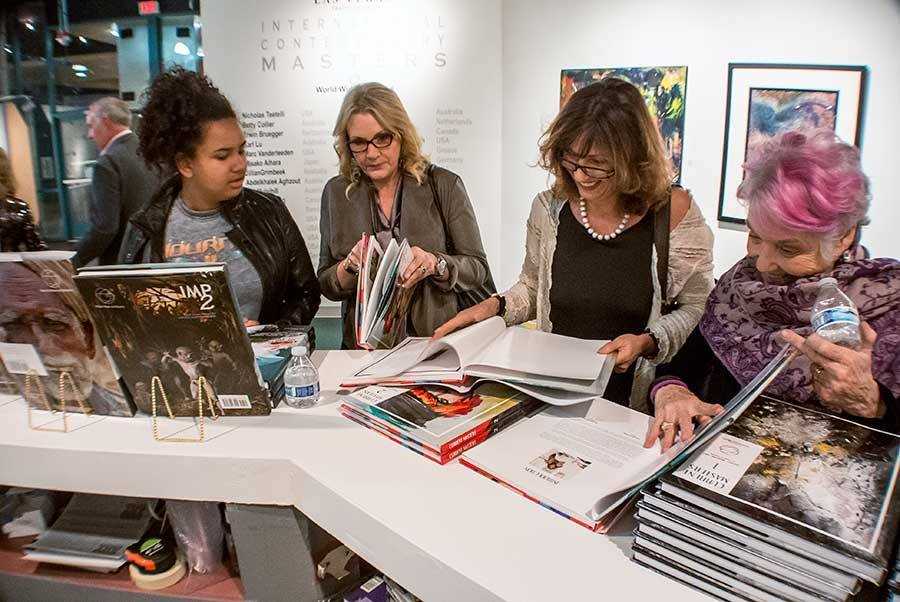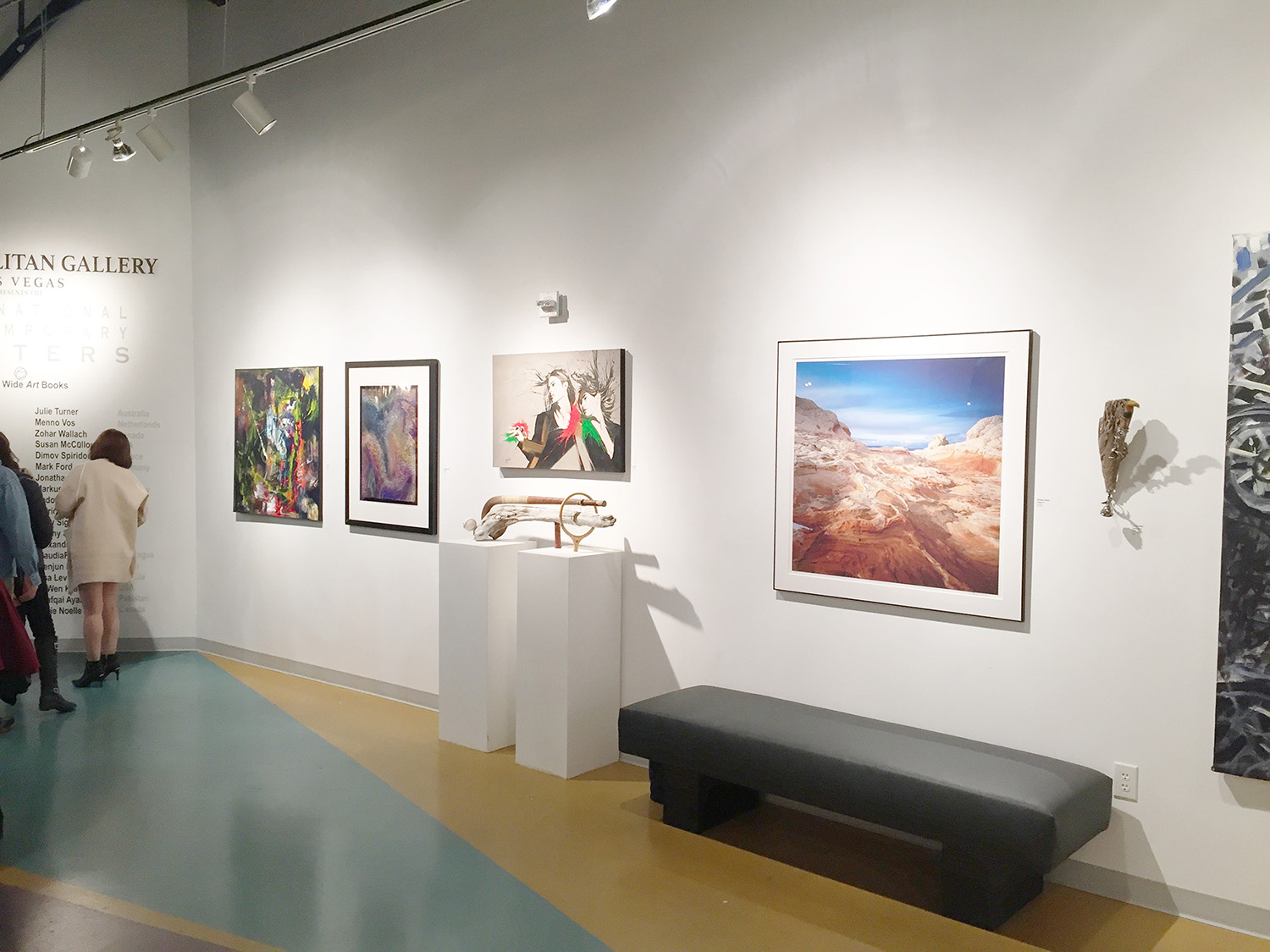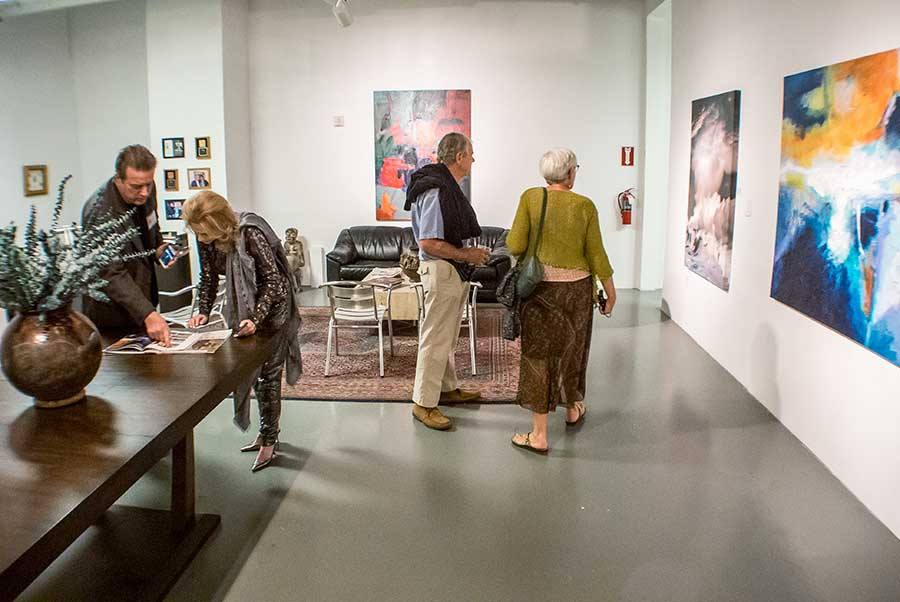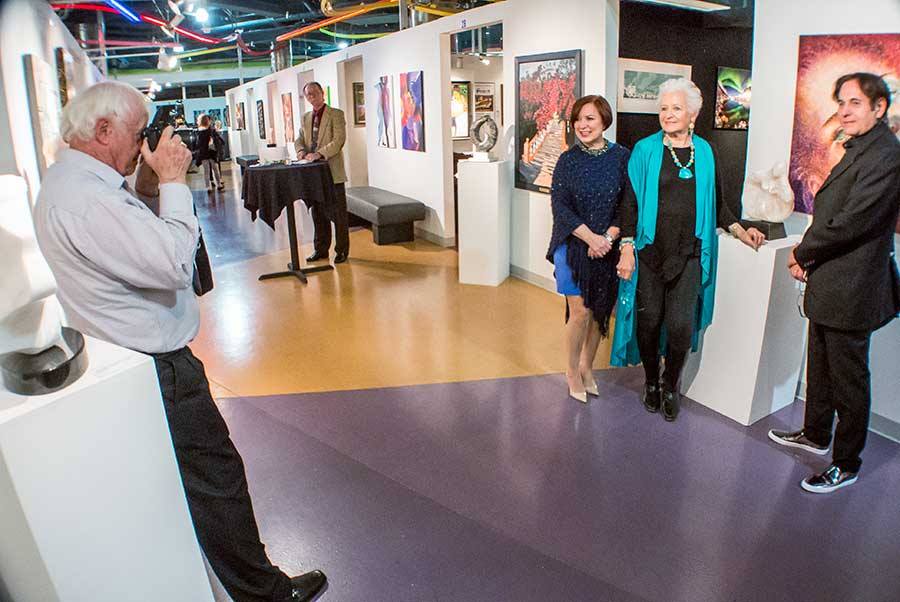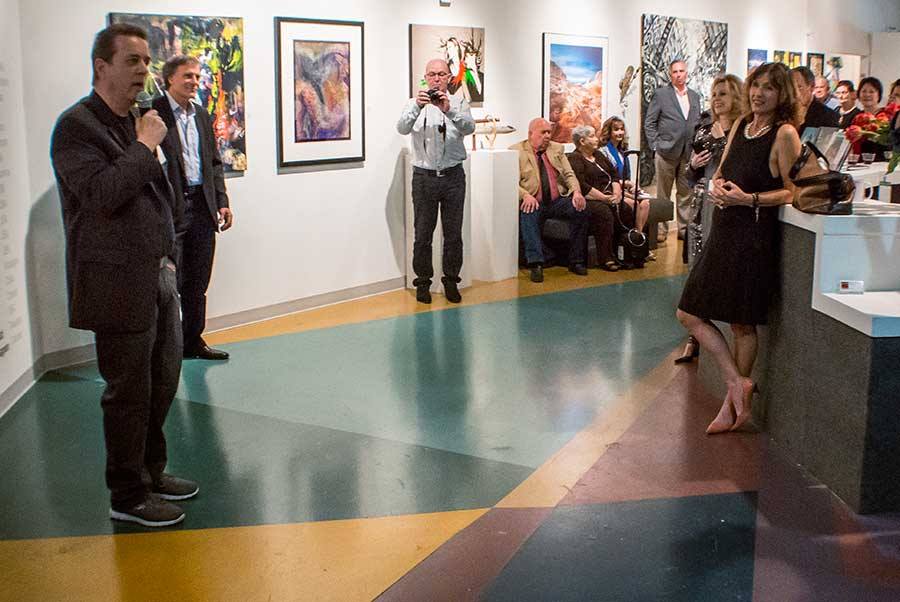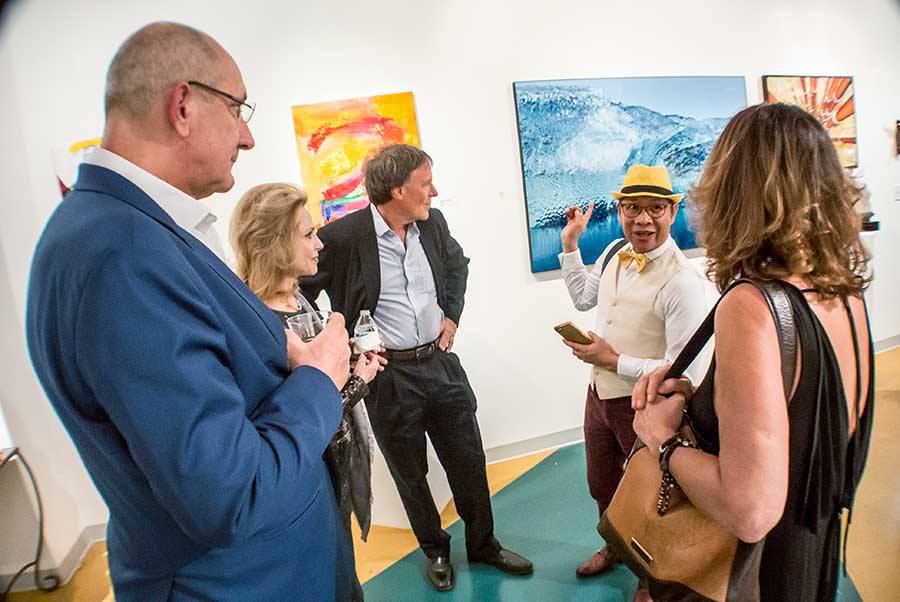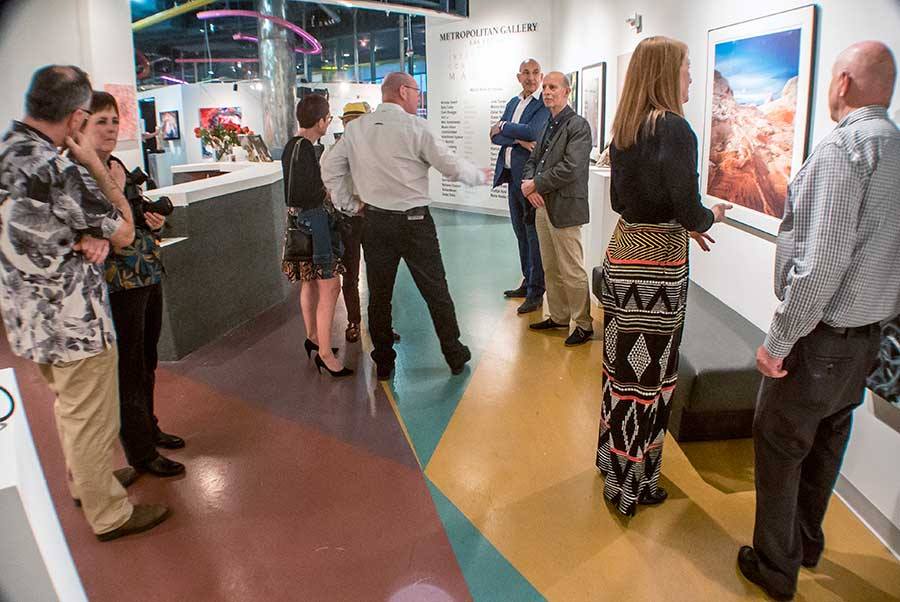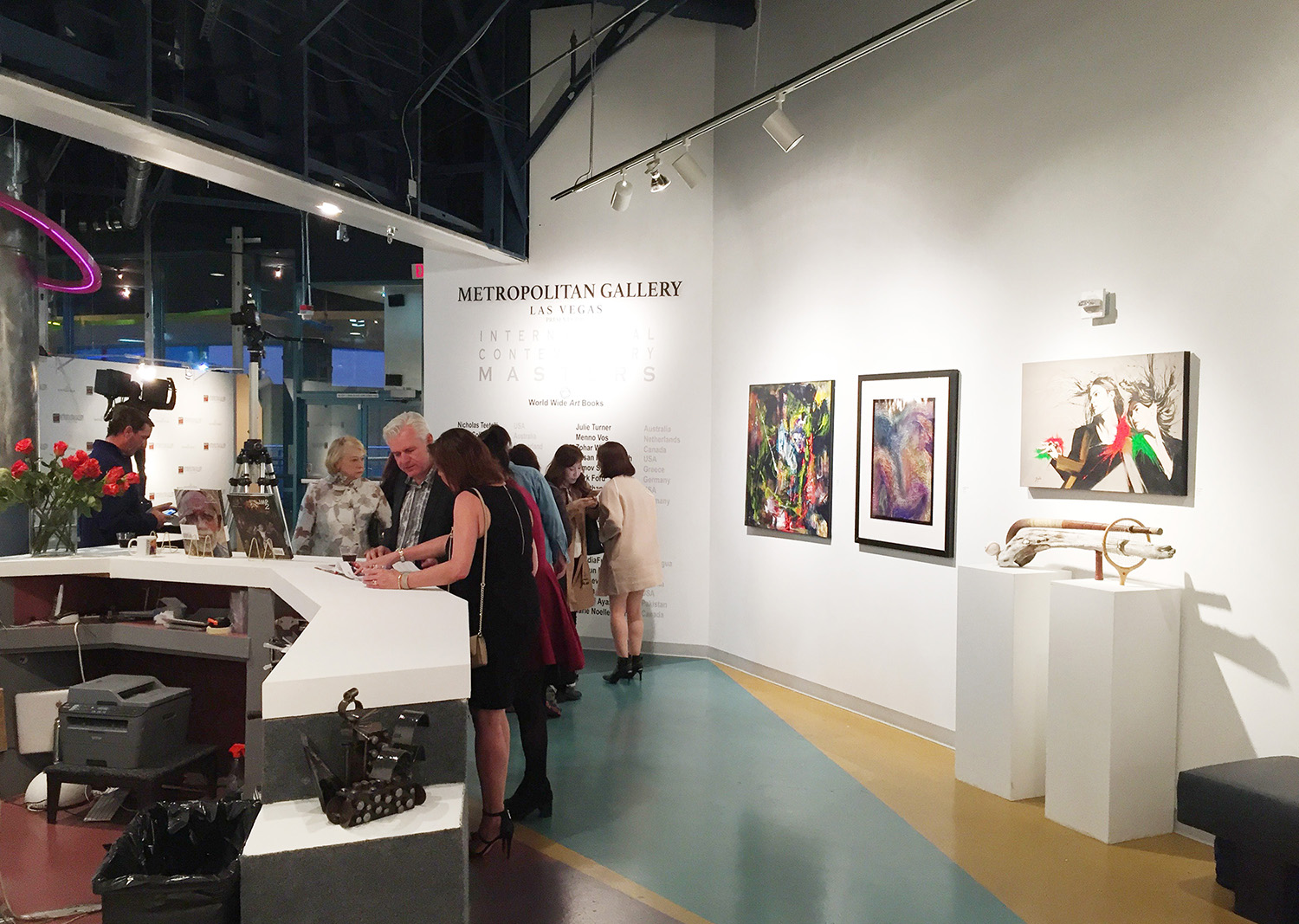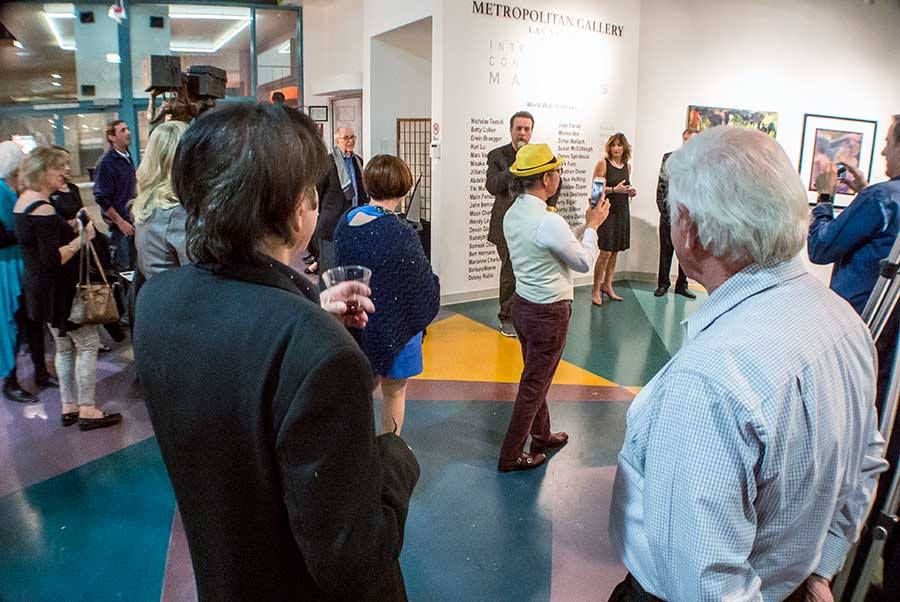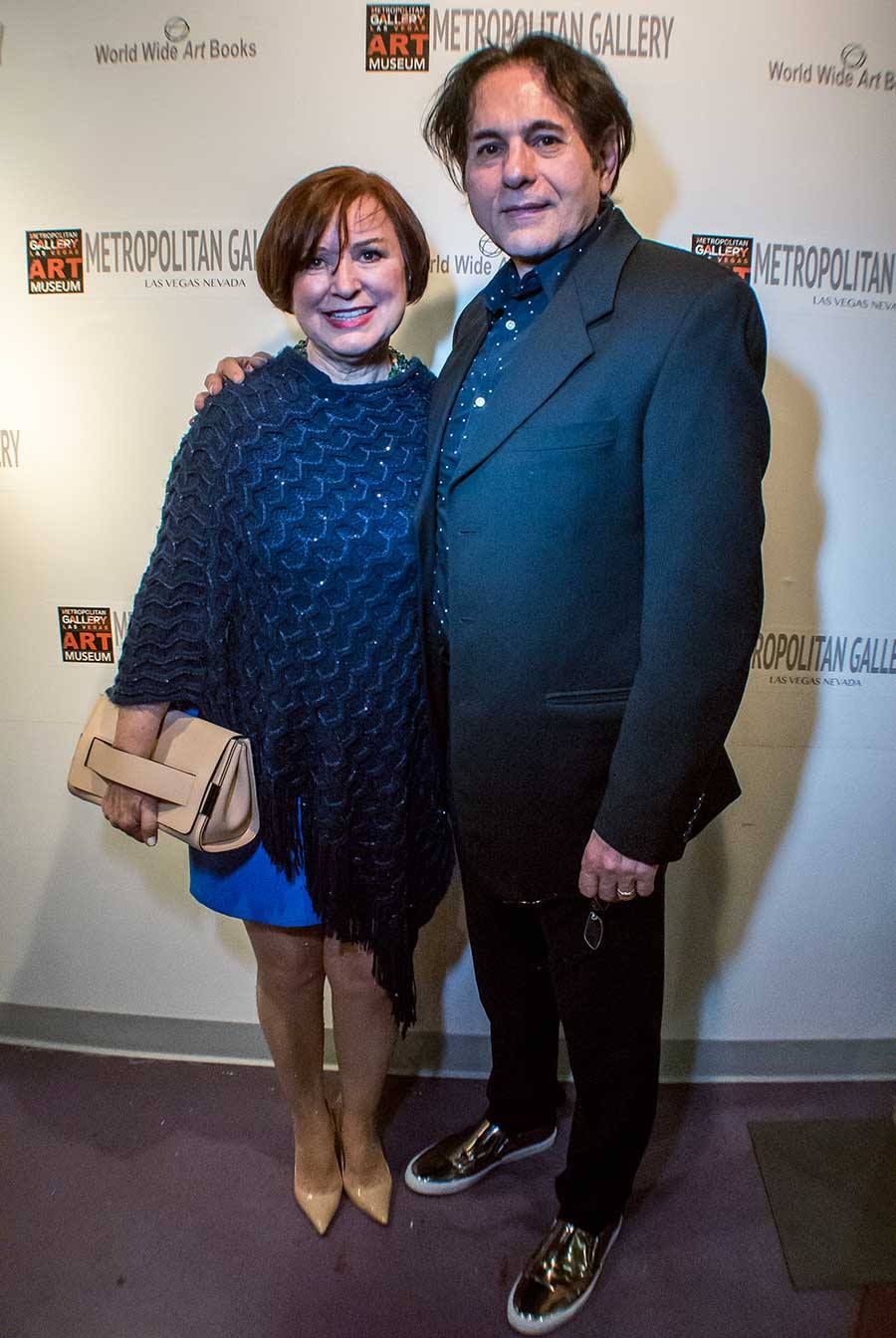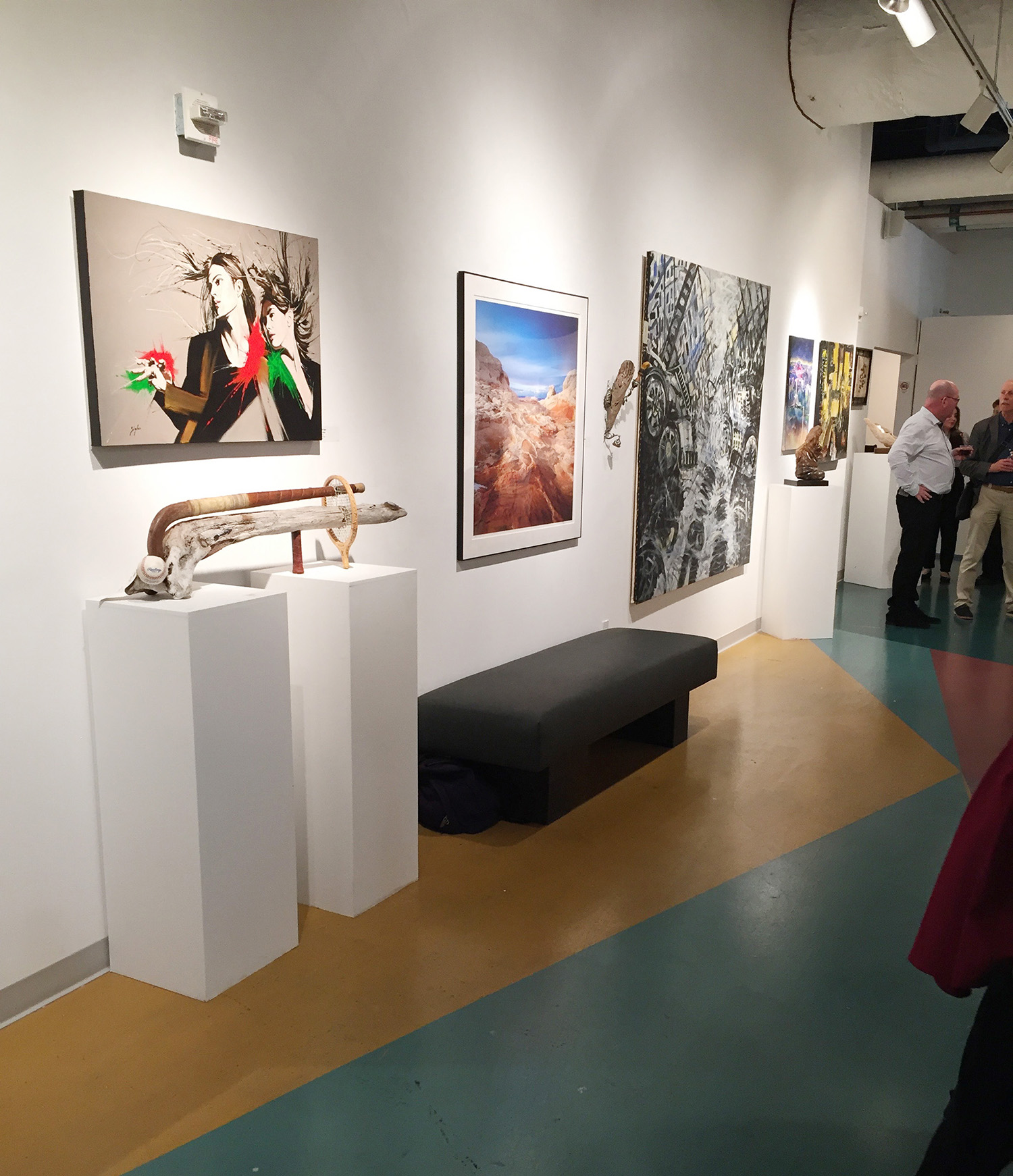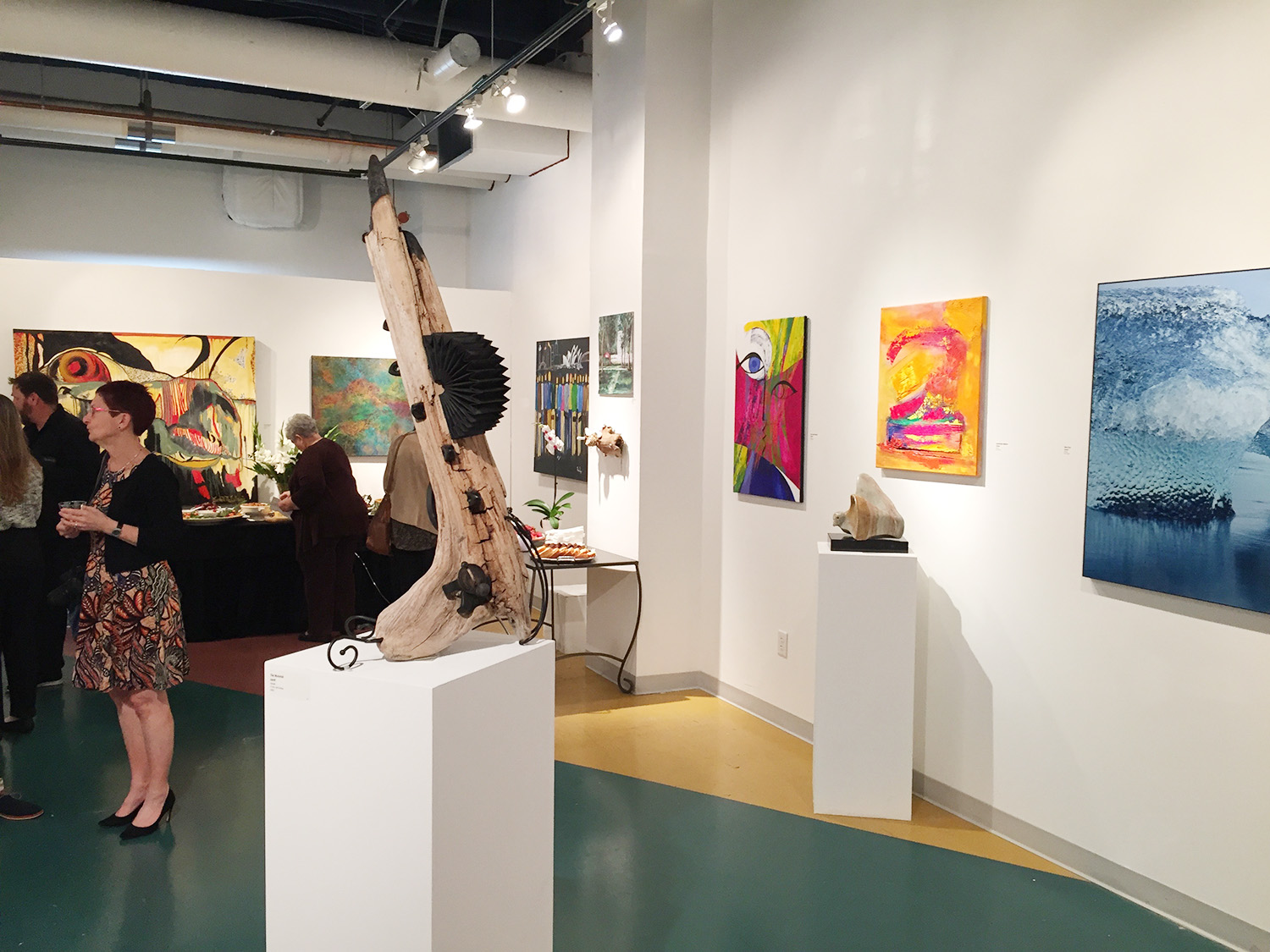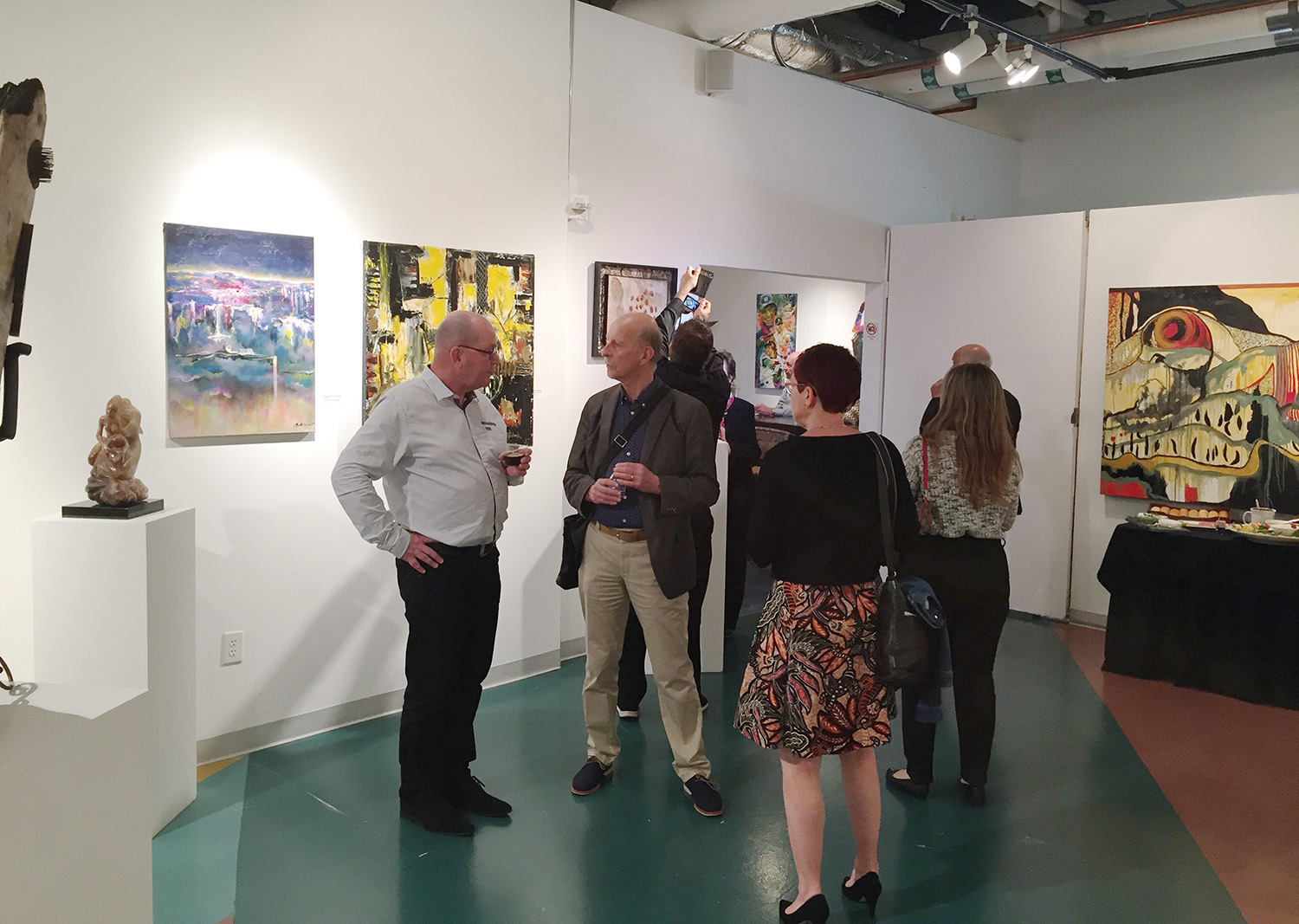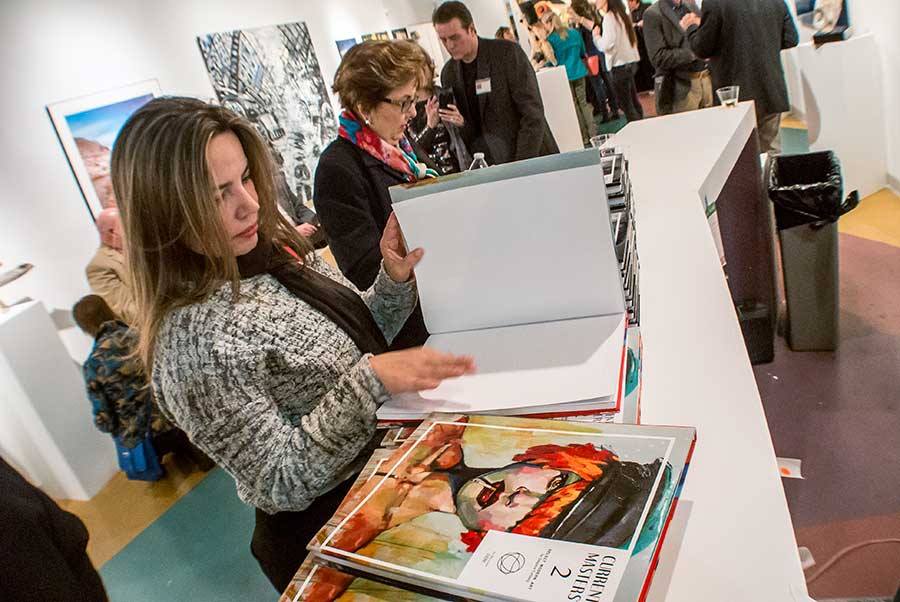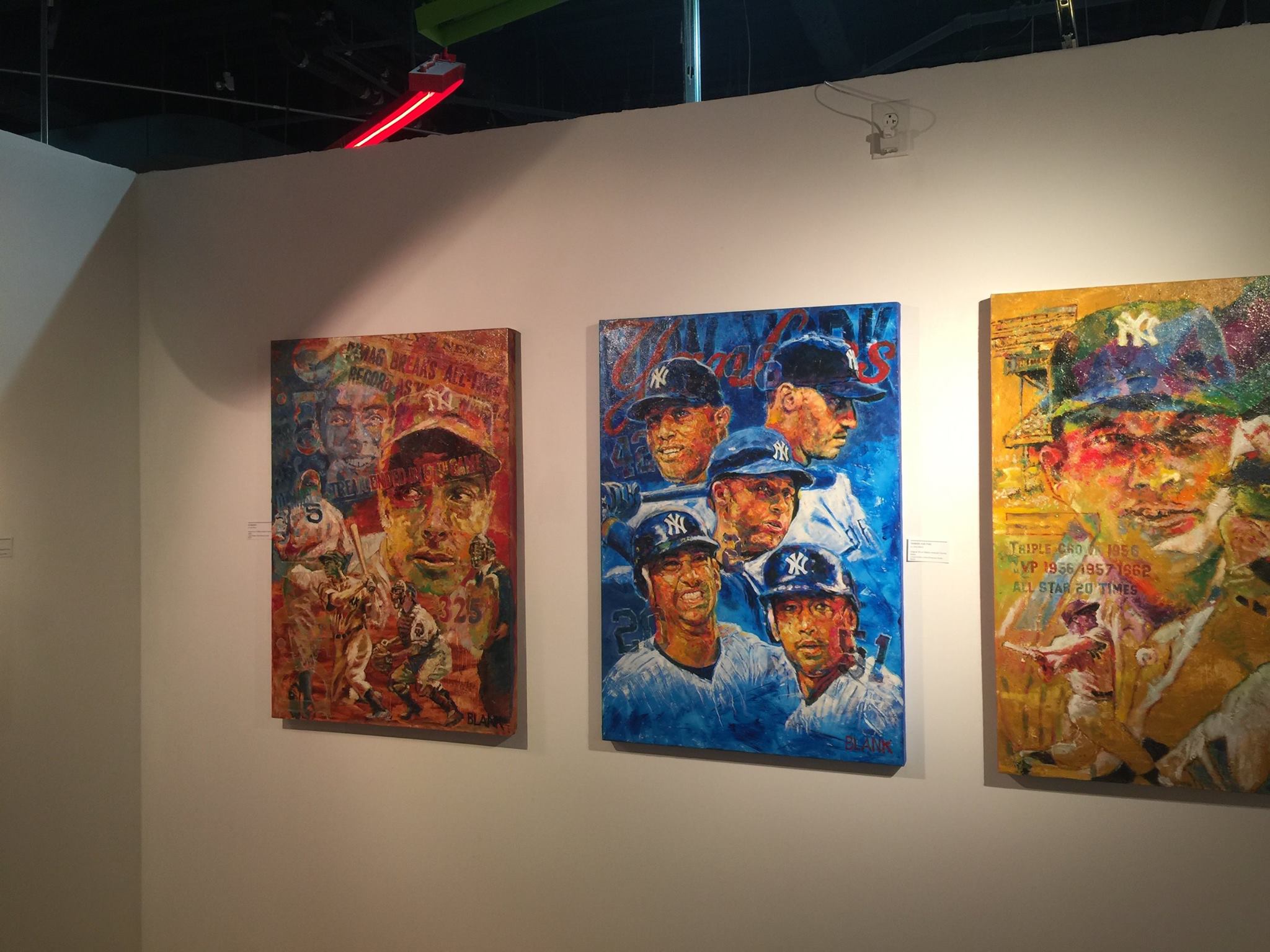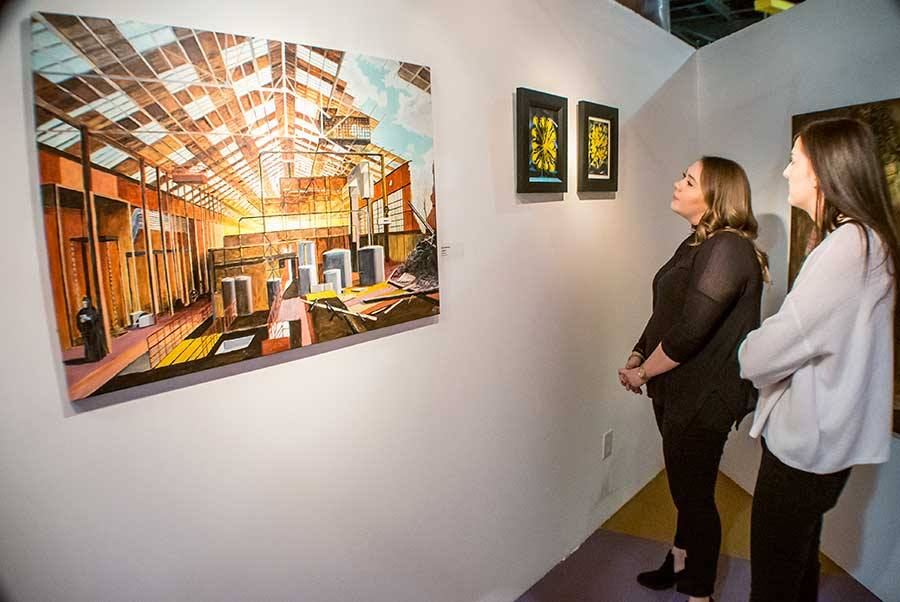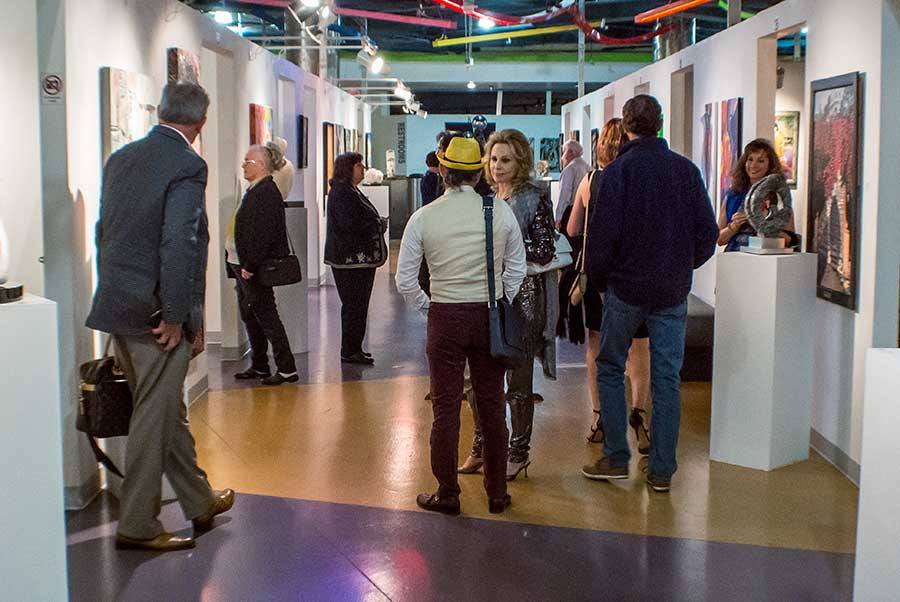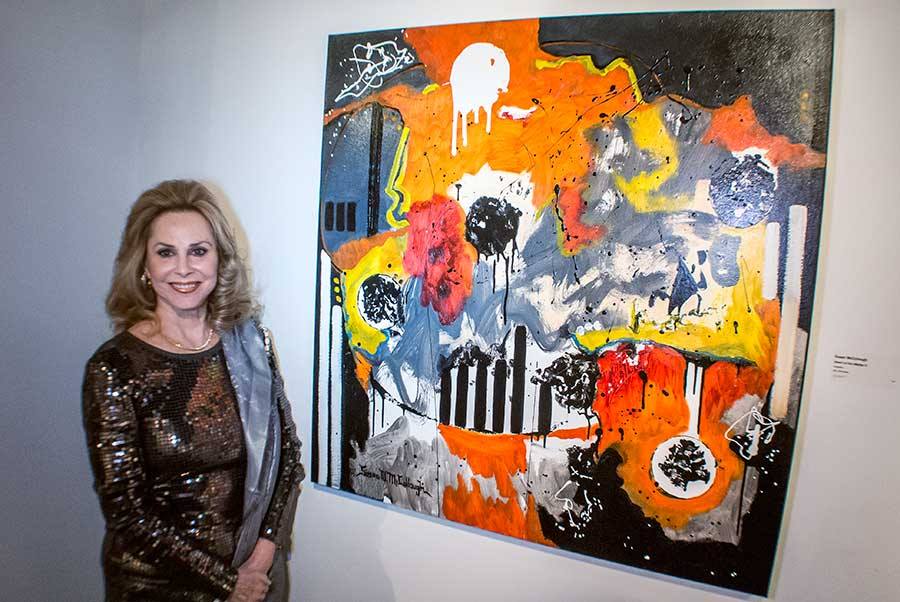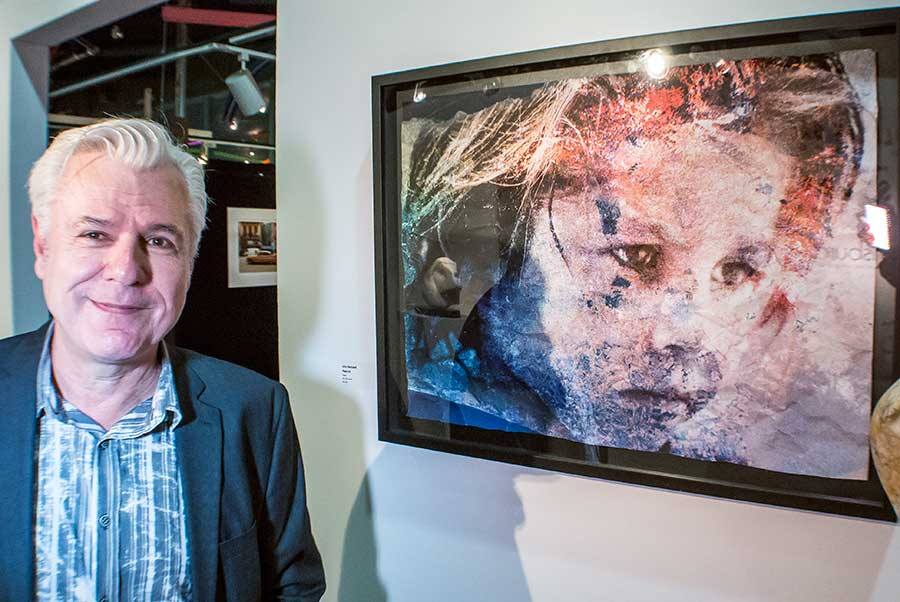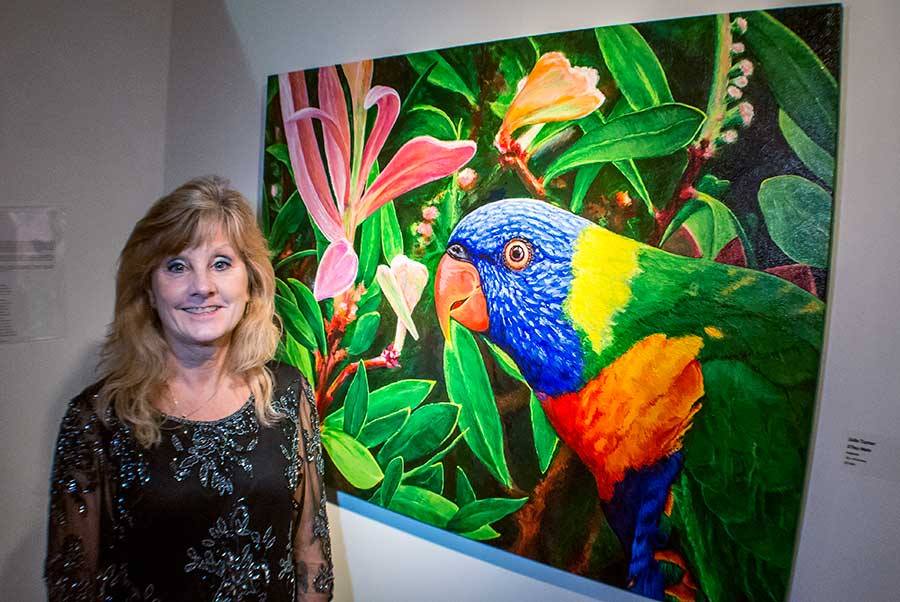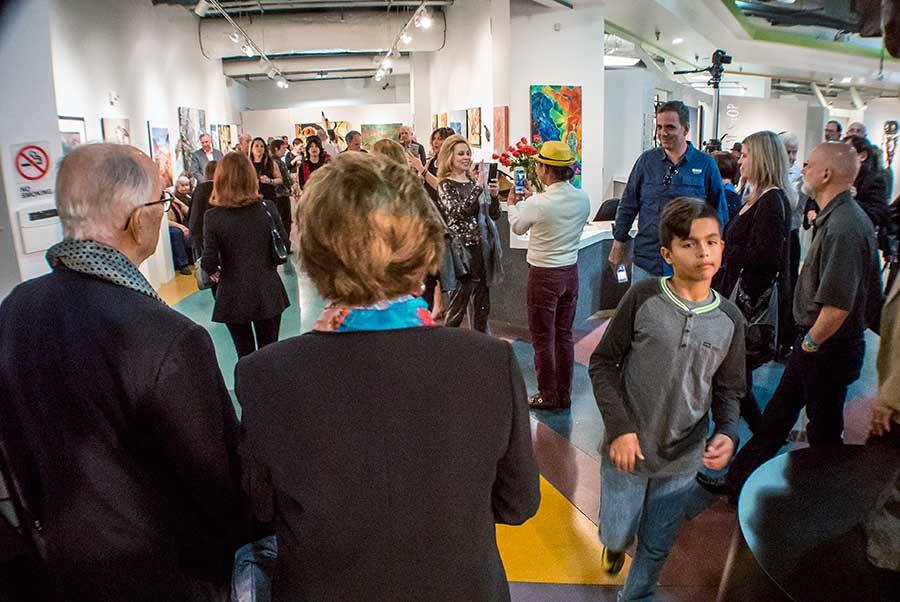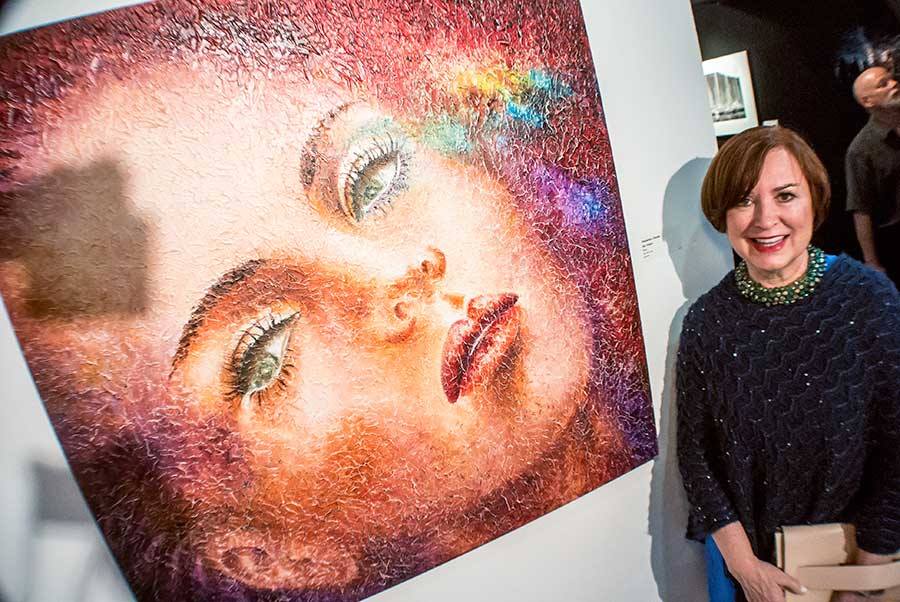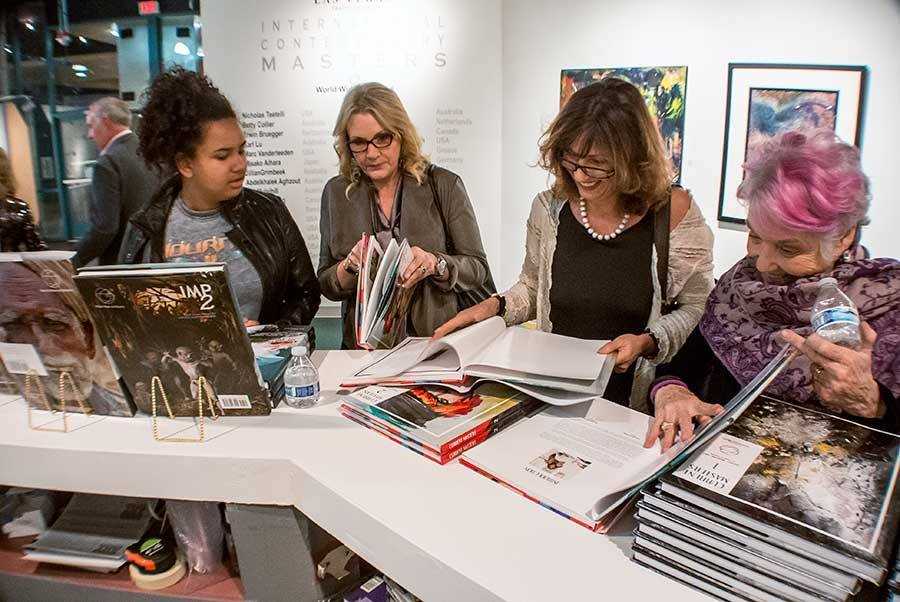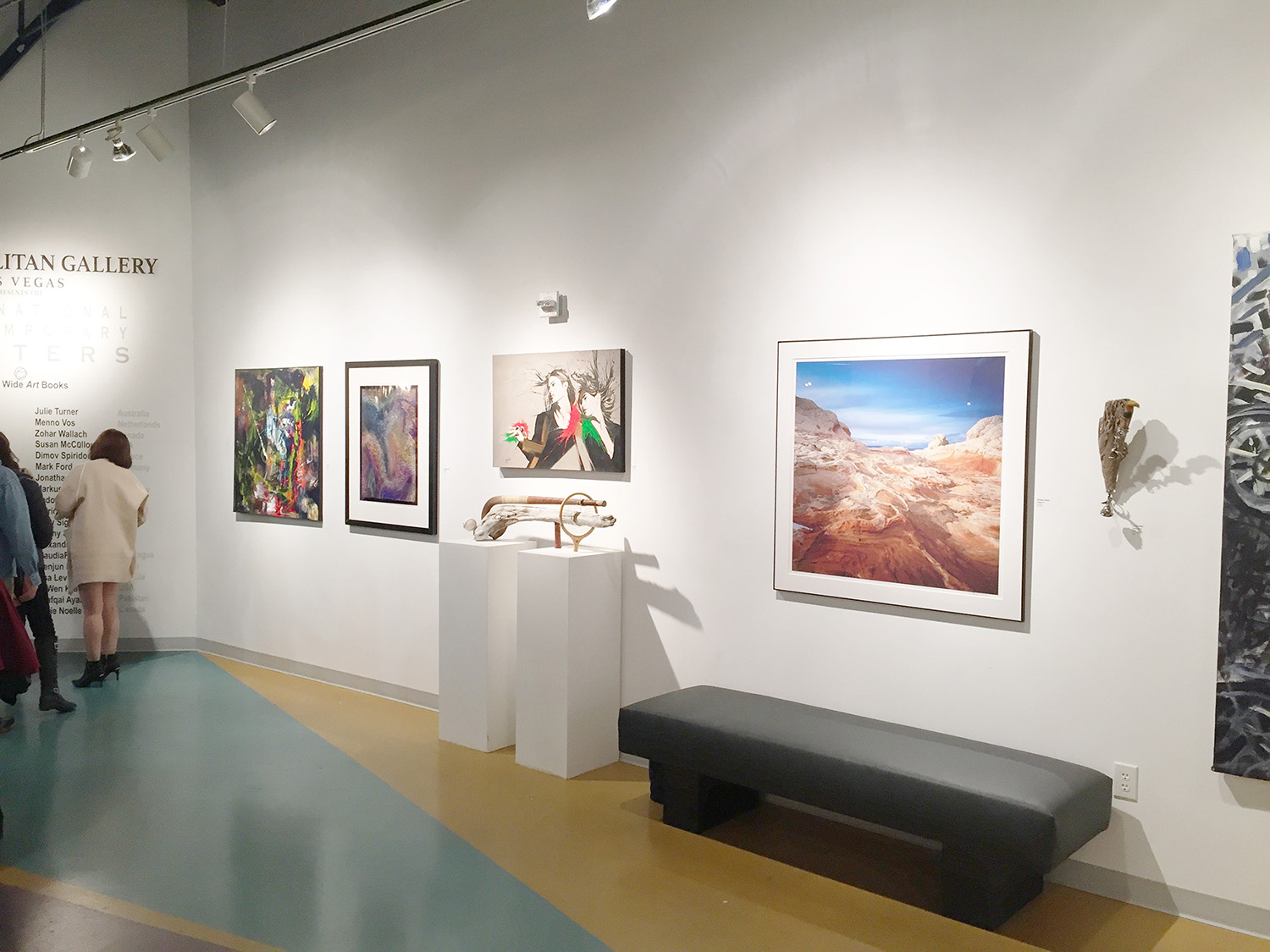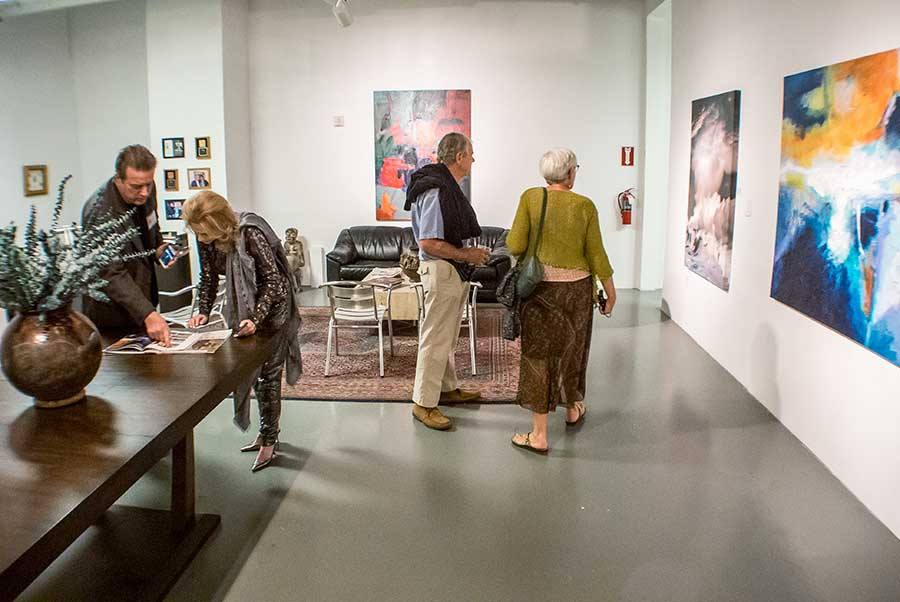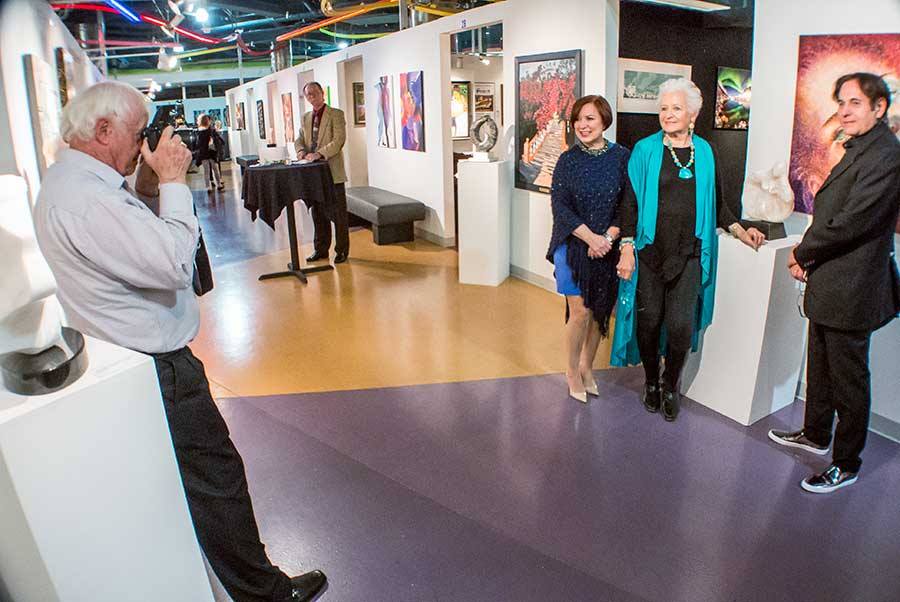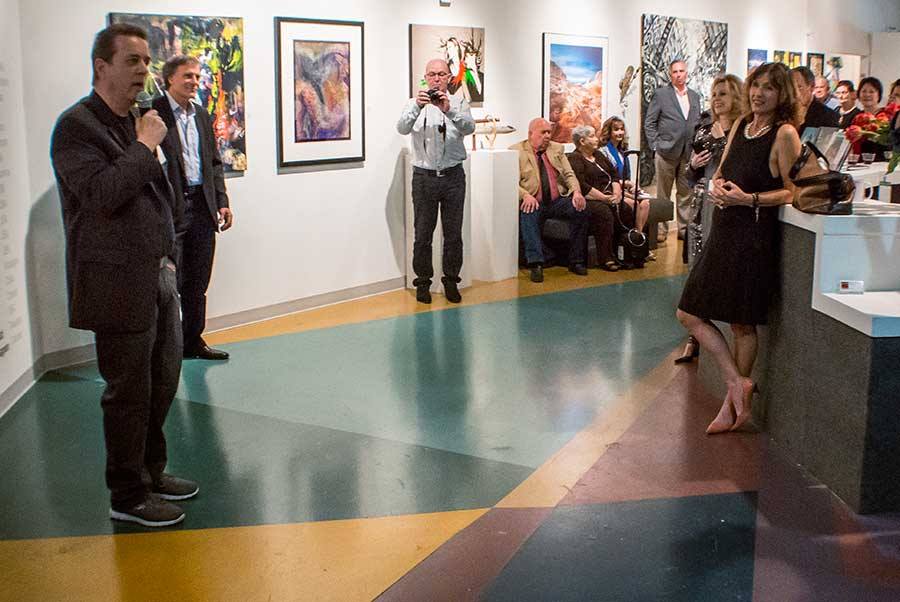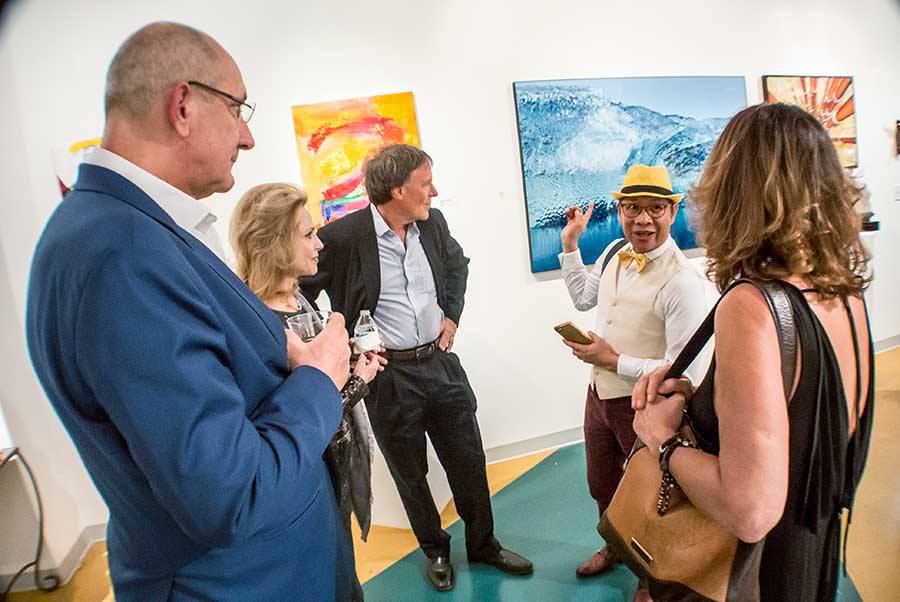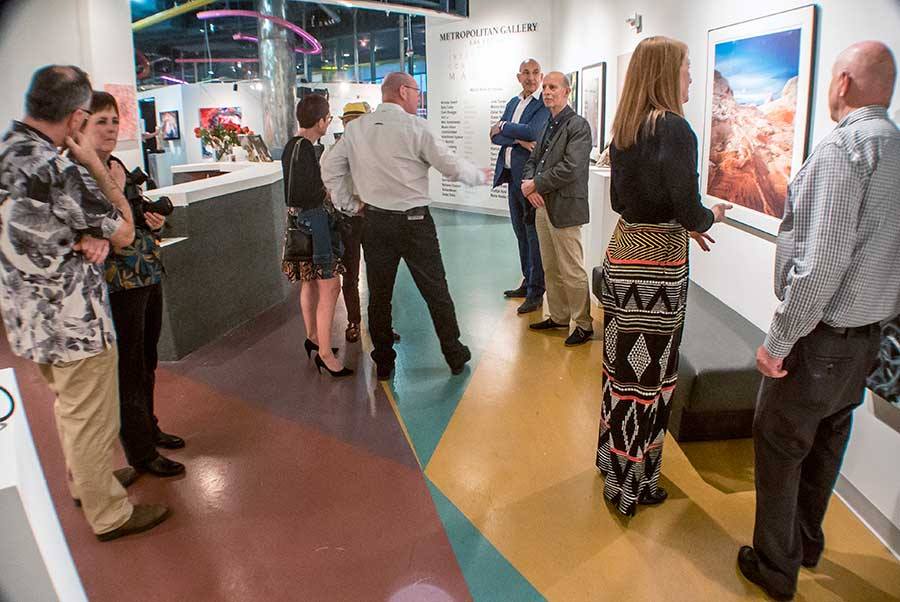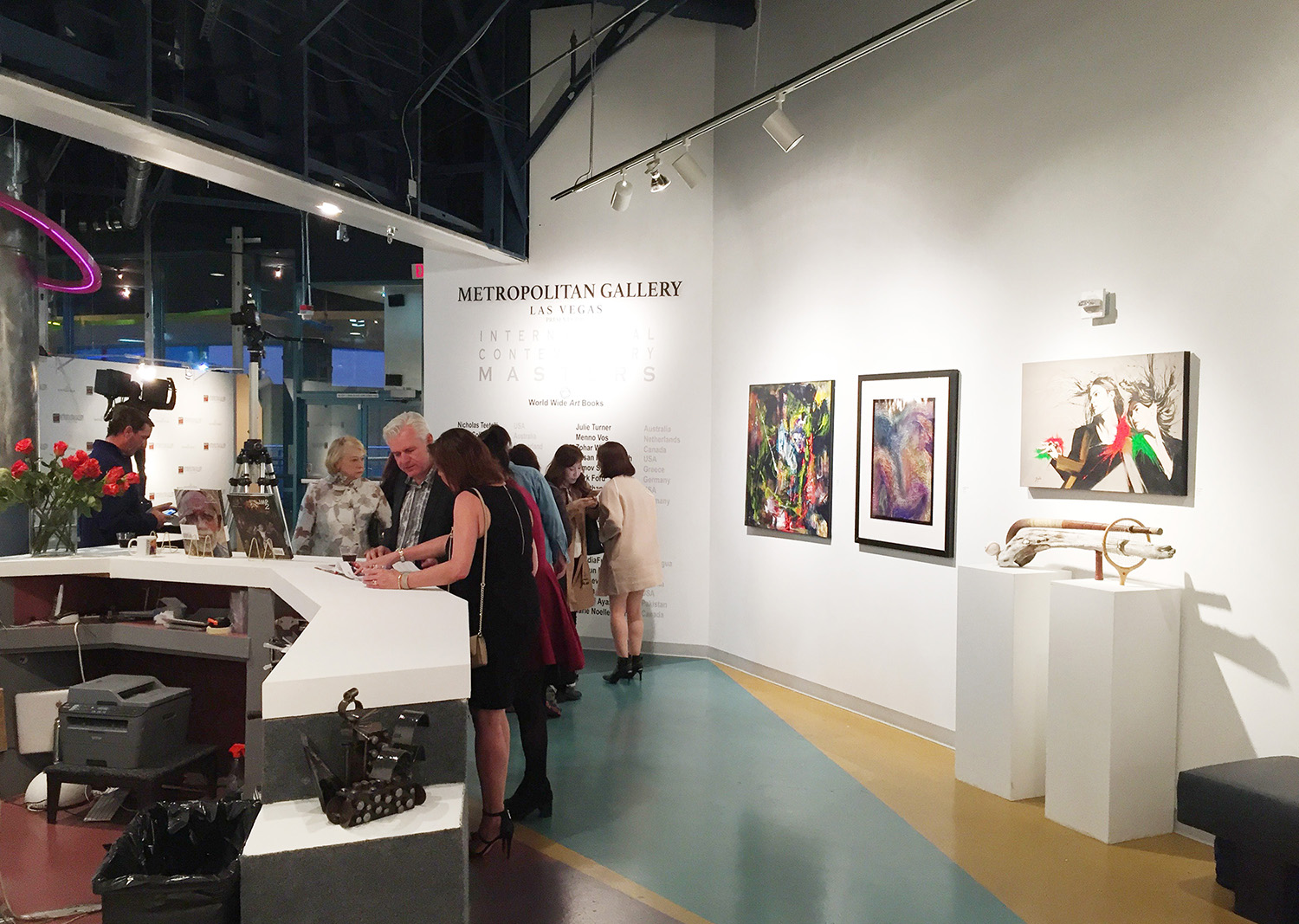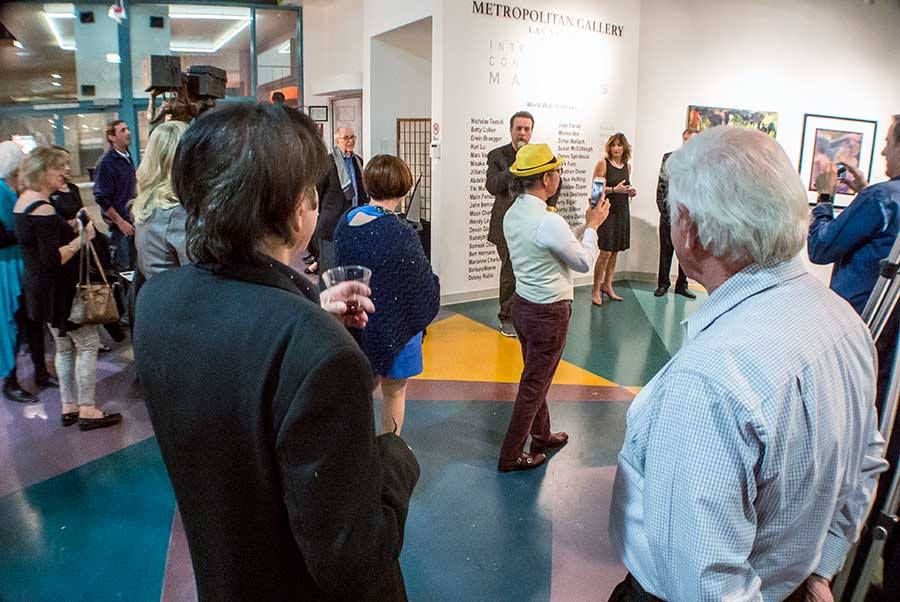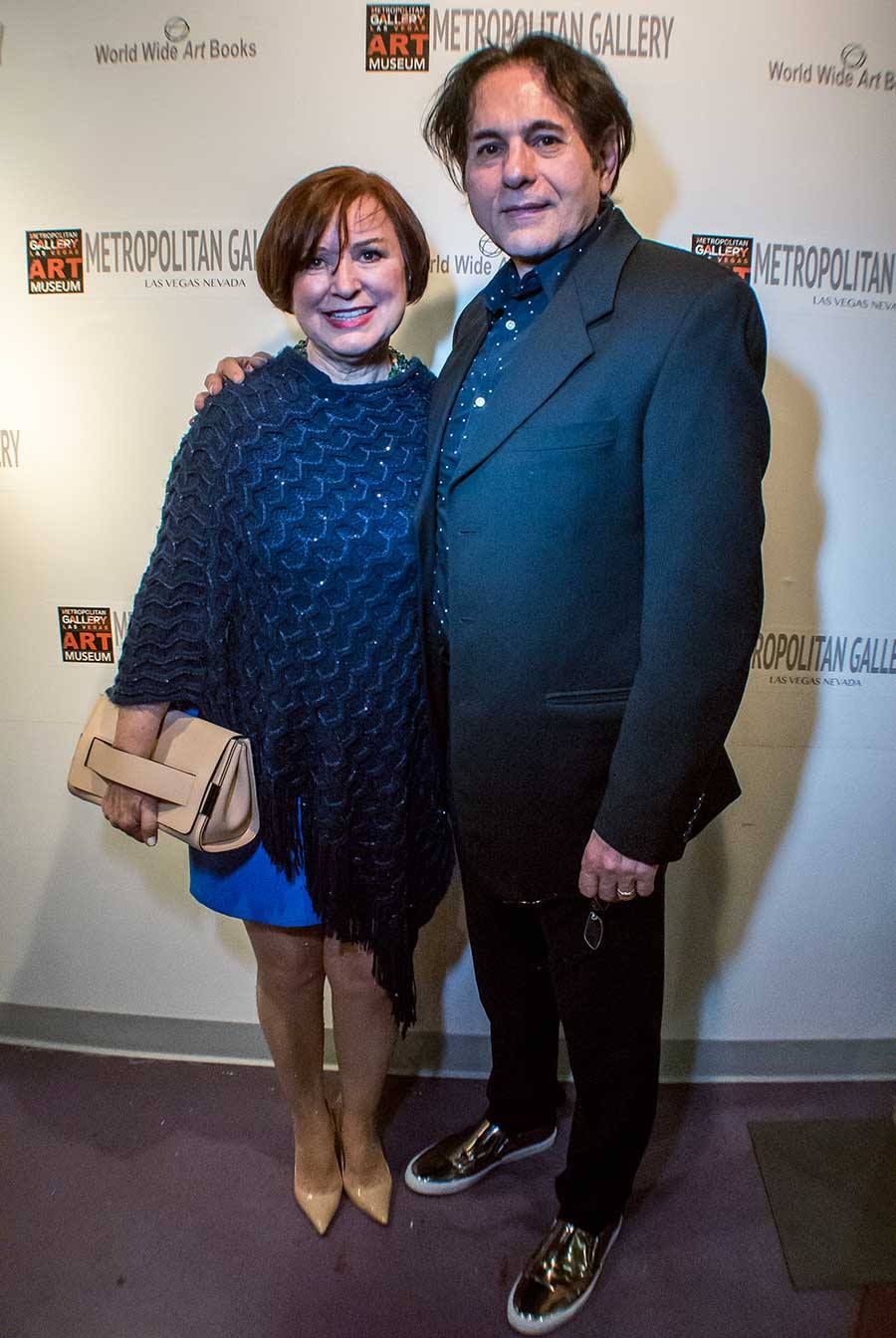 Our booth at ART SAN DIEGO | SEPT-OCT. 2017
A beautiful and very successful show, our booth showcased 24 master international artists. Art San Diego is a contemporary art show in the heart of Southern California featuring an international slate of artists and galleries. The show features over 500 leading contemporary artists, museum exhibitions, Art Labs, events, and Art Talks focused on collecting. We handed out hundreds of our latest books to art lovers and professionals and enjoyed meeting many collectors and art visitors.
At SPECTRUM MIAMI - 2016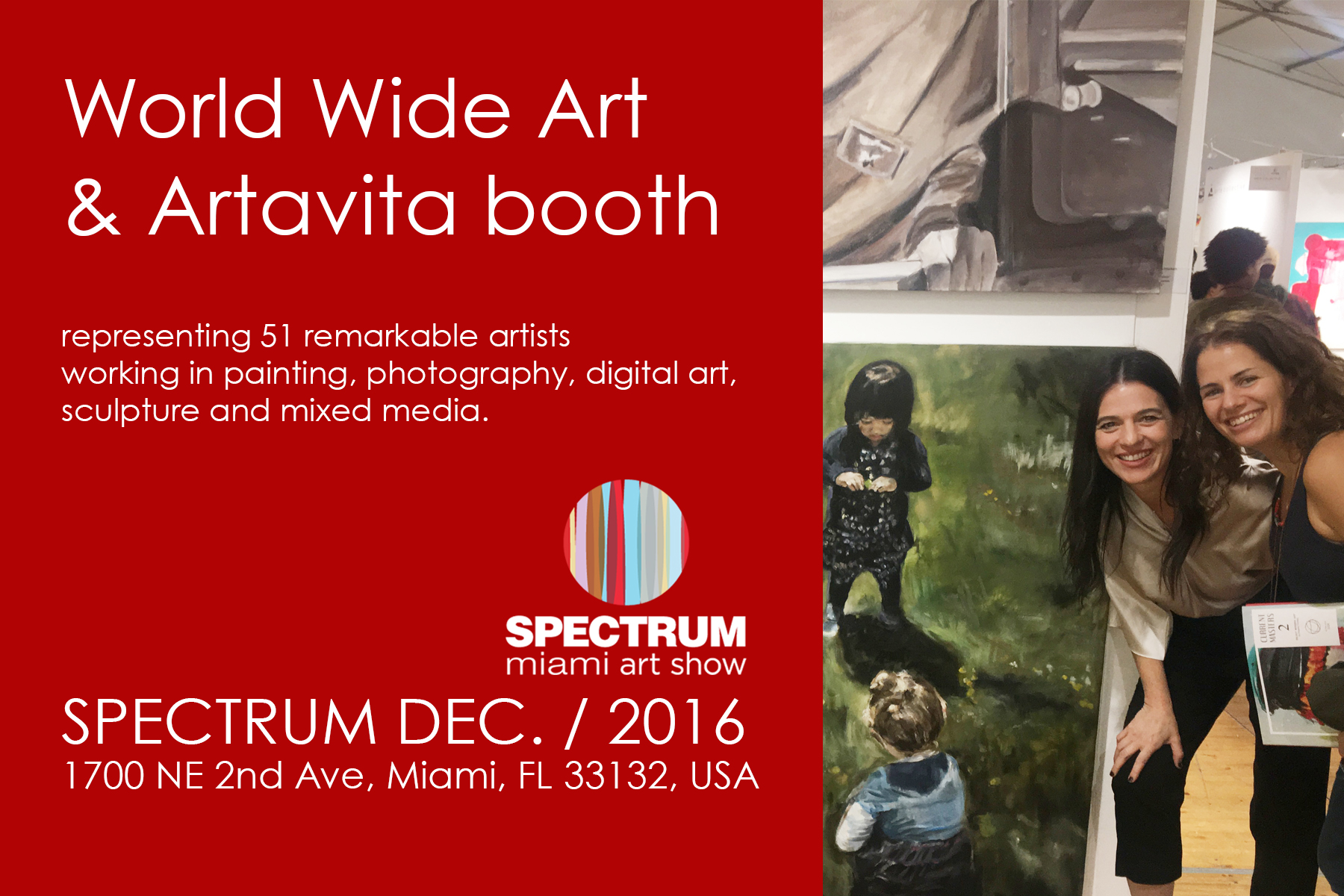 Photos from Spectrum Art Fair (2016)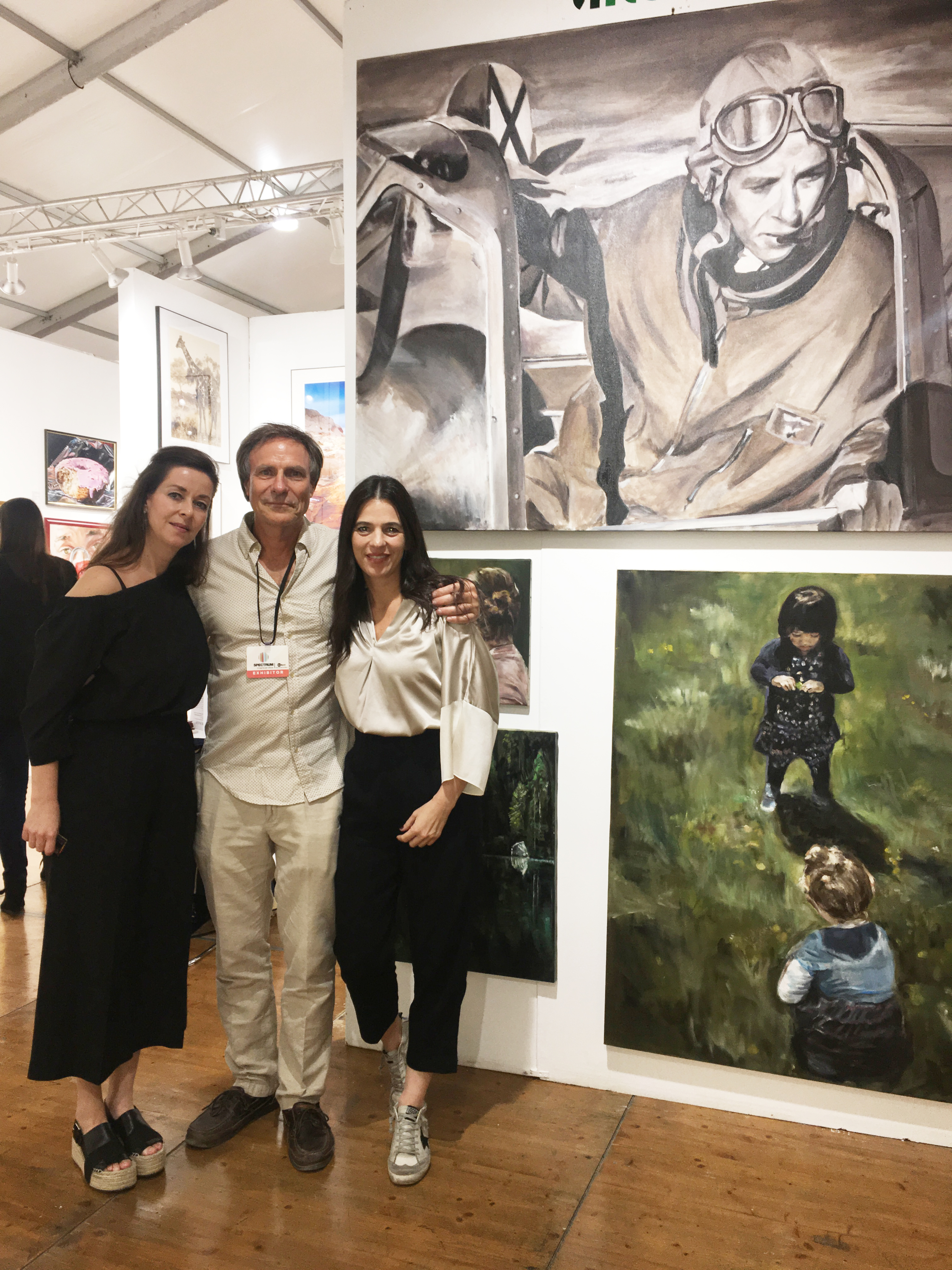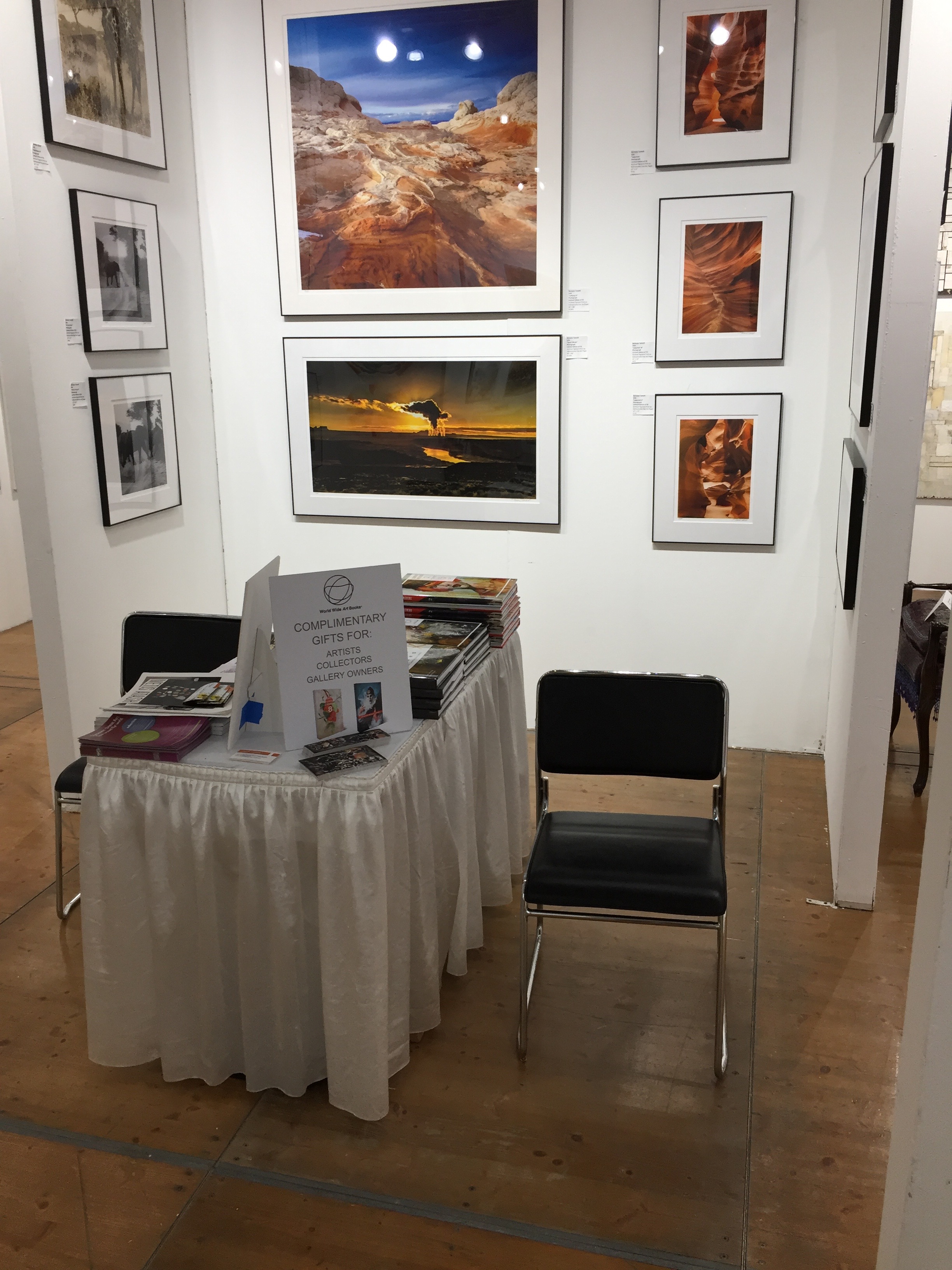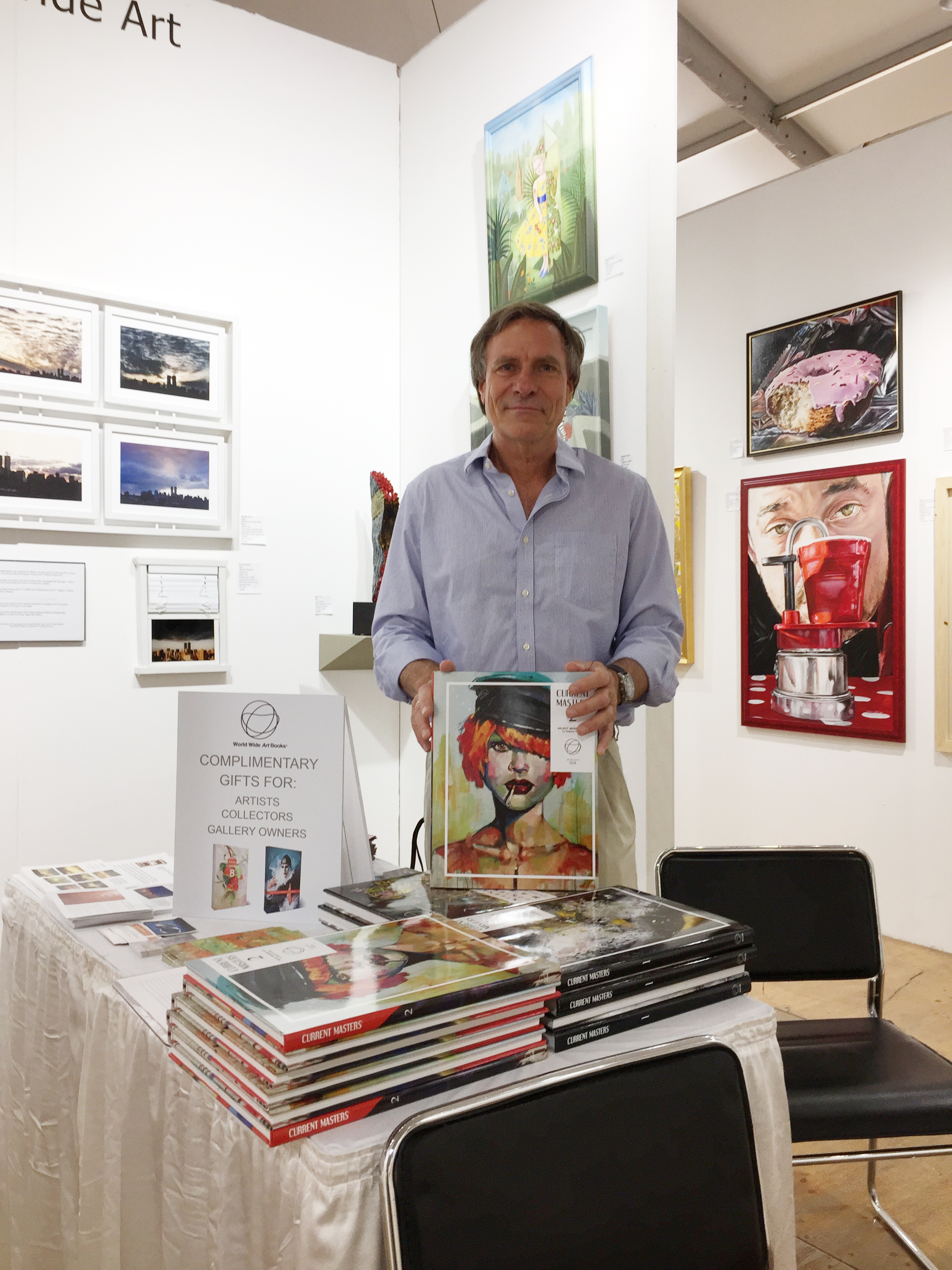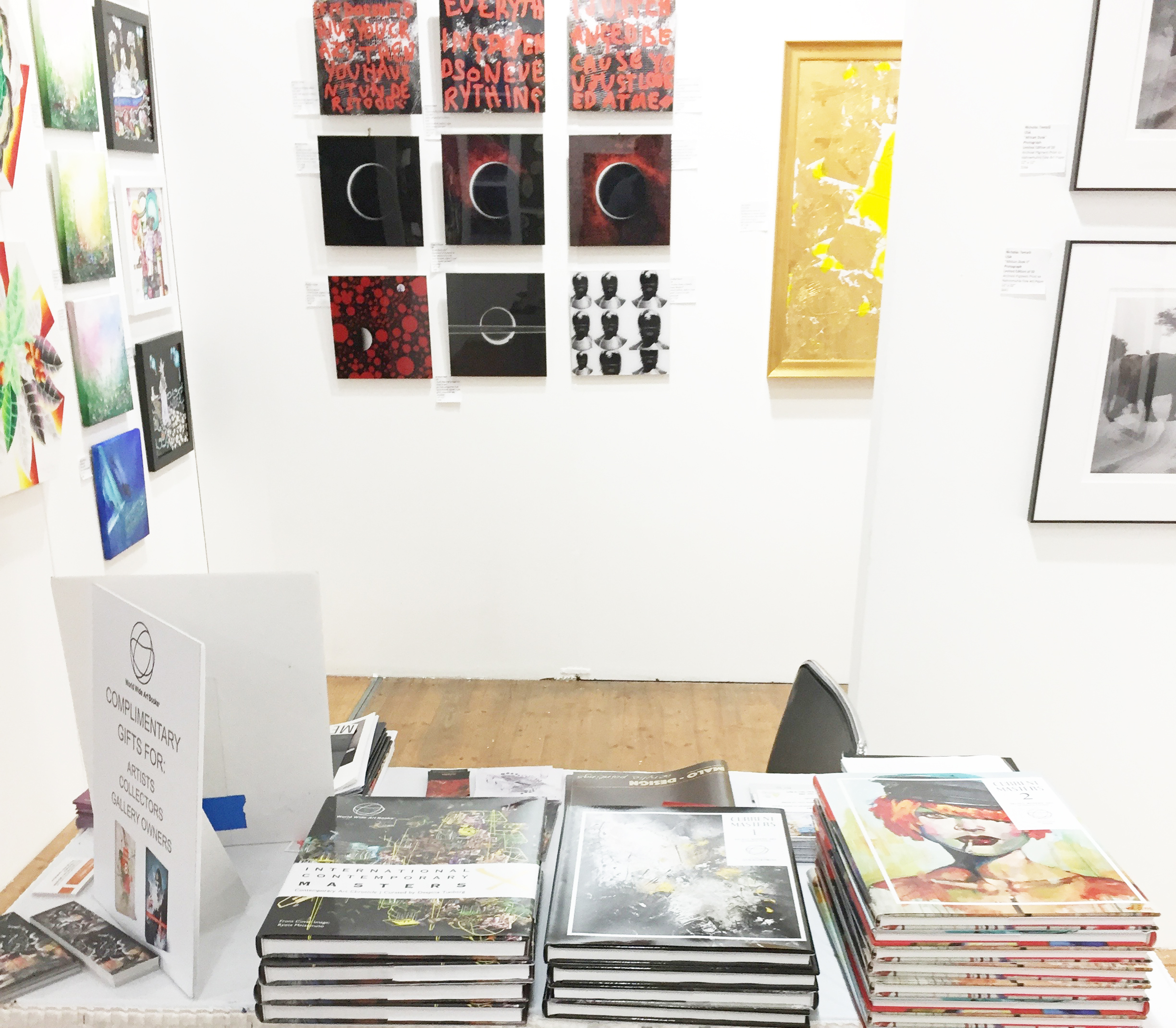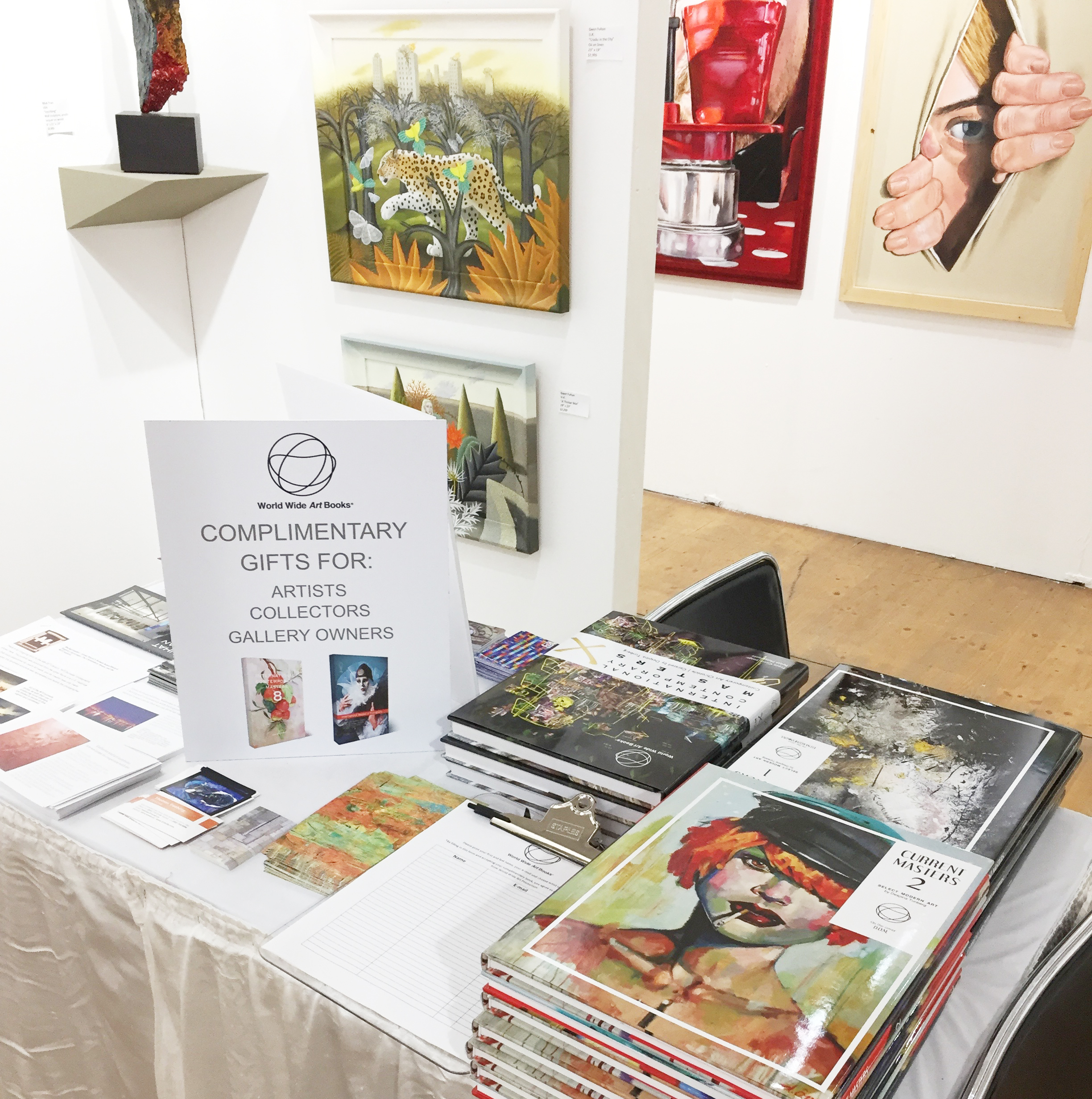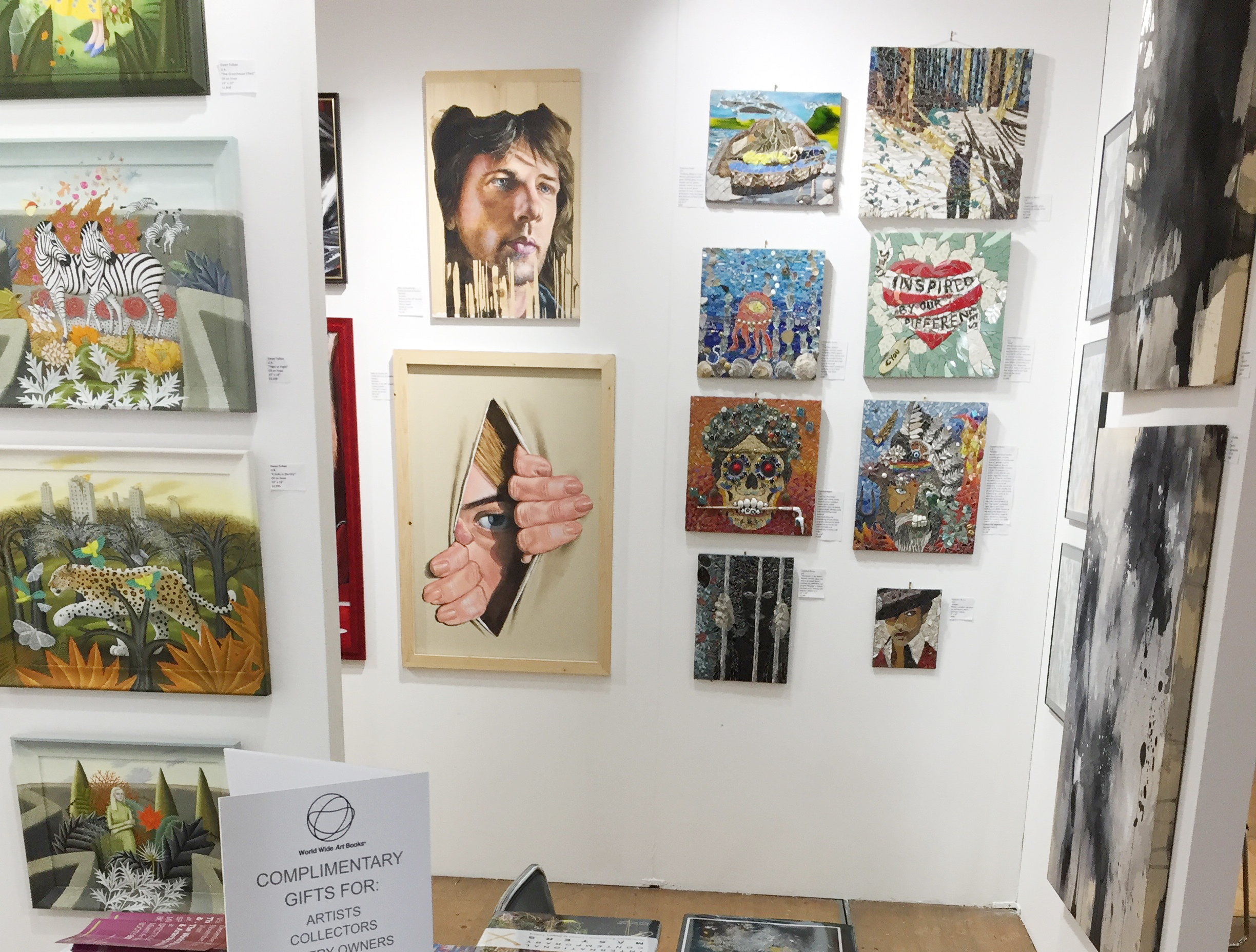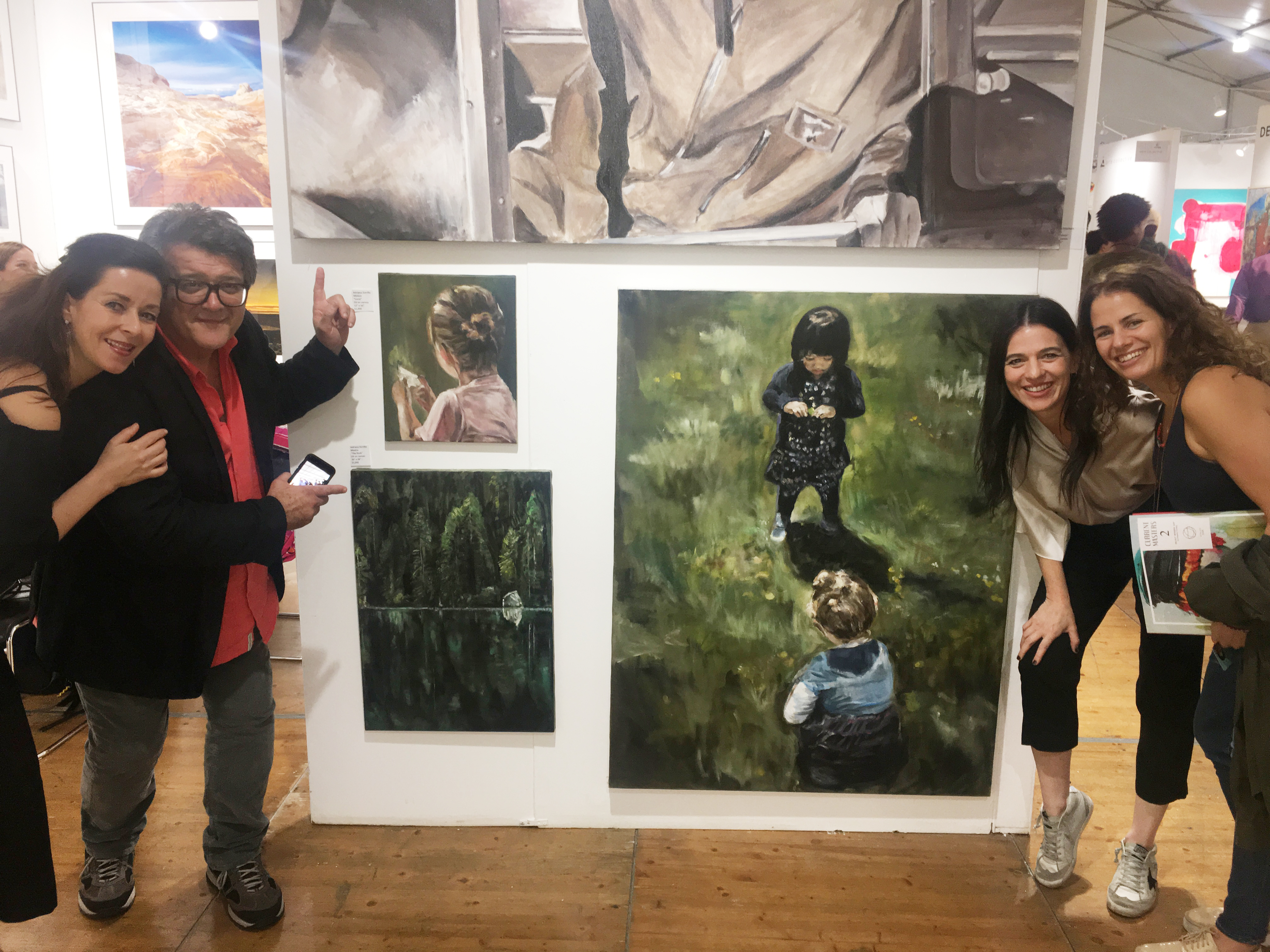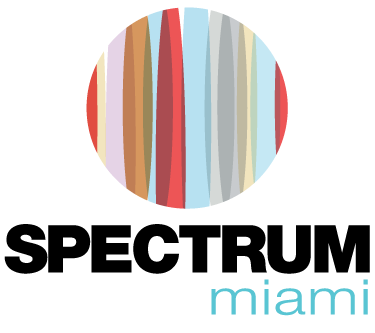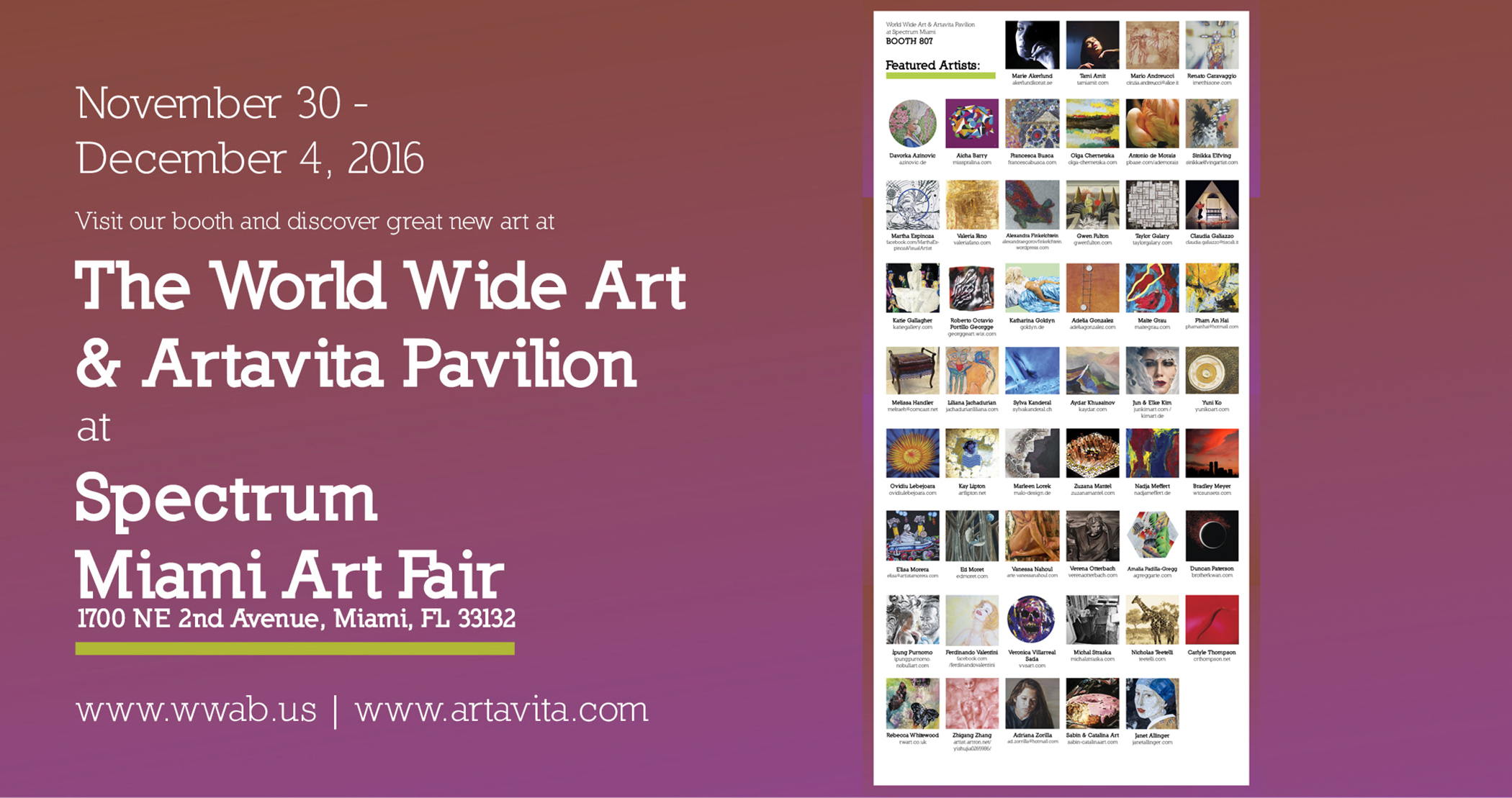 Photos from Art San Diego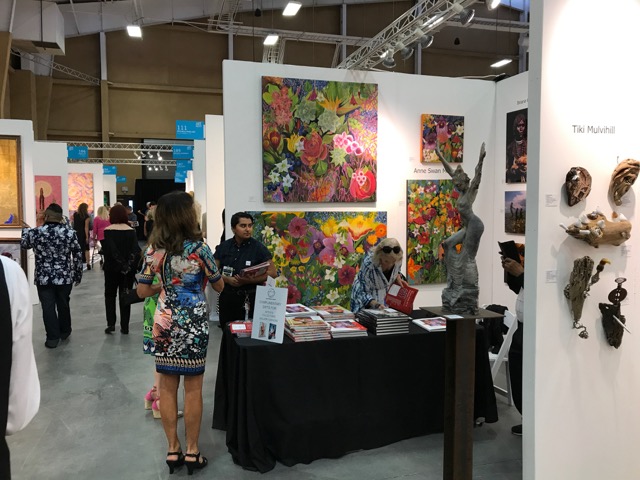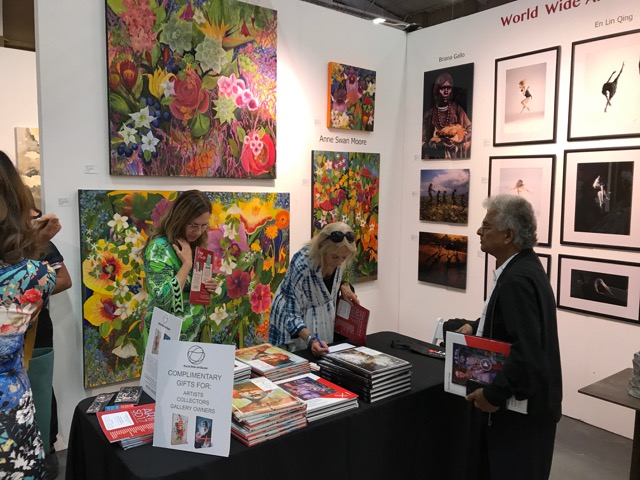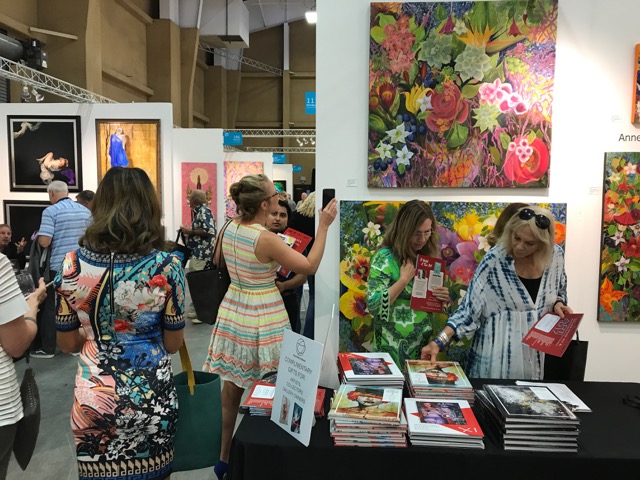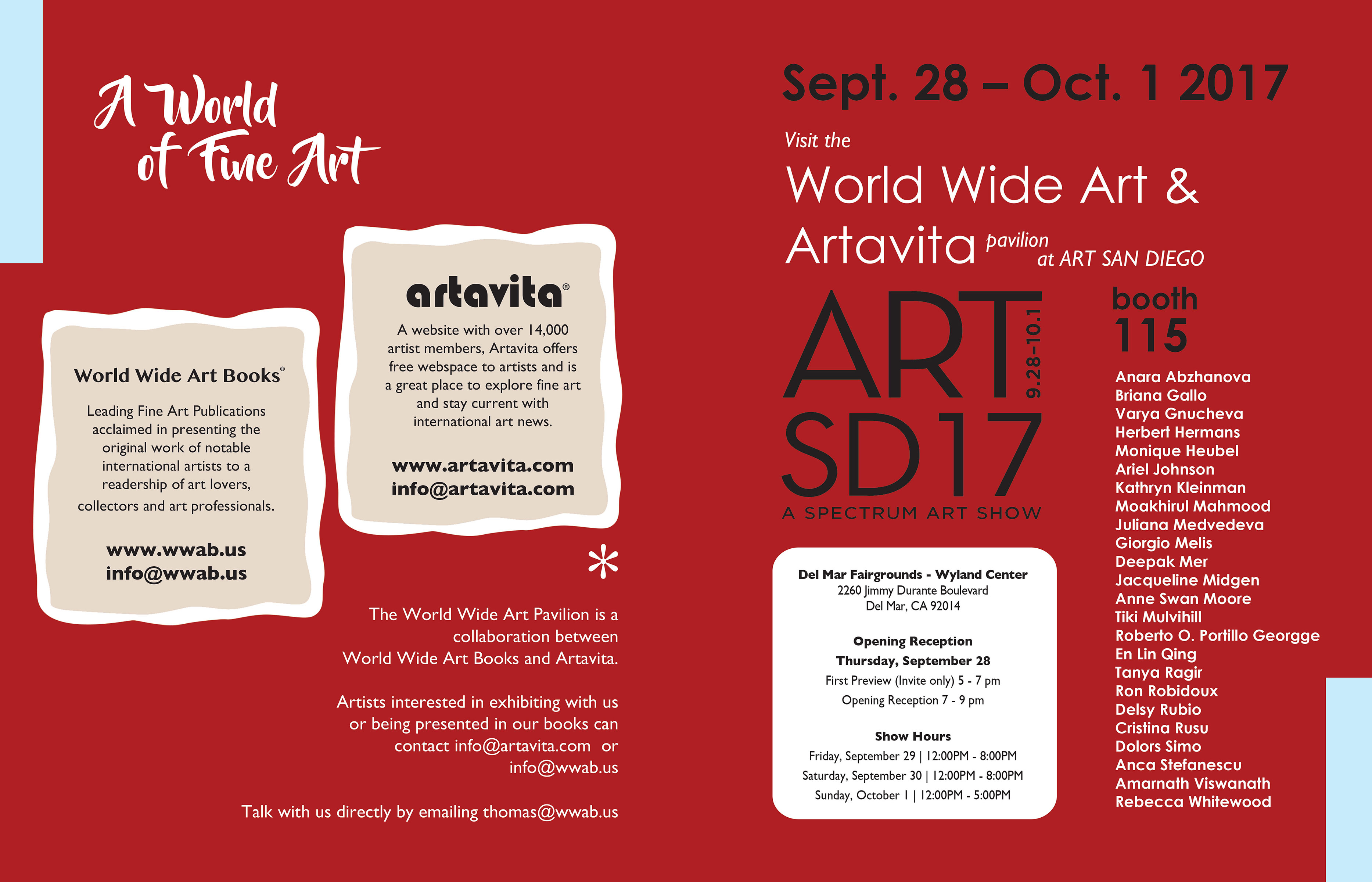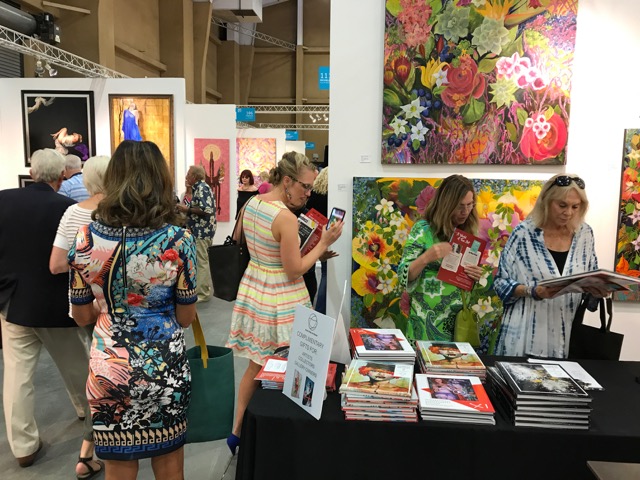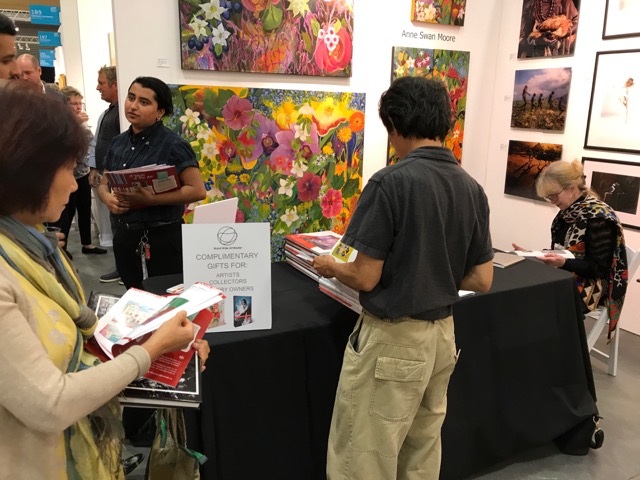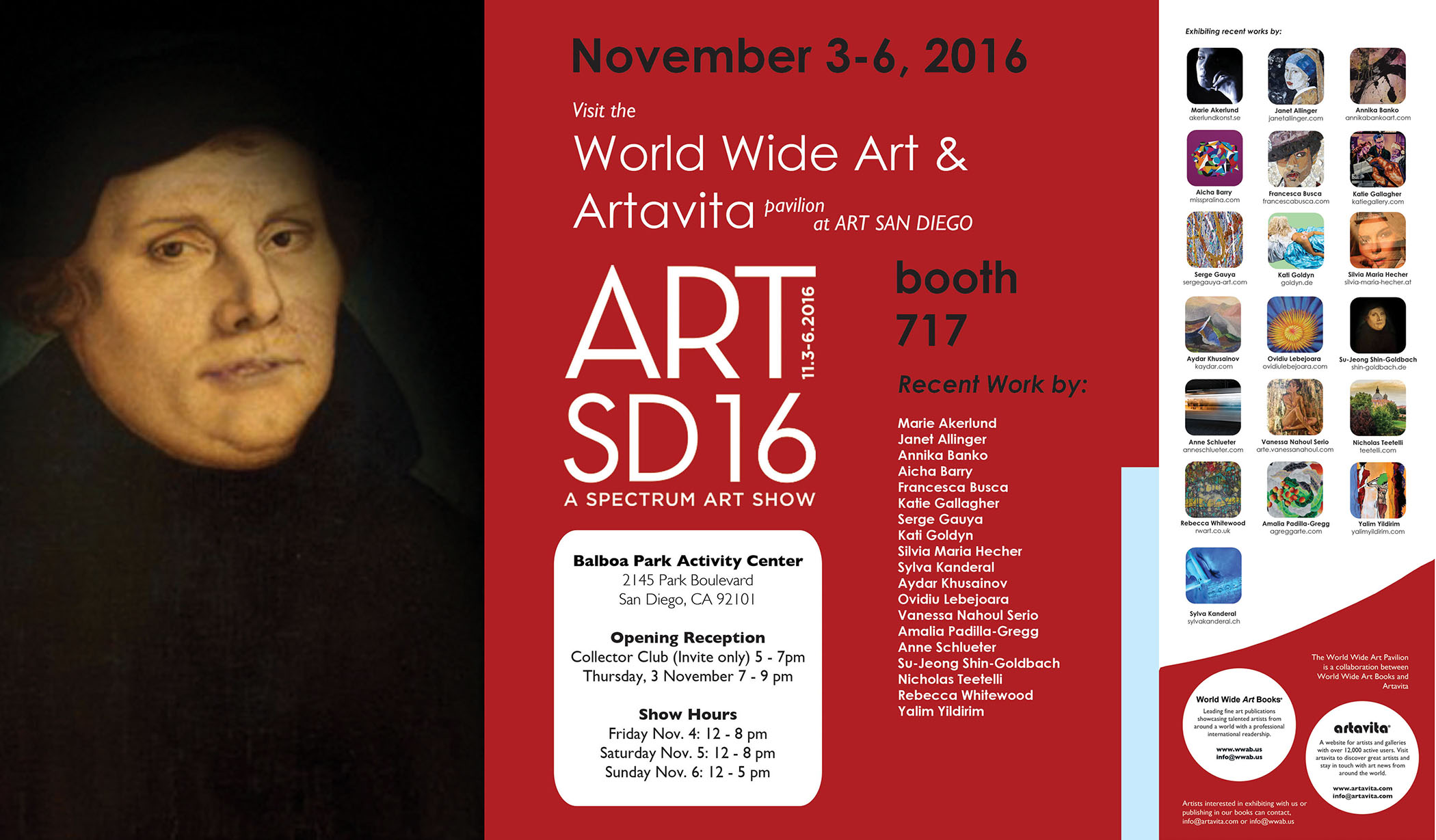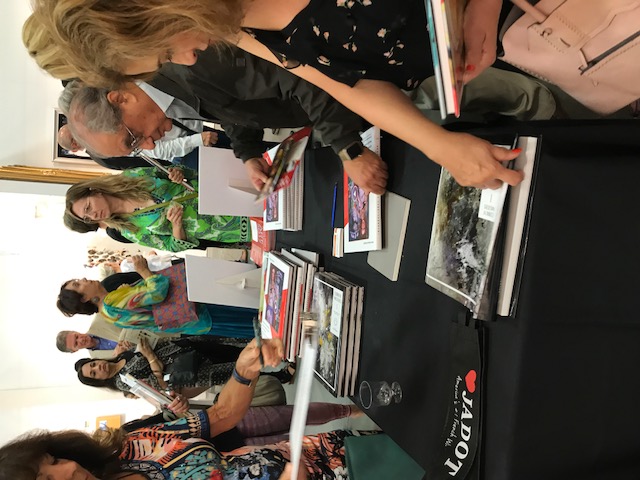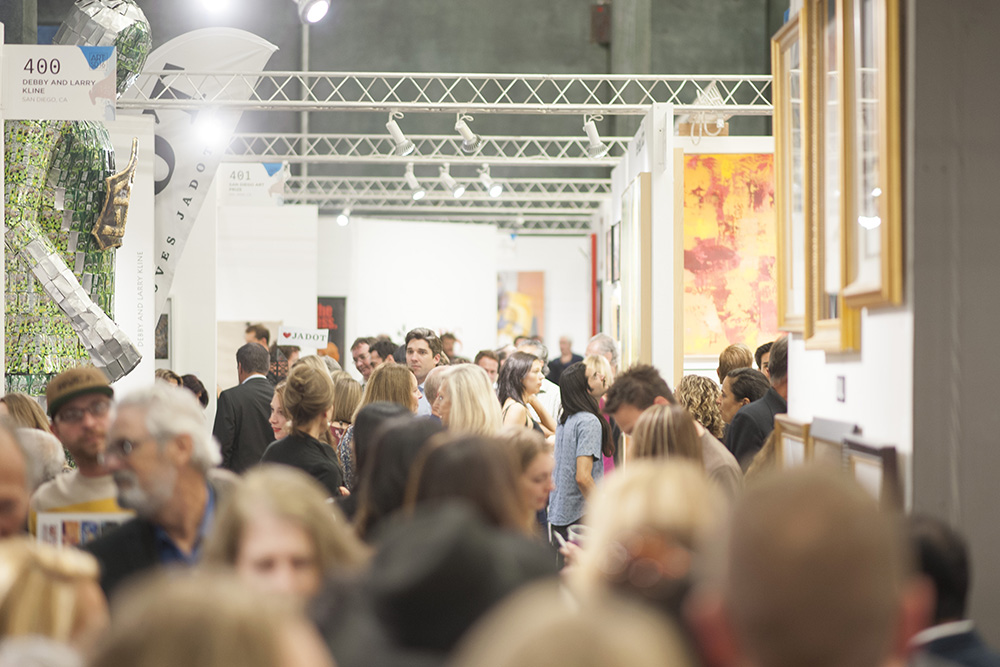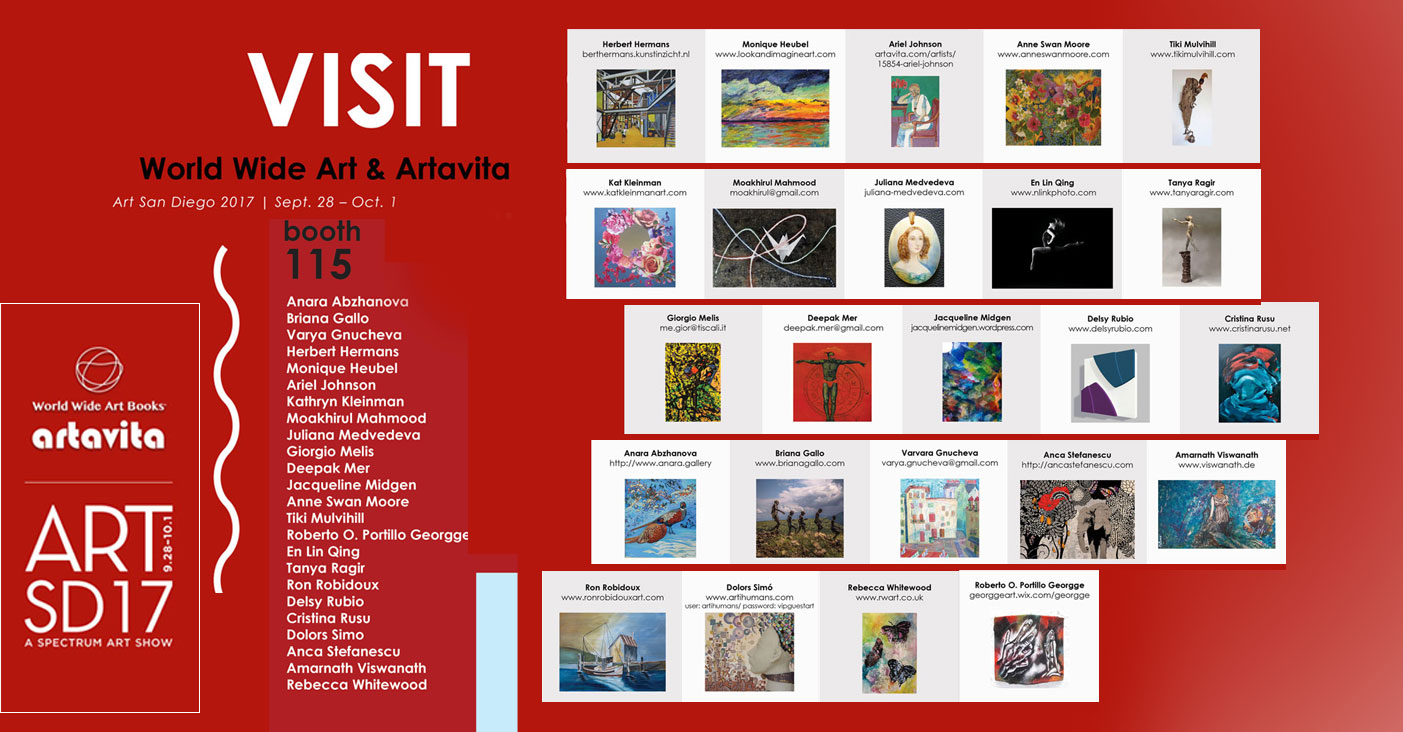 Brochure-for-Art-San-Diego-2017











Museum Exhibit in Las Vegas | 2016
 On January 20, 2016 the opening night at the Southern Nevada Museum of Fine Art was a great success. Artists and art lovers gathered to celebrate the launch of International Contemporary Masters 10. For more info and photos visit the museum's website.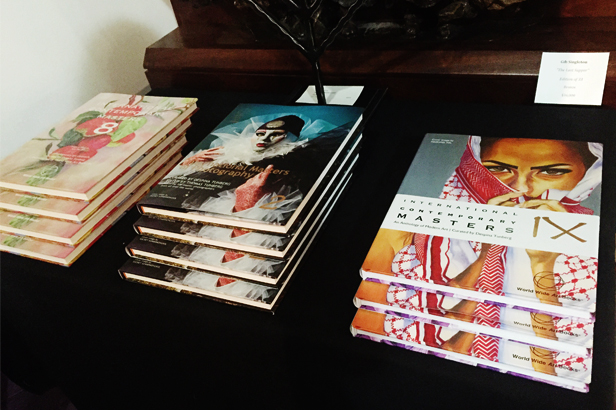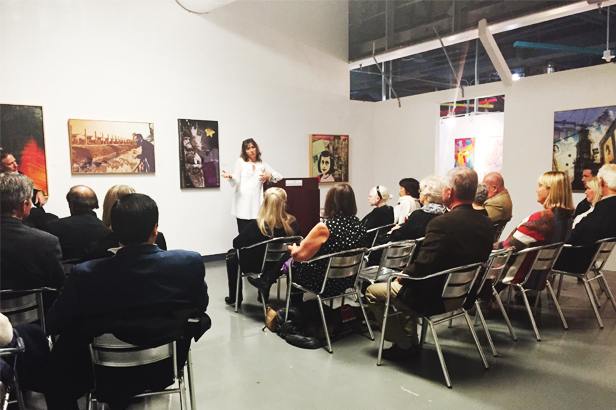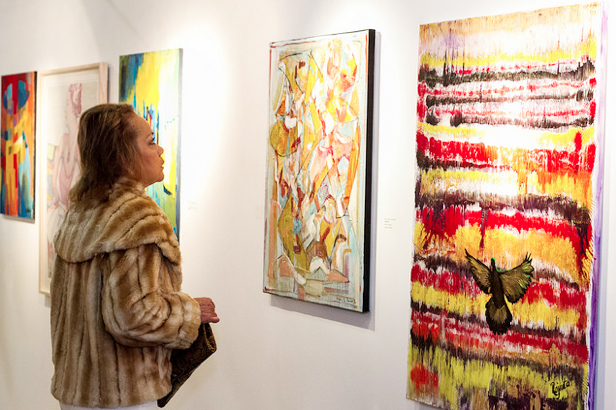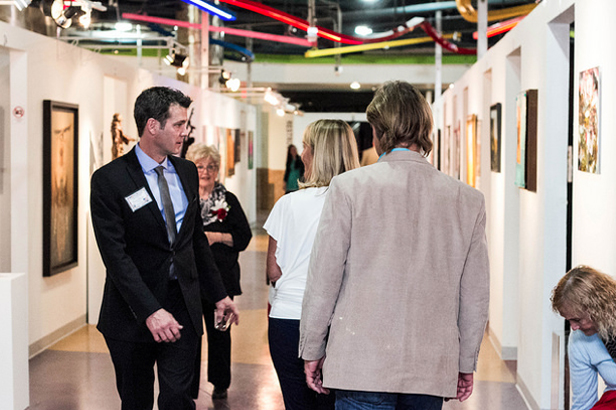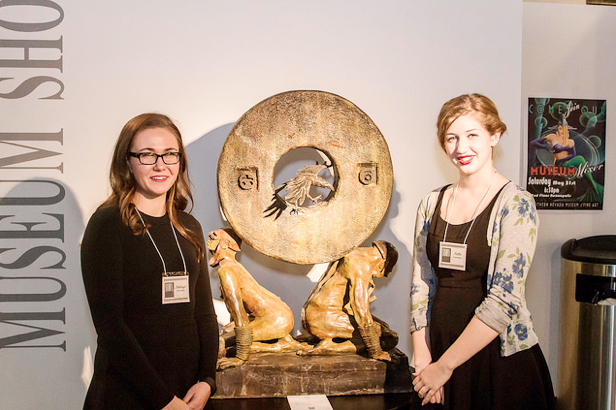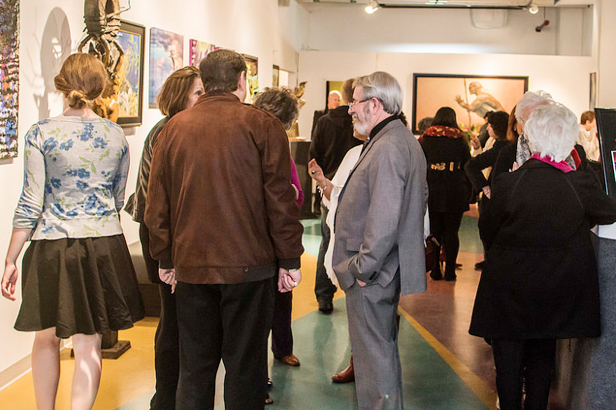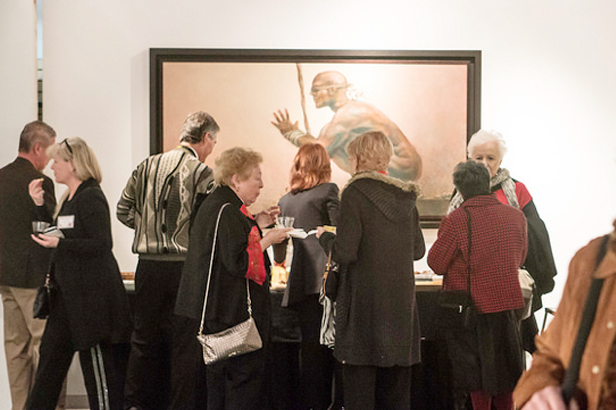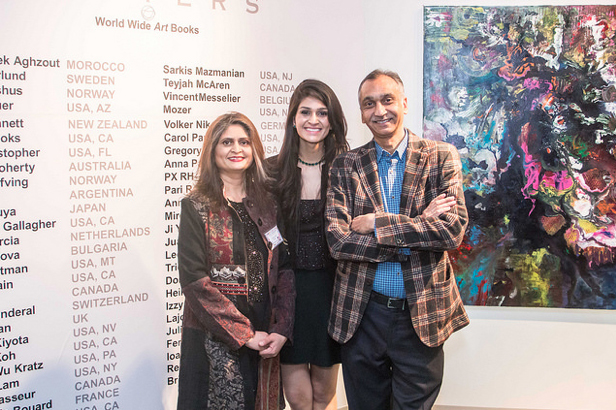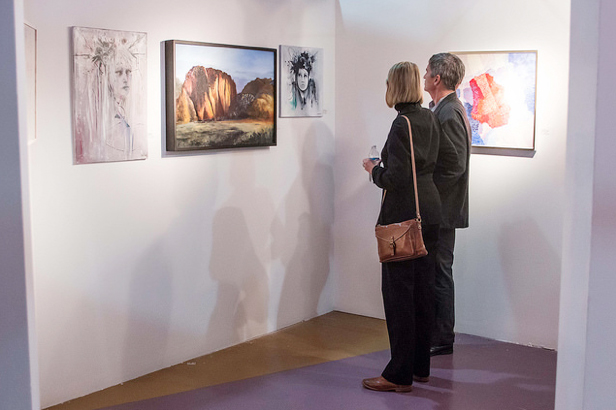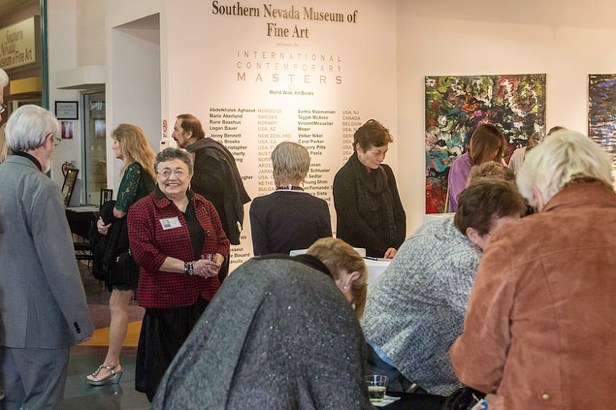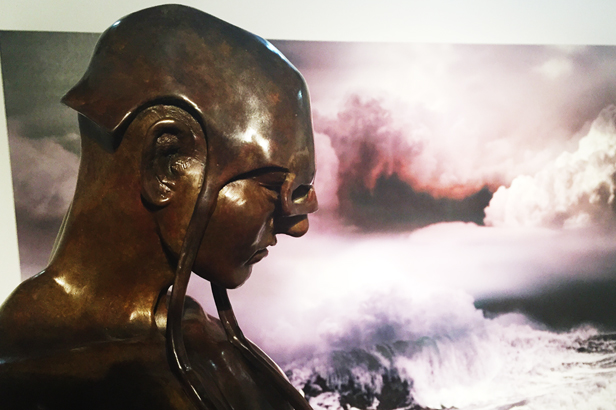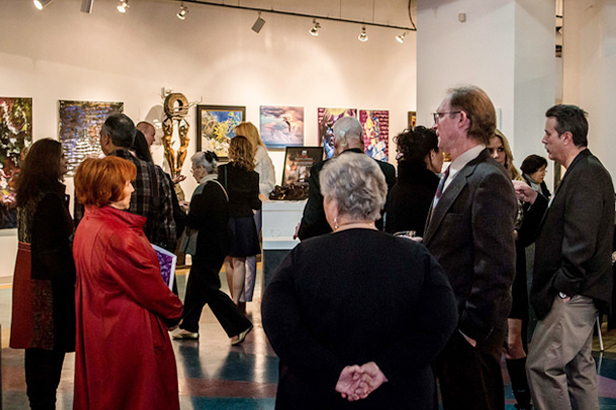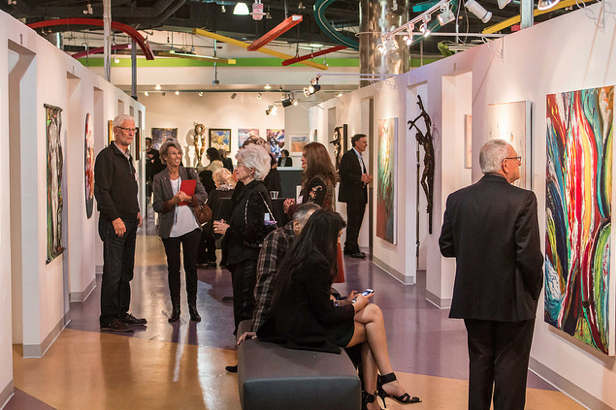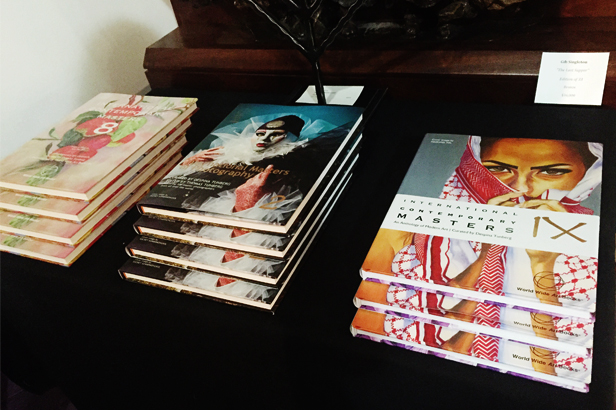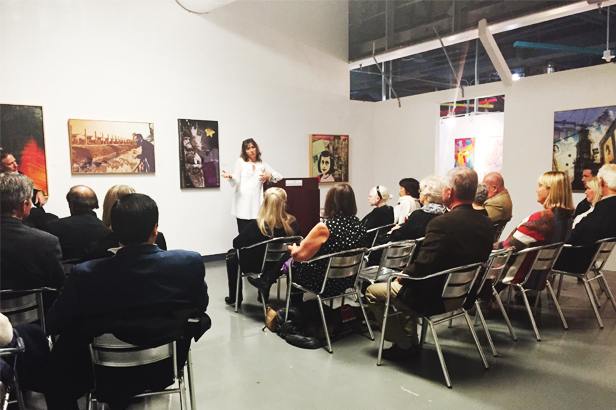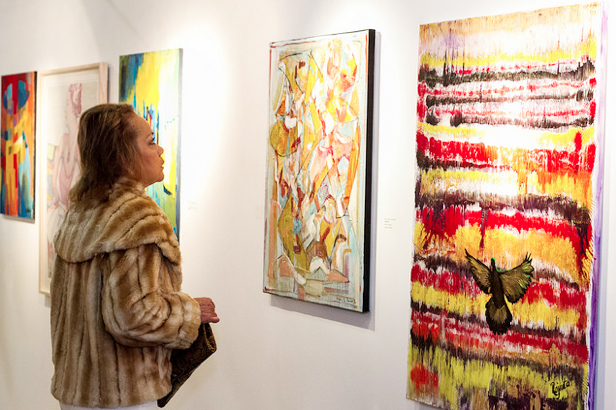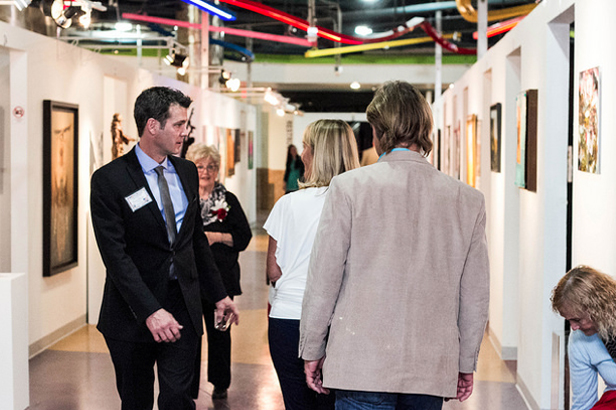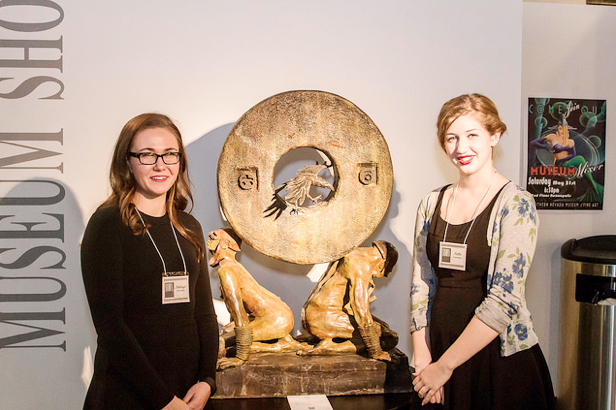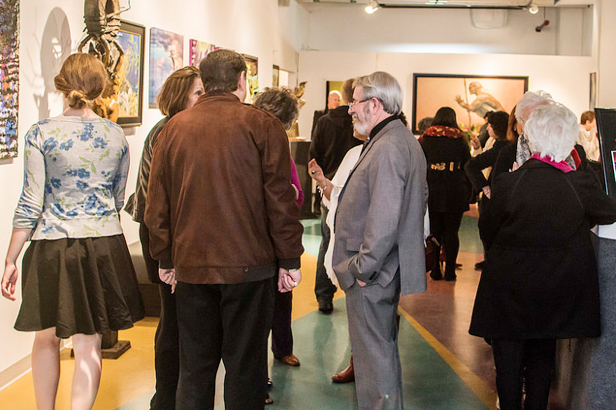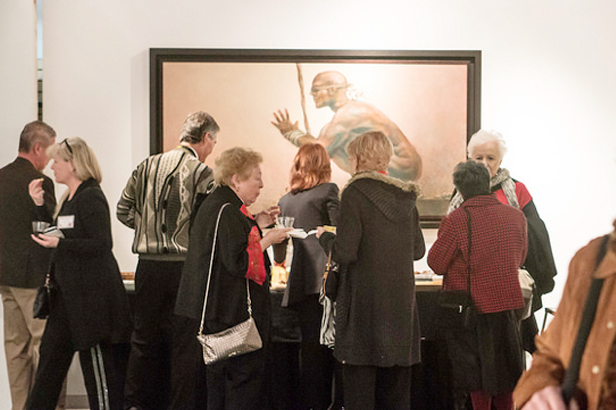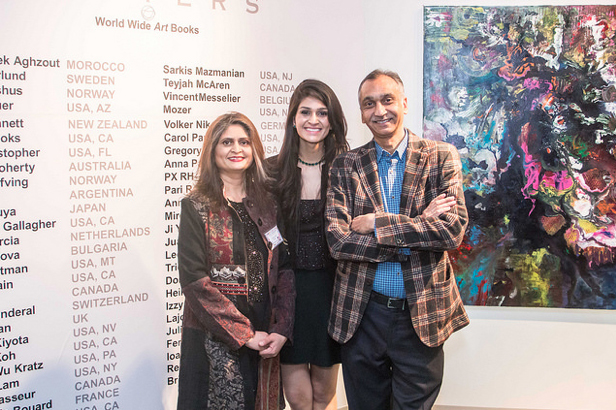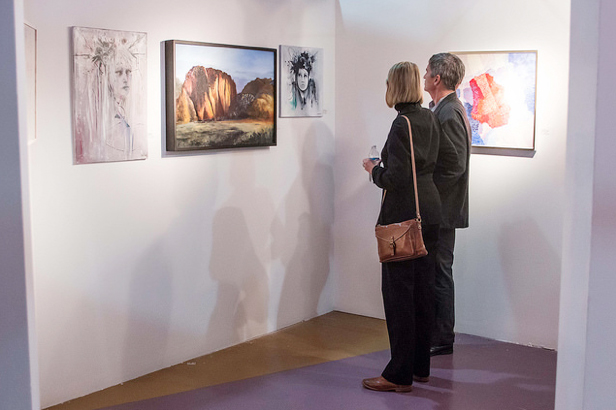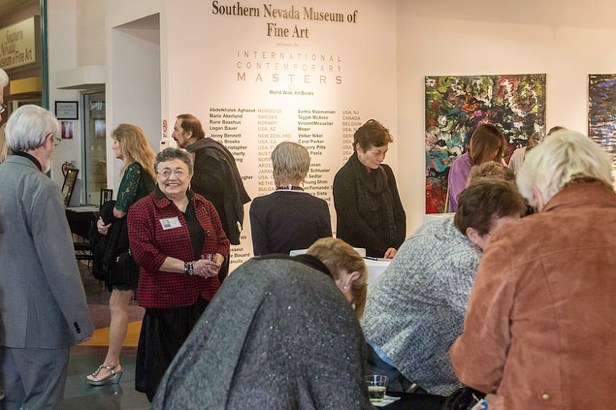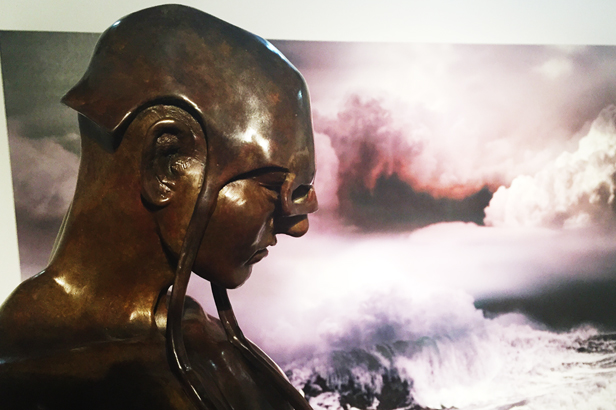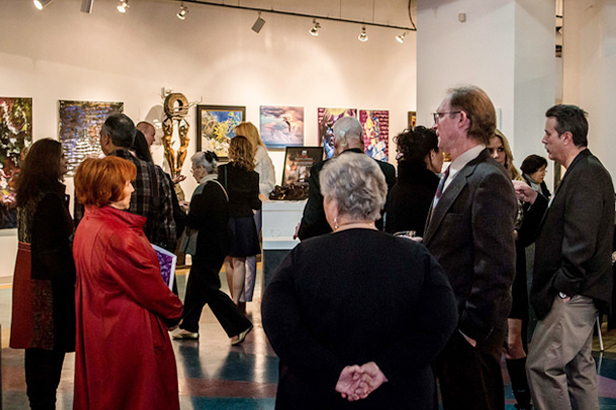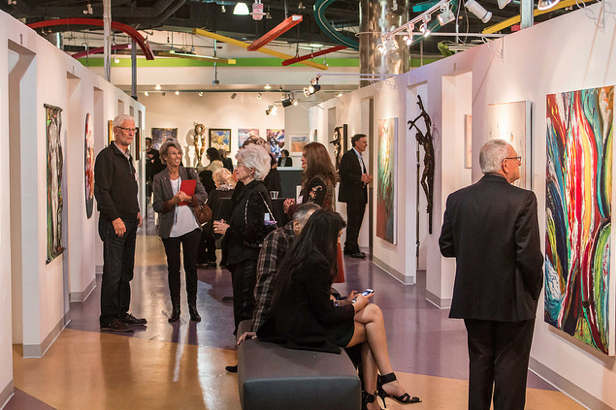 At Art Expo New York | April 2017
The World Wide Art and Artavita Pavilion traveled to New York in April to present an exclusive selection of international contemporary masters artists working in a variety of media. A beautiful show overall, this art fair was a thrill not only to participate but to attend. Great and very informative events and an exquisite selection of artworks.
Book Launch: Important World Artists 2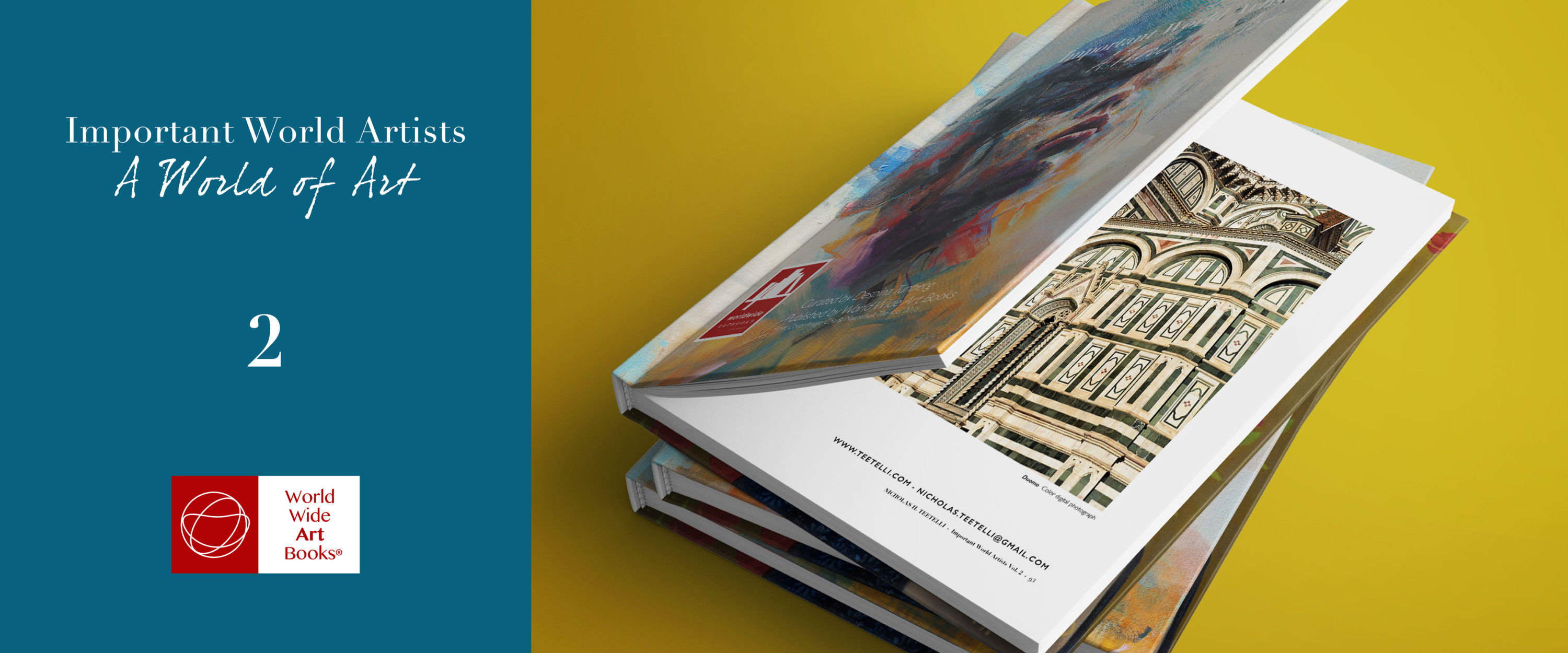 The second volume of Important World Artists features 72 uniquely gifted artists from all over the world, and presents works in all the media of the visual fine arts that can be presented on a printed page: painting, drawing, collage, sculpture, 2-and 3-dimensional mixed media, photography, digital art, prints and lithography. For each artist, we tried to create an individual presentation, however brief, that will provide an insight into their practice, career and unique character.  At the same time, we kept in mind the overall goal of creating a beautiful anthology of art, presenting the widest possible range of contemporary practices, thus creating a reference of high quality contemporary art from all over the world, for collectors, galleries, art consultants, interior designers, architects and other professionals concerned with fine art.  Also our books together constitute a syllabus which can be used for educational purposes, for the study of contemporary fine art, and in fact they are increasingly being used by educational institutions in many parts of the world.
At Art Expo New York | April 2016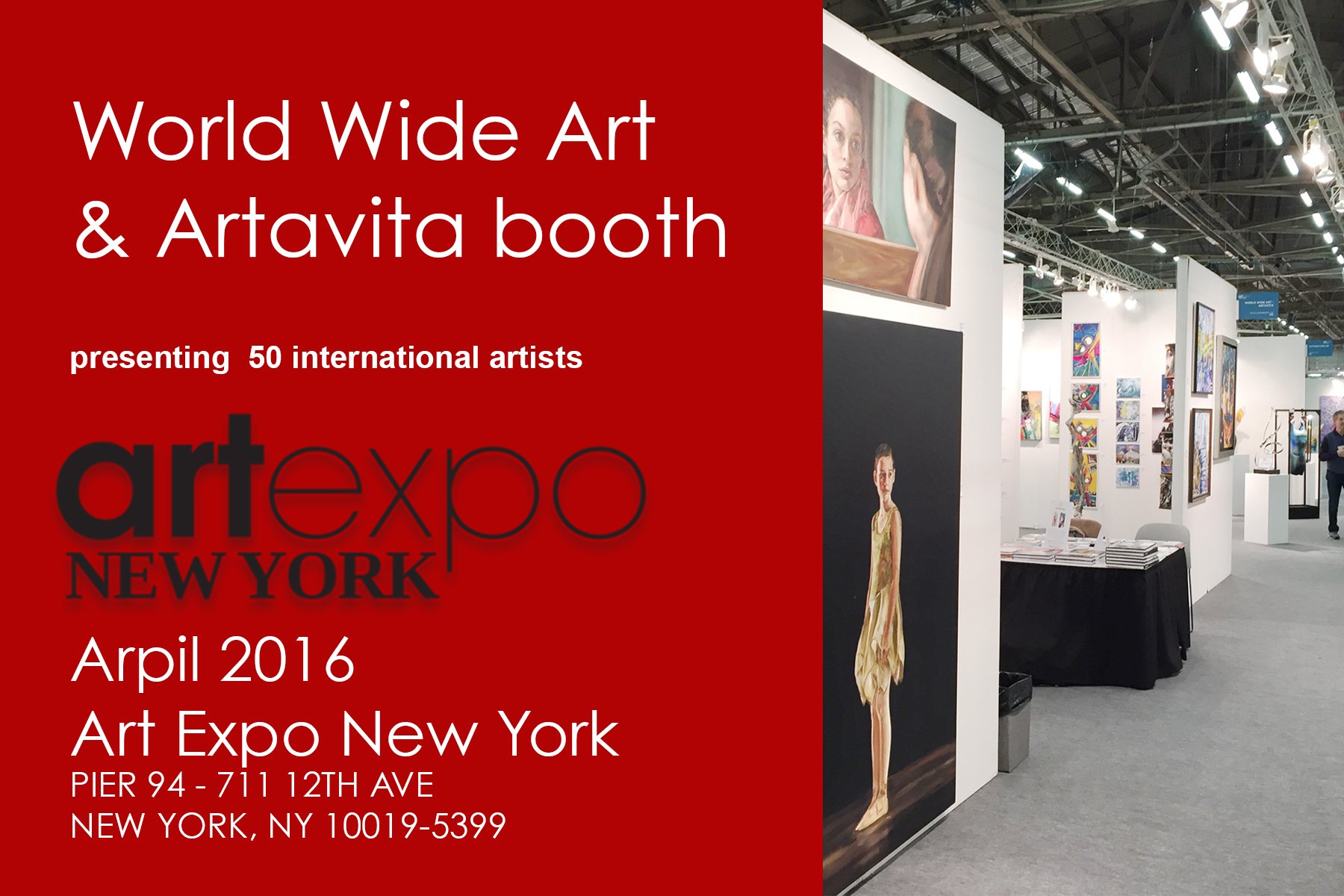 Our booth at ART SAN DIEGO | NOVEMBER 2016
A wonderful art fair at the heart of the California art scene, ART San Diego is a Redwood Media Group show. We represented international artists working in painting, photography and sculpture.
Book Launch: International Contemporary Masters 11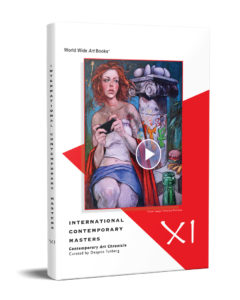 We are very pleased to introduce Volume 11 of International Contemporary Masters which includes artwork by one hundred artists, brought together on the pages of this book, from major capitals to tiny islands in North and South America, Europe, Asia, Africa and Australia,  to provide a truly diverse retrospective of modern art as it is practiced by notable established and emerging creators around the world
Museum Exhibit & Book Launch in Las Vegas | 2017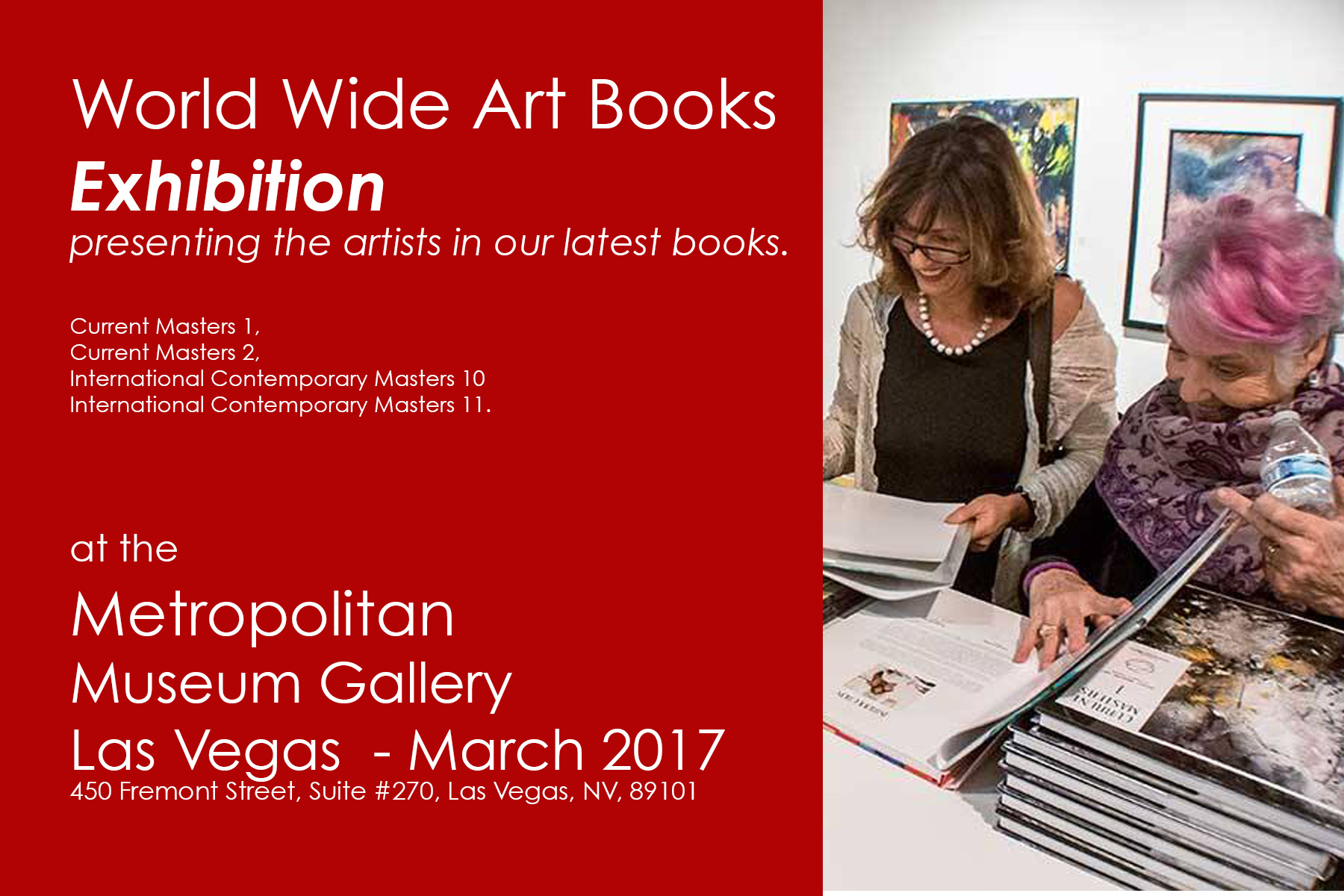 Photos from our booth at Art Expo New York